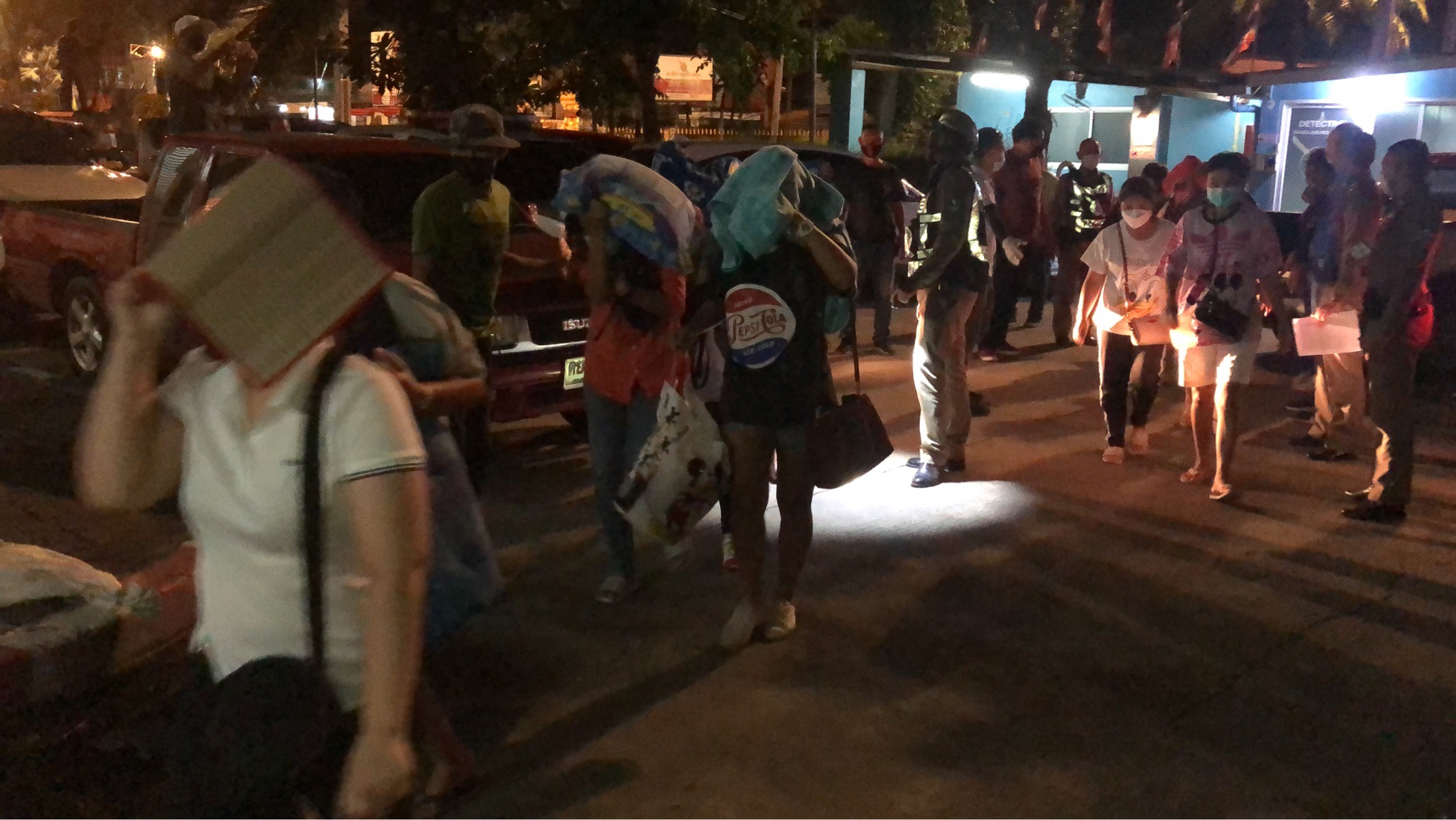 Hello Pattaya News Readers and Supporters!
The following is our weekly feature in which we highlight the top local stories in our area, Pattaya and Chonburi, for the past week. The number of stories differs from week to week.
These are chosen and curated by our editorial team and are designed for our readers to get a quick "catch-up" of important stories they may have missed. We publish many stories daily and it is easy to lose track of important events or changes in our area. We do national recaps in a separate article, this is only the top local stories in our area and province.
They are in no particular order of importance but roughly in order of publishing. These are from Sunday, October 10th, 2021, to Saturday, October 16th, 2021. 
Let's get started and see what the top local stories were!
1. Pattaya Dolphins staying put in Pattaya
Great news for local football fans, as Pattaya Dolphins United, sign a memorandum of understanding with fans to stay put locally and not change their logo or name.
'Pattaya Dolphins United' football team signs memorandum of understanding with Pattaya football fans-they are staying put
2.  Owners of the controversial Waterfront Condo ask to continue construction
Our most commented article of the week. To say that opinions about the Waterfront, on "pause" from construction since 2014 amongst multiple lawsuits and controversy at the Bali Hai Pier, is mixed would be putting it lightly.
Get caught up on the entire situation with the article below:
Owners of the controversial Waterfront Condo on Bali Hai Pier ask for an opportunity to resume construction vs. demolish the building
3. 27 customers and owner arrested at illegally opened karaoke venue this morning in Pattaya
Unfortunately, raids continue to take place around Pattaya in terms of people drinking alcohol, gathering, and entertainment venues being illegally open.
Entertainment venues have been closed since April of this year, almost seven months, due to "Covid-19" with officials stating they will be reviewing the closures at the end of this month but no promise to allow them to reopen.
In the meantime, regular raids, including arresting customers, continue.
Video news: 27 customers and owner arrested at illegally opened karaoke venue this morning in Pattaya
4.  Lalisa "Lisa" Blackpink to come to the Pattaya Countdown Festival this year?
Maybe. Maybe not. Find out more below.
Pattaya officials suggesting to the Tourism Authority of Thailand to invite Lisa Blackpink to Pattaya Countdown Festival
5.  20 people arrested at restaurant illegally selling alcohol in Pattaya, but many flee
As stated above, raids on venues breaking Covid-19 related rules continue in Pattaya.
Twenty people arrested at Pattaya restaurant allegedly violating Covid-19 rules and emergency decree
6.  Pattaya is ready for reopening with a variety of major events
Here is what is on the schedule for the next several months… The music festival, in particular, was made official last week.
Pattaya ready for 're-opening' with five major scheduled main events for November and December, says they will happen
Pattaya Music Festival officially announced to be held from November to December
7.  Thirty alleged gamblers were arrested at an illegal casino in Pattaya
And the raids continue, this one for gambling.
Thirty alleged gamblers arrested at Pattaya area illegal gambling den raid, say Chonburi police
8. Pattaya officials tackle large homeless population
This was also a bit controversial, with many people online accusing officials of only taking action now due to Pattaya scheduling many future events and hoping to bring back tourism. Officials, however, claimed it had nothing to do with this directly but was meant to compassionately help those in need.
Pattaya officials aim to significantly reduce numbers of homeless in the city before 're-opening' to wider tourism
That is all for this week. Take care of yourselves and see you again early next week for the top local news stories in Pattaya and Chonburi!