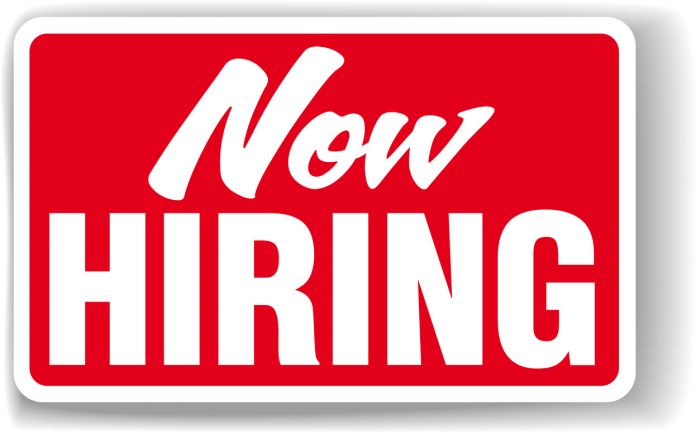 The Pattaya News is always looking for talented, hard-working, team players to join our growing team.
Learn more about us at this link here:
Our current positions we are hiring for:
-Marketing/Sales
Job Description: This is a commission-based job. Marketing and Sales associates are responsible for growing our advertisement bottom line revenue by reaching out to local, regional, and national companies that interest our reader base. Additionally, this position would involve working with local companies and businesses to promote their events.
This position involves in-person and over-the-phone marketing, as well as skills in landing the sale and cold-calling or cold-visiting local businesses. We are looking for only Thai nationals at this time. A perfect candidate would be self-motivated, familiar with the local market and companies, have a positive reputation, have the ability to work on one's own, their own transportation, and be skilled in sales.
Please send your resume/CV toEditor@ThePattayanews.com
Please include any references you may have.
Or, contact us here:
Overall compensation depends on the candidate's ability to procure and retain clients to advertise with The Pattaya News.
Questions? Do not hesitate to mail us.