We are The Pattaya News.com, A professionally run and fully licensed by the Thai government news website and total social media network focused on local news based in Pattaya, Thailand as well as the surrounding region areas of Chon Buri, Rayong, Sattahip, Naklua, Jomtien and Banglamung.
As of July 2019, our Thai Facebook alone has over 270,000 followers and likes which makes it the number one most followed news in the local area. Our English Facebook has over 19,000 unique users, none of them purchased, who are local residents and regular tourists to the greater Chon Buri area.
We also have a growing and active presence on Instagram, YouTube, and Twitter. Links to all of these can be found below.
We founded in December 2017 as a small team of expats and Thai nationals who want to bring unbiased, informative, in the moment and impactful news with consistent follow-up in the Pattaya area.
We will continue to be expanding over the 2019 year and will be building our team further and improving our quality and presence on a daily basis.
Advertisers and individuals interested in a potential job with us can contact us at [email protected] A link to our advertisement page can be found below as well.
Our founders, Punnipa Flowers, and Adam Judd are long-time and full-time residents in the Pattaya area with over a decade of experience in the Pattaya market and living in Thailand. They are focused on delivering a premium experience and the best news website for the Pattaya area and surrounding region. You can find links to profiles for our writers and founders below.
We have also founded and run http://Thepattayanews.net, a Thai language version of The Pattaya News. We are focused on local information for Pattaya, REAL news, not a clickbait website or one trying to sell you products in the guise of news.
We have become professional business partners with The Japanese Association in Pattaya and have a working relationship with them in publishing each others news.
Our primary contacts are as follows. We respond quickest on Facebook but you are welcome to use any of the following contacts:
E-Mail: [email protected]
Facebook: https://www.facebook.com/Thepattayanews/
Thai Facebook: https://www.facebook.com/thepattayanewsthai/
English phone: (10am-6pm, Monday to Friday) 0994919785 Serious Business Inquiries Only
Thai phone: (10am-6pm, Monday to Friday) 0806043295 Serious Business Inquiries Only
Instagram: https://www.instagram.com/thepattayanews/#
YouTube: https://www.youtube.com/channel/UCBd3VgsV9K2QecvXpHsNB2A
Twitter: https://twitter.com/The_PattayaNews
Advertise with us: https://thepattayanews.com/advertise-with-us-have-us-attend-your-event/
Or, contact us using this form right now!
Chief Thai Editor for Thepattayanews.net:
Mr. Bank Konba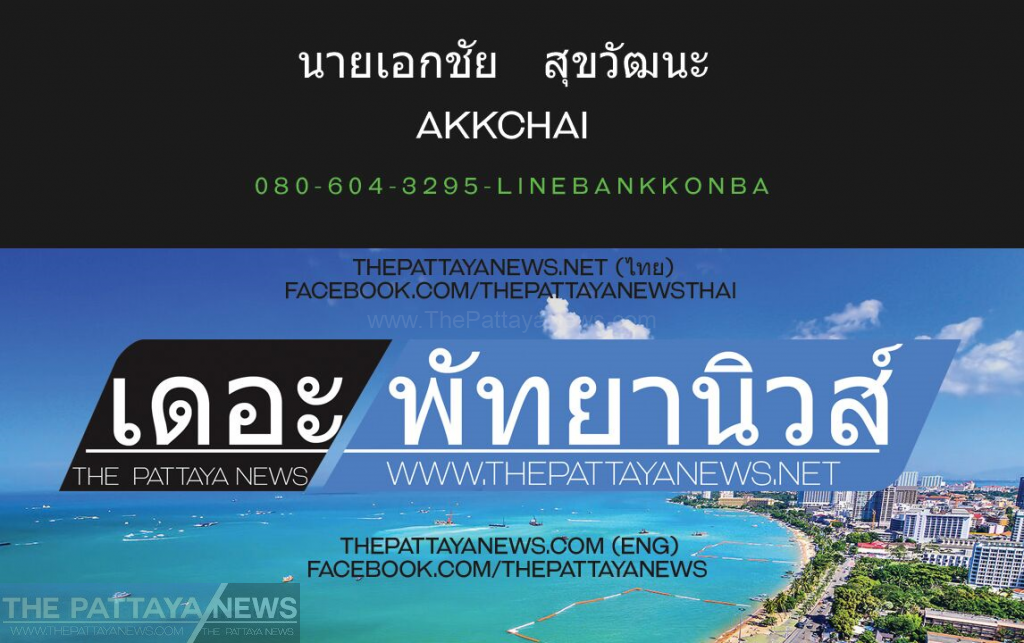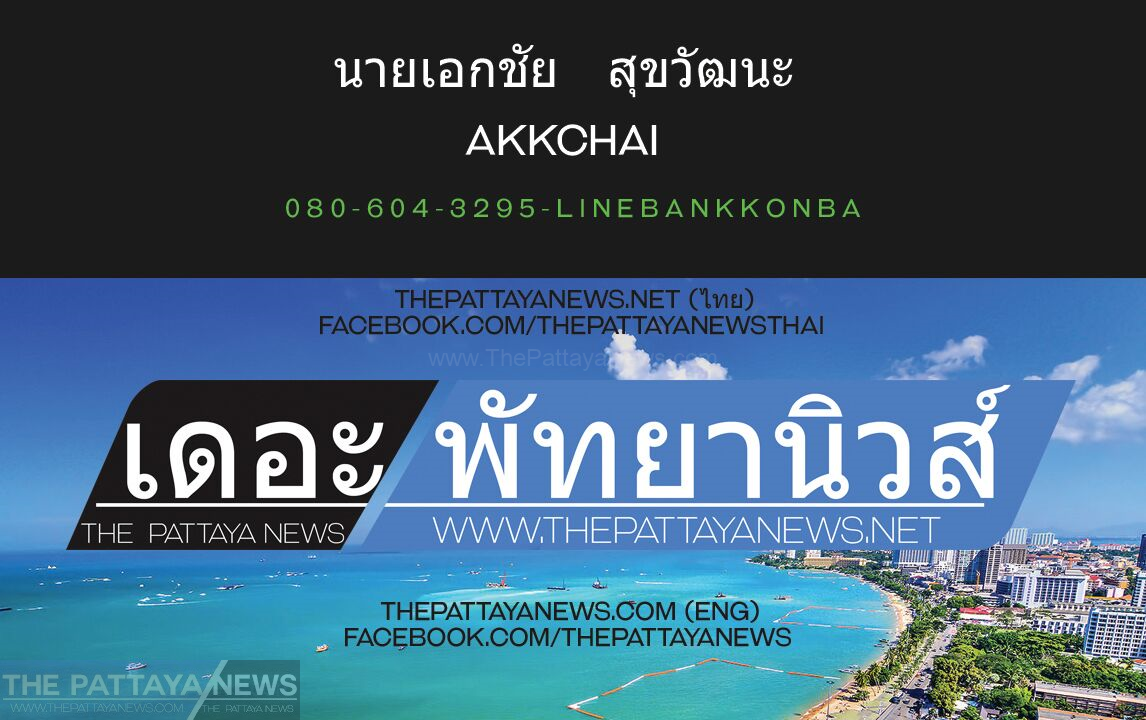 Chief Editor for English Thai News:
Mr. Adam Judd
Owner of The Pattaya news: Mrs. Punnipa Flowers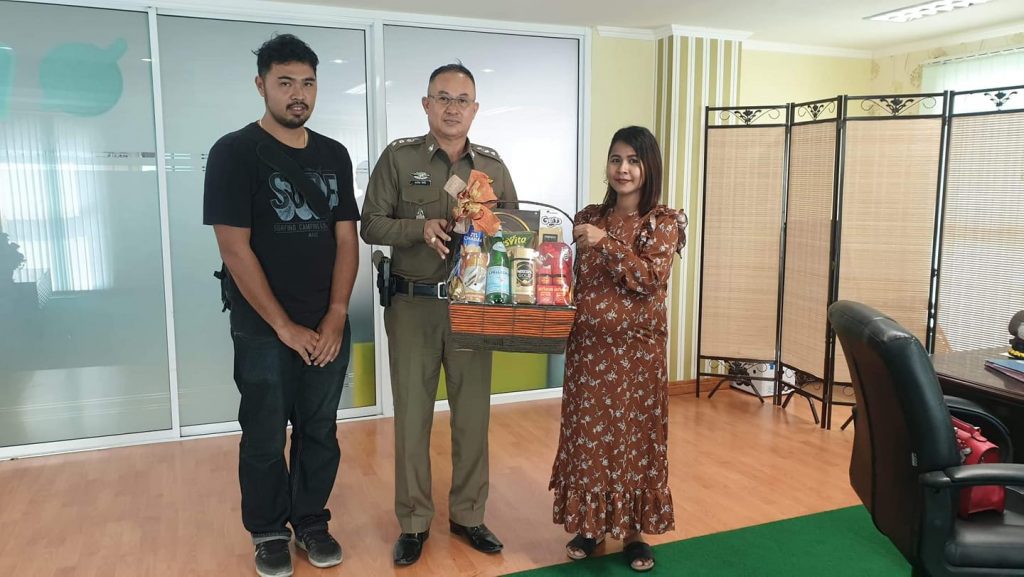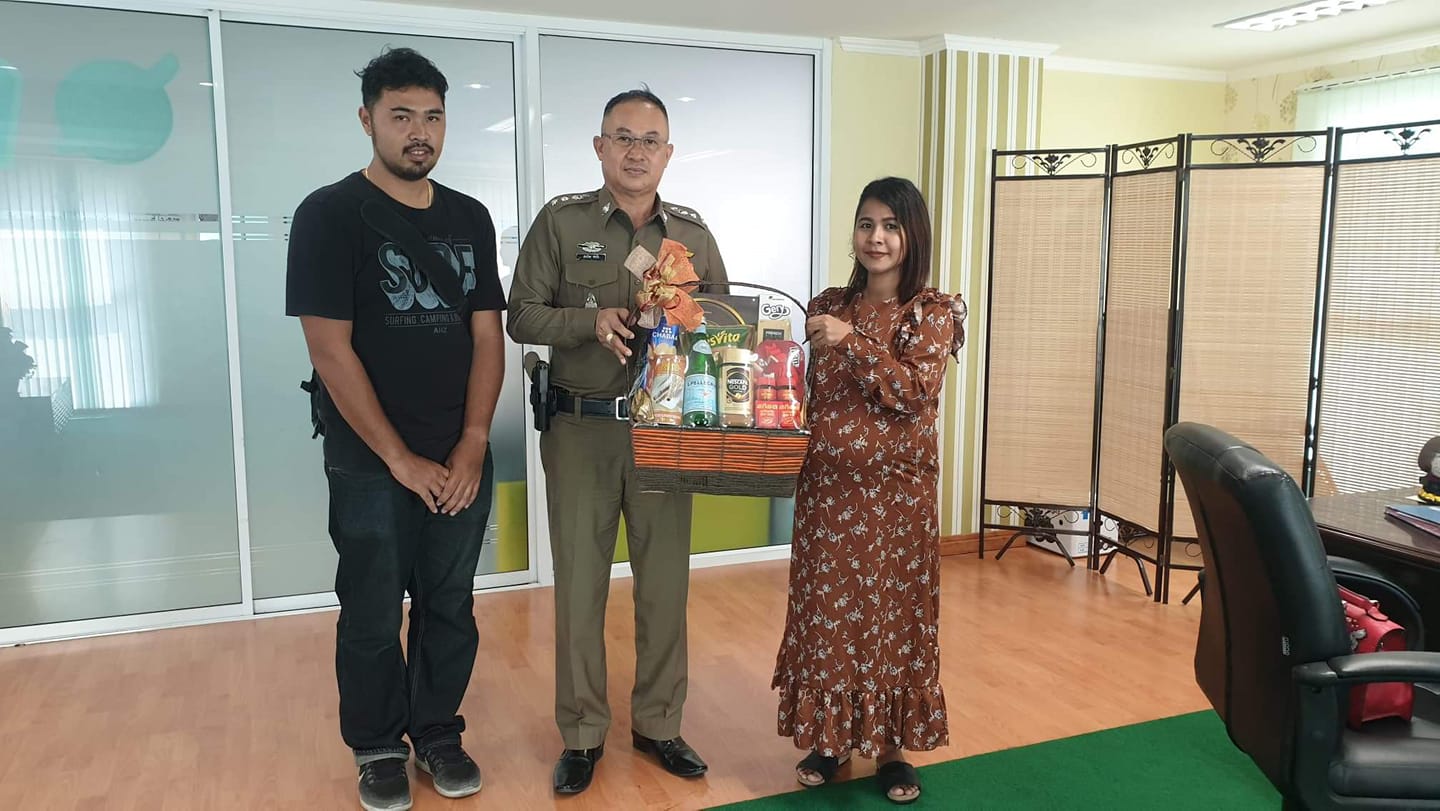 Mailing address:
The Pattaya News
เดอะพัทยานิวส์  205/12-13 South Pattaya 2nd Road ,Nongprue,Banglanung