Would you like to advertise with us?
Would you like us to promote or attend your event or upcoming function in our local market? Would you like our video team to film your event and publish it on the news?
Would you like us to write a custom advertorial or video for your business?
We would love to hear from you!
We would be delighted to discuss with you your individual needs and discuss total cost either through email or through our Facebook messenger. We can also arrange to meet in person and have both Thai and Foreign staff that can speak to you in your language.
Different packages are available based on the type of promotion, banner, article, event sponsorship or overall digital advertising. A partial list is below.
Reach out to us today and get your event or business covered by us!
We are the fastest-growing news source in Pattaya and have built a brand for getting the local and regional news that YOU care about first. We have over 250,000 readers on the Thai side of the news and nearly 20,000 on the English side. All of these are actually local and regional residents and frequent visitors.
We focus only on the news important to those in the city. We are not a media company, we are focused on supporting our local community and delivering unbiased and factual news articles about what is happening in the city.
The prices below are negotiable, don't hesitate to speak to us.
We can also do custom advertorials, videos, promote your events, anything that you wish or need!
Ad Sets Available
Advertorials/Business Features/Listings on our social media:
1000-5000 THB for each advertorial, professionally written by us and posted on all of our web sites and social media feeds on a regular basis. Contact us for what you are looking for in terms of length of article and sharing, links, context, etc.
This price includes multiple shares on our social media pages, which include The Pattaya News English and Thai pages, Pattaya Unplugged as well as our Twitter, Instagram, and Youtube if applicable. 
Get your message out there and contact us today by email at [email protected], message us on Facebook at https://web.facebook.com/Thepattayanews/ or call our primary news editors below:
Bank-0806043295 (Thai)
Adam-English Contact-0994919785
ALL PRICES BELOW ARE HIGHLY NEGOTIABLE
Header Banner (At the top of the main website)
(728 x 90)
Up to 5X GIF rotation
25000 thb per month (negotiable)
Top Banner Ads (At the top of each article)

Under Featured Image Article Pages
(698 x 90)
5X rotation GIF
10000 thb per month
Middle of Article
( 698 x 90)
5X rotation GIF
10000 thb per month
End of Article Pages


(698 x 90)
5X rotation GIF
10000 thb per month
Footer EVERY PAGE


(728 x 90)
5X rotation GIF
10000 thb per month
Sidebar Top Home Page
(300 x 250)
15000 thb per month
Sidebar Article Pages
10000 thb per month per spot
Contact us today!
Bank-0806043295 (Thai)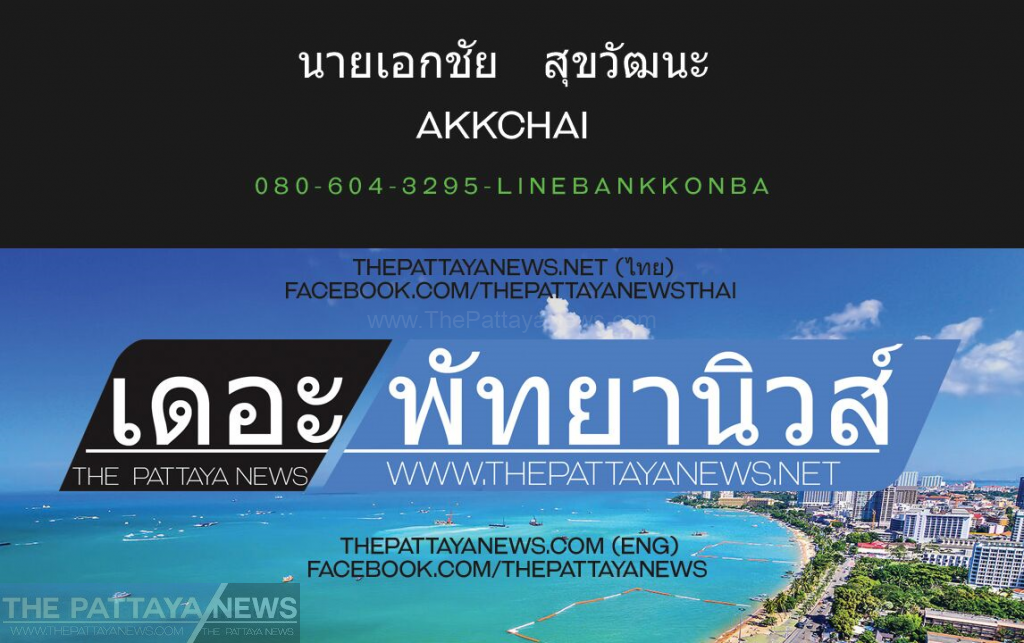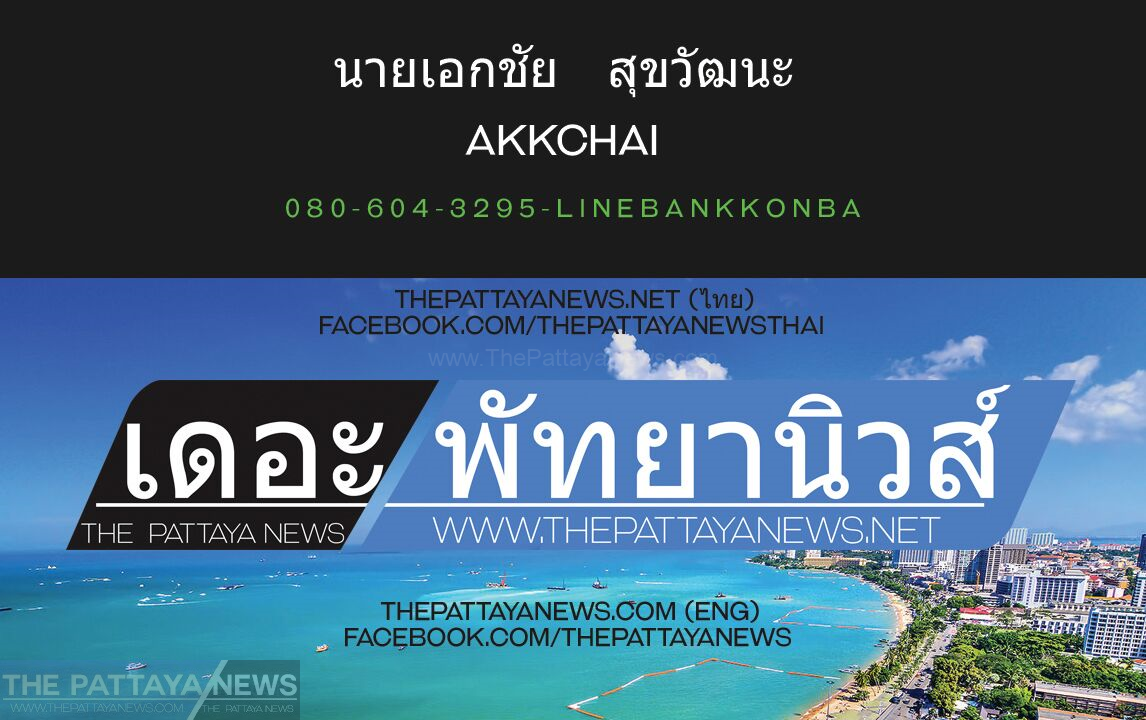 English Contact-Adam (Advertising only) 0994919785