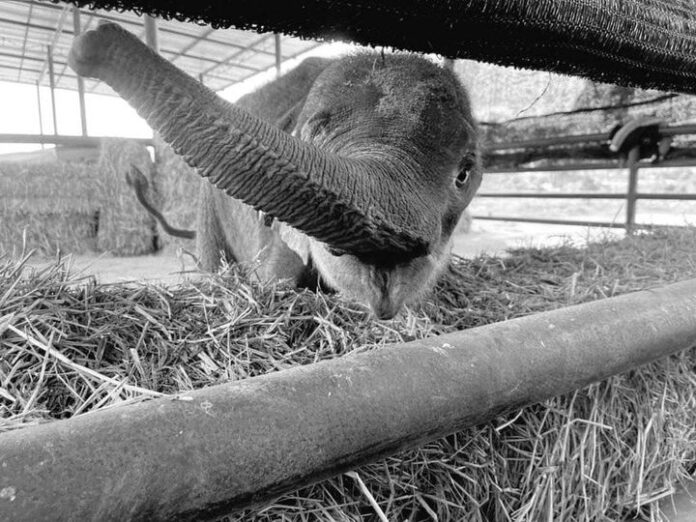 Hello Pattaya News Readers and Supporters!
The following is our weekly feature in which we highlight the top local stories in our area, Pattaya and Chonburi, from the past week. The number of stories differs from week to week.
These are chosen and curated by our editorial team and are designed for our readers to get a quick "catch-up" of important stories they may have missed. We publish many stories daily and it is easy to lose track of important events or changes in our area. We do national recaps in a separate article, this is only the top local stories in our area and province.
They are in no particular order of importance but roughly in order of publishing. These are from Sunday, December 26th, 2021, to Saturday, January 1st, 2022.
Let's get started and see what the top local stories were!
1.  More than 50 people who say they are victims of a dishonest assistant bank manager march in Pattaya
This ongoing story, almost a year long now, continues to get a growing amount of attention online.
UPDATE: More than 50 foreign and Thai victims hold rally, parade, and protest over the past holiday weekend regarding alleged bank staffer fraud case in Pattaya
Video: More than 50 victims hold rally, parade, and protest over the past holiday weekend regarding alleged bank staffer fraud case in Pattaya
2.  Illegal casinos raided in Pattaya
Two illegal casinos, according to Pattaya Police, were raided last week and both drew a lot of attention.
42 people arrested at allegedly illegal casino during police raid in Pattaya
Eighteen arrested at condominium in Pattaya over Christmas weekend at alleged illegal gambling den
3.  Koh Larn launches a zipline on the island as a new tourist attraction
Another welcome addition to the area that will keep visitors to the island busy!
4.  Korean Boy Band star BamBam draws thousands to Pattaya's New Year's Countdown, the event goes off without problems
BamBam's popularity surprised many, especially our English readers who had never heard of him. Thai teenager girls, however, showed up in the thousands, many waiting sixteen hours in the daytime heat to see his show for the 24-year-old Thai-born rapper and Korean Boy Band star who is also a major Instagram online influencer.
Pattaya's New Year's Celebrations go off without major problems, Musical artist BamBam draws crowd of thousands
5.  RIP Nong Fah Sai
The saddest news of last week, our social media feeds were overcome with condolences as well as sympathy for the carers. RIP :(. Photo credit for our cover from the Department of National Parks.
Rest in peace to Nong Fah Sai, Pattaya's beloved injured baby elephant
That is it for this week. Stay safe, and have a good first week of 2022.