Pattaya —
Thai authorities held a second seminar on the proposed construction of the country's first large-scale international yacht/cruise ship port in Pattaya.
The seminar was held on August 17th, 2023, at the Hard Rock Hotel in Pattaya and was chaired by Mr. Pisit Sirisawasdinkul, the District Chief of Banglamung.
The port is planned to be located at the Bali Hai Pier, which is a suitable spot that can accommodate large cruise ships. The port will also have a passenger terminal and other supporting infrastructure and amenities.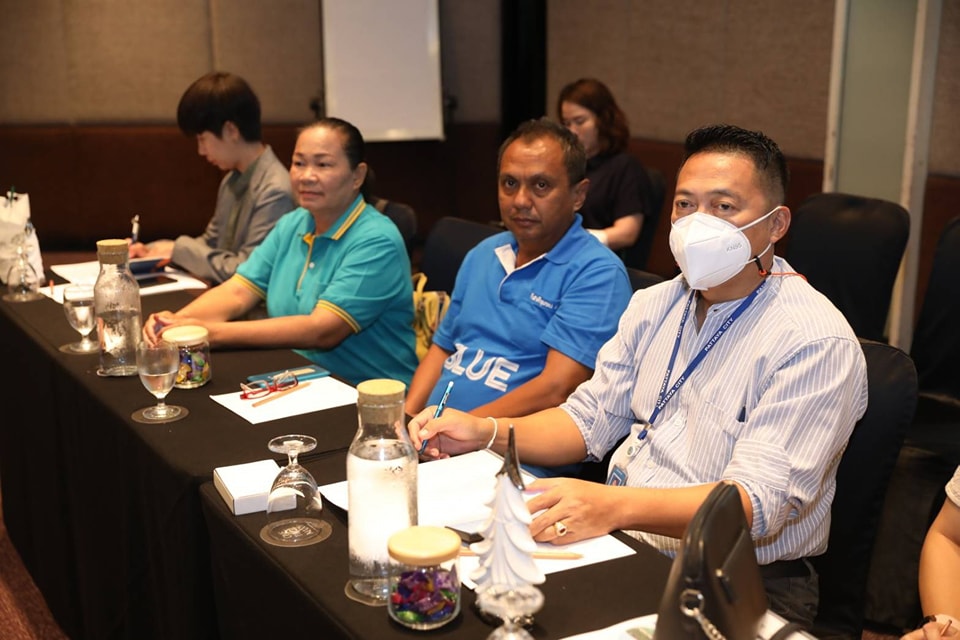 Mr. Pisit stated that the construction of the port is part of the Thai government's plan to boost cruise tourism in the country. Cruise tourism has been growing in Southeast Asia in recent years, and Thailand is well-positioned to capitalize on this trend, he added.
The port is expected to begin construction in 2026 and be completed in 2029, with the capacity to handle up to 2 million passengers per year and create thousands of jobs.
The construction of the port is a major investment in Thailand's tourism industry and a sign of the government's commitment to making Thailand a premier destination for cruise tourism, Mr. Pisit stated.
TPN media notes however that these current meetings are in very early planning stages and will require many more meetings, environmental impact assessments, licensing reviews, surveying and much more before any construction is even considered to begin in 2026.
In other news, but telling in terms of plans for this area, Pattaya City has been attempting to demolish a restaurant it says was illegally built in the Bali Hai area. The owner denies this, however, and has threatened a lawsuit against Pattaya City if they trespass on his land and attempt to demolish his business.
The Waterfront condo, a much maligned project located at Bali Hai Pier and a major eyesore the subject of regular complaints has also been entangled in over a hundred lawsuits, some of them alleging the former Pattaya Mayor and city officials of corruption and illegally giving permission to the condo being built in a protected area. The Waterfront has a legal order for demolition from Thai courts, however, due to fights over who would pay for the demolition and the ongoing lawsuits, for now the ruins of the condo project continue to haunt the area.
Finally, despite persistent rumours about the fate of Walking Street if a cruise terminal is built, city leaders and those planning the cruise ship terminal project have continually stated there would be no plans to demolish the world famous area or remove the nightlife.