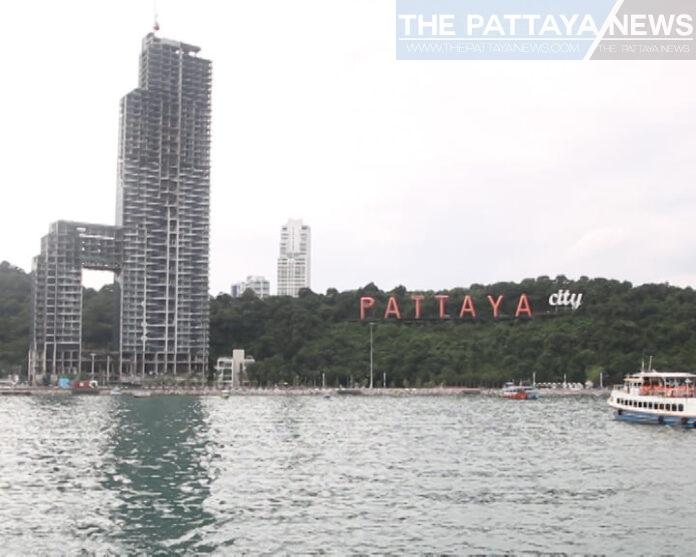 Pattaya —
The National Anti-Corruption Organization (NACC) found grounds for possible guilt against former Pattaya Mayor Itthiphol Khunpluem in the controversial Waterfront Suites & Residences condominium scandal.
Itthiphol, now serving as a caretaker Minister of Culture, is accused by the NACC for allegedly issuing an improper construction permit to Bali Hai Co., Ltd. for the construction of a 57-storey condominium complex Waterfront Suites & Residences back in 2008, when he still served as a Pattaya mayor.
The NACC on Tuesday, July 25th, revealed to the press that they have found enough evidence to believe that Itthiphol allegedly committed offenses under Section 157 of the Criminal Code. As a result, they will forward the case to the Criminal Court for Corruption and Misconduct Region 2 for further prosecution.
Four other individuals, whose names were not released to the press, were also accused by the NACC for similar offenses. The former mayor and them will have the chance to defend themselves and give their side of the story in court, added the NACC.
The Waterfront Suites & Residences is a 57-storey condominium project located on the foot of Pratumnak Hill. The project was granted a construction permit by Itthiphol, but later faced numerous complaints alleging that the high-rise building had blocked the view of Pattaya Bay from the Pratumnak Viewpoint.
The NACC investigated the complaints and requested the construction to be halted. Years later, the project still cannot be resumed nor demolished as it is still in the midst of dozens of legal entanglements. It remains a massive eyesore at Bali Hai Pier and subject to regular complaints.
-=-=-=-=-=-=-=–=-=-=-=-=-=-=-=
Need legal advice or a lawyer? We can help. Click here.
See more information about listing a property with us by clicking here.