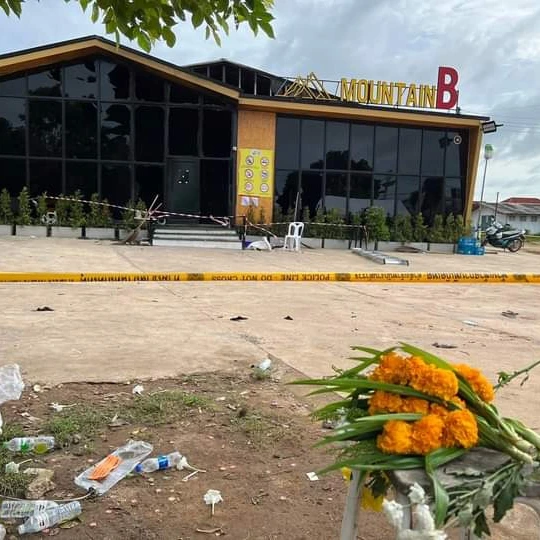 Sattahip, Thailand-
One year ago today, August 5th, 2023, a disaster of major proportions took place at the Mountain B nightclub in Sattahip when a fire broke out around 1:00 A.M. and quickly spread through the venue.
The club was full of patrons, mostly youth in their early 20's, and the fire spread quickly throughout the venue. Emergency exit doors were locked or blocked and as a result 26 people eventually died, about half at the scene and the other half later at hospitals, some after spending months trying to recover from their burn wounds. Fifty people were injured in total.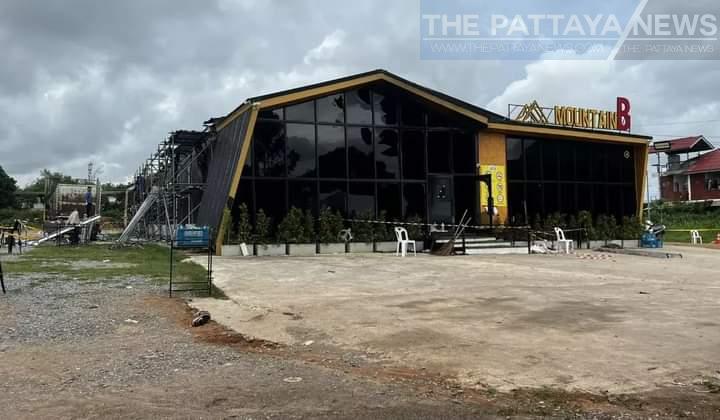 The horrifying images of young adults fleeing from the blaze, including some on fire, were widely shared on social media and horrified and stunned the Thai public. With so many youth at the start of their lives hoping for a fun night out but instead to lose their lives, the incident made international headlines.
Indeed, the immediate aftermath of the blaze saw rapid inspections of clubs and bars across Thailand, especially in nearby party capital Pattaya, and several people involved with the nightclub ownership were arrested and charged, although legal cases attached to the venue still continue to this day.
You can read our original coverage of the fire from last year here. Rest in peace to all the victims.