Pattaya —
Pattaya police in collaboration with the tourist police inspected Jomtien Beach and Pattaya Beach on Sunday night, July 9th, following multiple violent incidents involving teenagers.
The purpose of the inspection was to ward off potential violent altercations that occurred quite often recently in Pattaya and to provide reassurance to tourists who came to the beaches to relax and enjoy the night, according to Pol. Lt. Col. Surachet Aneksri, deputy superintendent of the Pattaya Police Station.
Following a brutal assault of a young 18-year-old man who got beaten only after requesting his assailants to quiet down at Pattaya Beach, Pattaya residents were starting to be concerned that the increasing violence would ruin the city's tourism and put their lives at risk.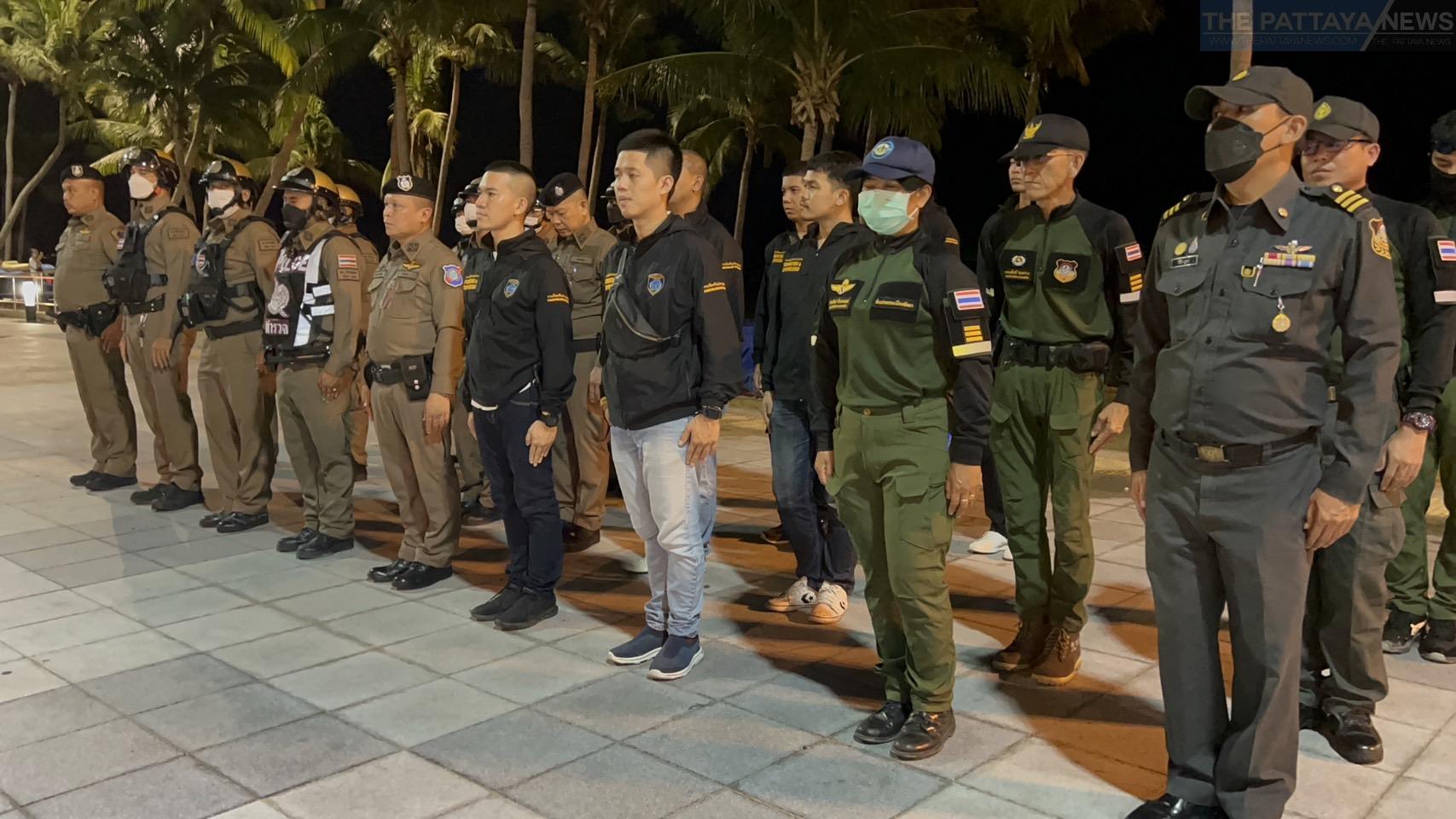 In response to the concern, the police officers last night went on a foot patrol along Jomtien Beach and Pattaya Beach, where teenagers liked to gather.
The officers conducted searches on teenagers to check for their IDs, any illegal items, firearms, and drugs. Furthermore, the presence of the police also helped deter rival teenage groups who had planned to meet there to settle their disputes, Pol. Lt. Col. Surachet said.
As of yesterday, no arrests have been made since nothing illegal was found. However, the police will start patrolling the beaches more often to maintain peace within the area.
There will also be public announcements to make sure that people were aware that drinking alcohol on the beach is prohibited.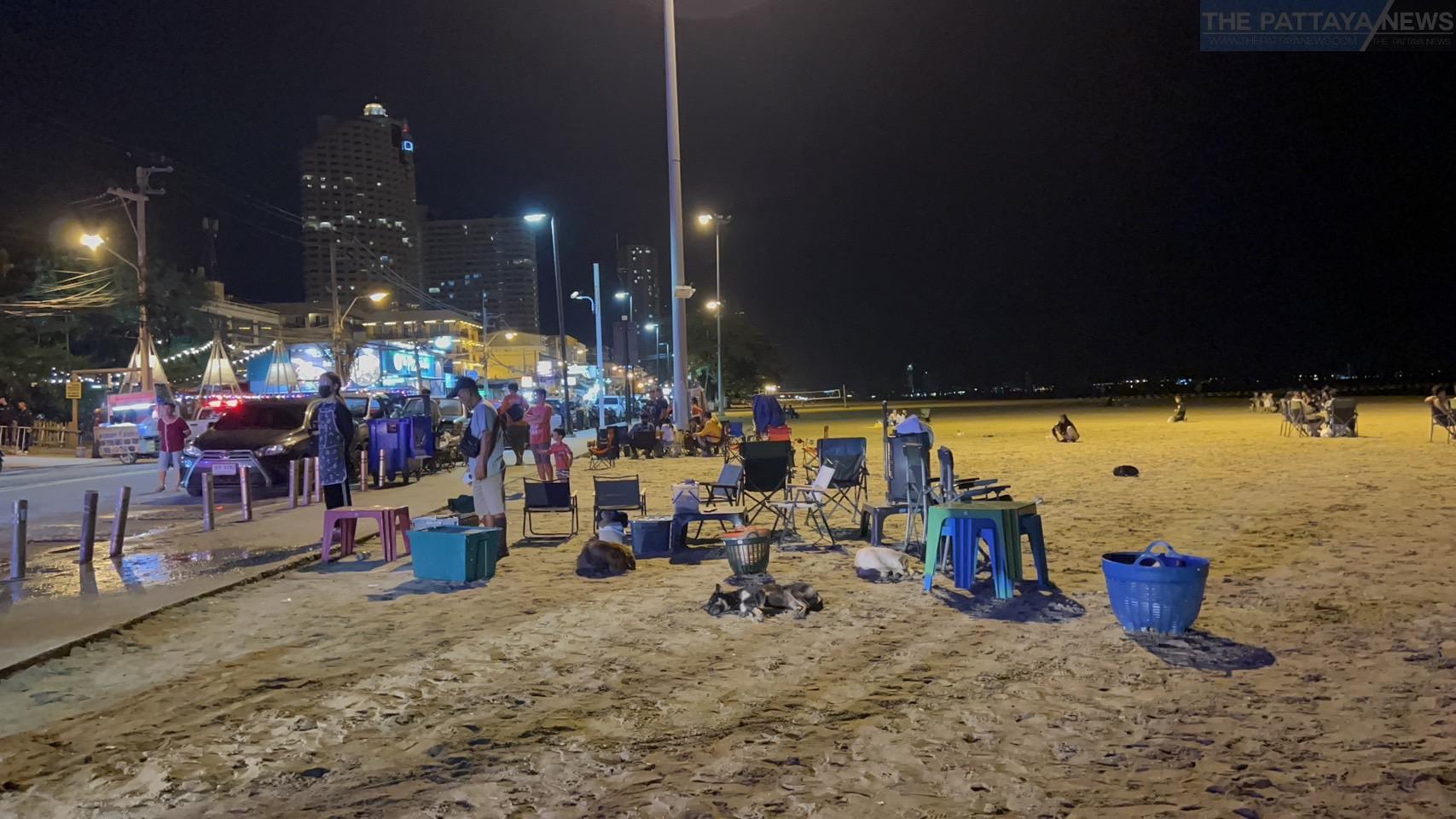 There have also been multiple violent incidents at the Bali Hai skateboard park, another popular meeting spot for teenagers, such as this one earlier this week in which a man who created a rap diss against a group of teenagers creating loud noises on motorbikes was brutally beaten.