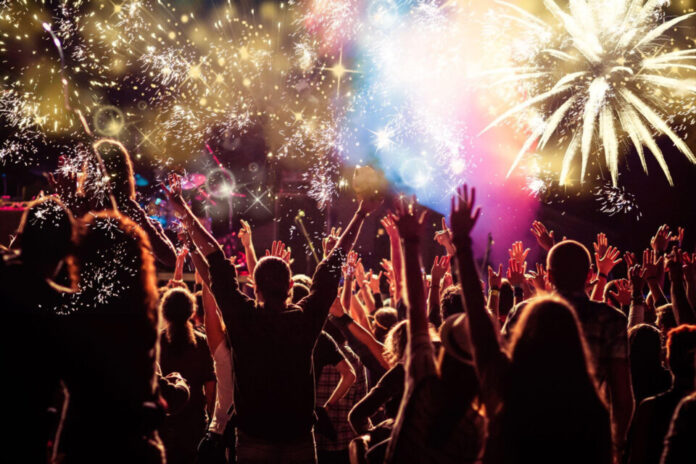 Pattaya, Thailand-
There has been a lot of conflicting articles and media attention around a potential plan for Pattaya to "reopen" as early as October over the past few days and we wanted to update our readers on the current factual information. This is based on our staff attending numerous meetings locally and being aware of the situation on the ground.
Here are the current facts:
1. No proposal is yet official at this time. They are all proposals/discussions. You can click here for more on that.
2. Pattaya, according to Mayor Sonthaya Khunplume, is ready to open under the proposal above and has met the Center for Covid-19 Situation Administration (CCSA) requirements, including what city officials say is a 70% vaccination target for Pattaya City proper. However, that is based on permanent residents/house registrations and may not include a large foreigner/migrant/transitory community. Additionally, the goalposts may be moving according to statements by the CCSA over the past week to 80% for Covid-free zones like Pattaya. This would require extra time.
3. Even if "opened" it is not a "fly-in, wave your passport and vaccine status, maybe take a single test, and go where you want. We strongly suggest reading the proposal in-depth at the top of this article, keeping in mind it could change and even become stricter. There is no guarantee that all business sectors, especially nightlife and bars, closed for six months straight currently, would be allowed to open under the proposal.
4. A true "no quarantine" and limited rules opening would likely not happen until the earliest January of 2022, according to Pattaya Mayor Sonthaya Khunplume. Any "opening" before then would, as stated above, likely have many rules and restrictions, including for now requiring a COE (certificate of entry) from an embassy or consulate, insurance, multiple Covid-19 tests, mandatory stay at a SHA+ hotel (not your condo) and all the paperwork that goes with it.
5. The other locations planned to be part of the "reopening" are Bangkok, Chiang Mai, Cha-am, and Hua Hun. According to the Ministry of Public Health and TAT, Pattaya is the furthest along to the opening requirements around vaccination/preparation. However, this does not mean that Pattaya will be allowed to open and the others not, they may wait for all to be ready, which Bangkok predicts late October to mid-November, depending on several factors. Additionally, there are major concerns about the proximity of Pattaya to Bangkok and people leaving the area, which means they would want Bangkok vaccinated properly first.
6. Tomorrow, Thursday, September 23rd, will be an official meeting with TAT, the Ministry of Public Health, and relevant agencies with the CCSA. This will then go from smaller panels to larger panels over the weekend and culminate in a major meeting on Monday, September 27th. This meeting will discuss many things, including the Emergency Decree, curfews, entertainment venues, zone classifications, and more. You can click here to read more about this meeting.
7. There is likely to be nothing official until early next week. Will Pattaya eventually open up? Yes. Do City officials feel they are ready to open up? Yes. Will the CCSA allow Pattaya to open? Eventually, but there are many factors at play. We strongly suggest not to buy plane tickets and to wait and keep an eye on our regular coverage, where we will always provide factual, on-the-ground, non aggregated information about the situation here in Pattaya.
8. The Governor of the Tourism Authority of Thailand, Yuthasak Supasorn, stated today, September 22nd, to the foreign press that the plan to reopen tourist cities was delayed until November as the areas involved had not hit vaccination targets (Although, as stated, Pattaya has.). However, the meetings will still take place this weekend and there is not an official CCSA decision yet.
Last, but not least, Pattaya's biggest focus right now is being allowed to open for domestic tourism-people already in the country. The city has planned multiple events for the next several months, betting on their high vaccination rates and hopeful approval from the CCSA. However, all these events WILL need final approval and easing on gathering/restriction rules to happen and are tentative only.
Click here for the tentative event schedule.