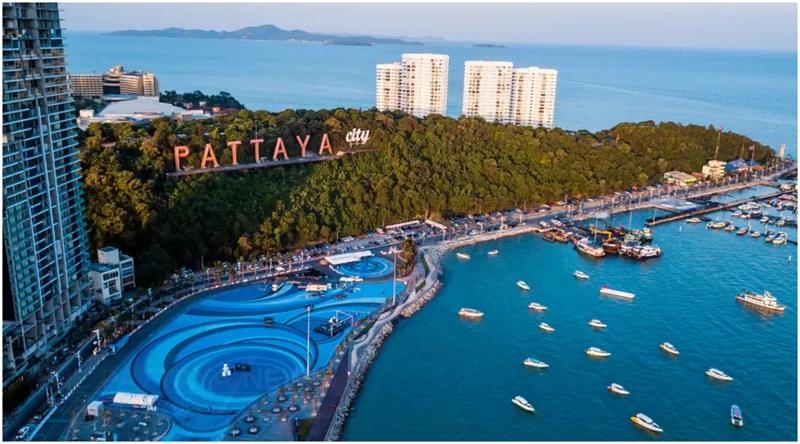 Thailand-
The following is our weekly feature in which we ask our readers a news topical question and get their insight and opinions. We then share their feedback a week later and pick a variety of diverse and interesting responses.
This week, after delving into more serious national topics like Covid-19 restrictions and the Phuket Sandbox in prior weeks, we are going to go back to a simple local topic for our readers:
What shop, store, restaurant, or service would YOU most like to see in Pattaya?
A simple question, but will be interesting to hear our reader's responses.  This comes as Taco Bell opened its first location in Pattaya today and based on heavy reported customer traffic and responses was anticipated by many local residents. This is just one small example of a brand or store that had previously been missing now in place in the area. But what is missing? What shop, store, restaurant, or service would you love to see come to Pattaya? Or even perhaps on the Darkside or Jomtien? We have previously heard from many local residents who would, for instance, like to see more fast food options in Jomtien or the Dark Side. If stores or restaurants from your home country are missing in Pattaya then we want to hear from our many ex-pat residents. Or a service or type of store that you feel is underrepresented or would like to see open locally? Tell us on our social media channels, in the comments below, or if you prefer your comment to be private mail us at Pattayanewseditor@gmail.com.
We will publish the results and select a variety of diverse responses early next week.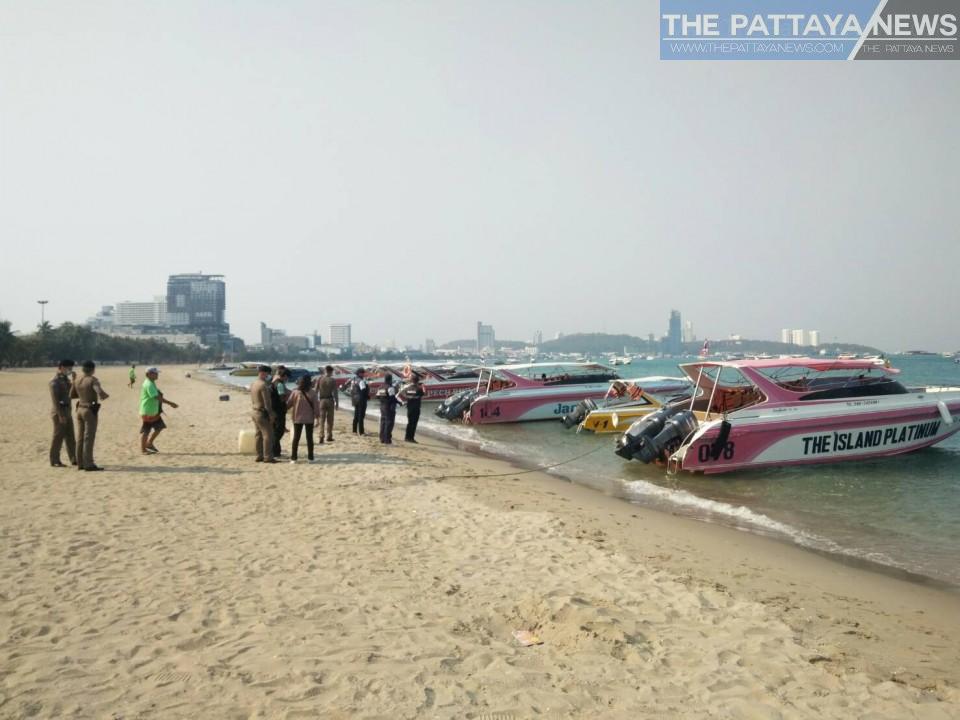 Facebook Notice for EU! You need to login to view and post FB Comments!