Thailand-
The following is our weekly feature in which we ask our readers a news topical question and get their insight and opinions. We then share their feedback a week later and pick a variety of diverse and interesting responses. This week, we have a topic that may be difficult for some to narrow down but as we see many accidents in the Pattaya area, we ask you the following this week:
What traffic hazard/area needs to be fixed THE MOST in the Pattaya/Jomtien area?
We see accidents on an almost daily basis in Chonburi unfortunately and
although poor driving skills and speeding are often a reason
there are also legitimate areas that are often dangerous or need more work.
We covered one of those in a traffic-related story earlier today that you can read here as an example.
In your opinion, what area locally needs work? This can be a number of things such as: -Badly needs a traffic light/stop sign -Area that needs road potholes and sinkholes fixed -Area that needs trimming of trees, shrubbery, etc -U-turns that should be opened/or closed -Construction work area that is not well lit or signed properly? -Curves that need more signage, bumpers, or other preventive measures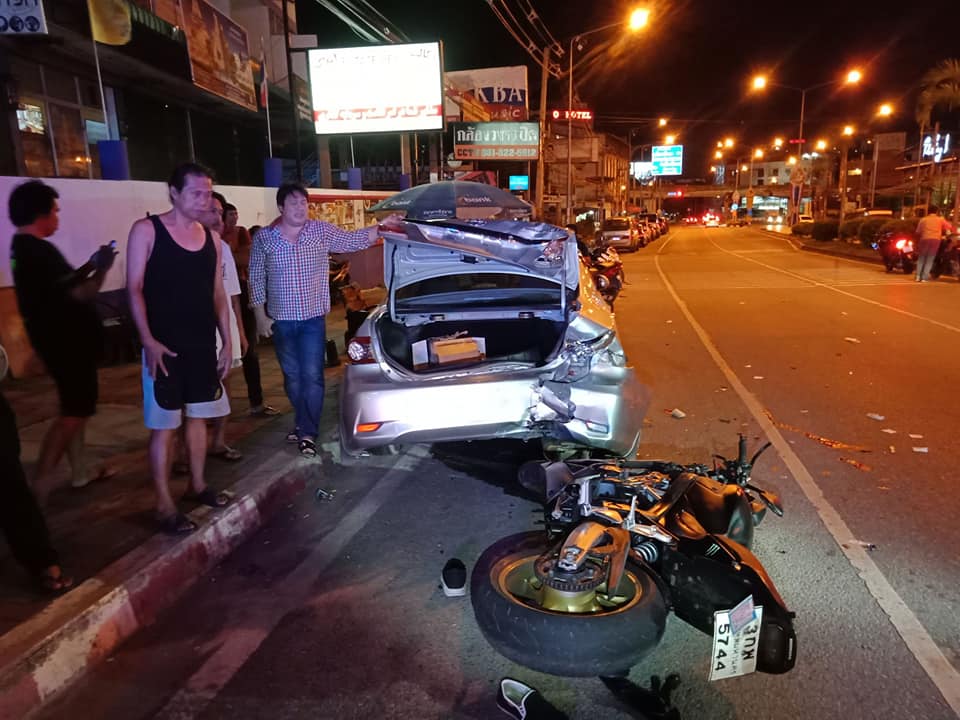 We want to hear from you so that we can highlight these areas to the community and local officials who do read us on a regular basis. This is your chance to be heard!
Tell us on our social media channels, in the comments below, or if you prefer your comment to be private mail us at
Pattayanewseditor@gmail.com.
We will publish the results and select a variety of diverse responses early next week.