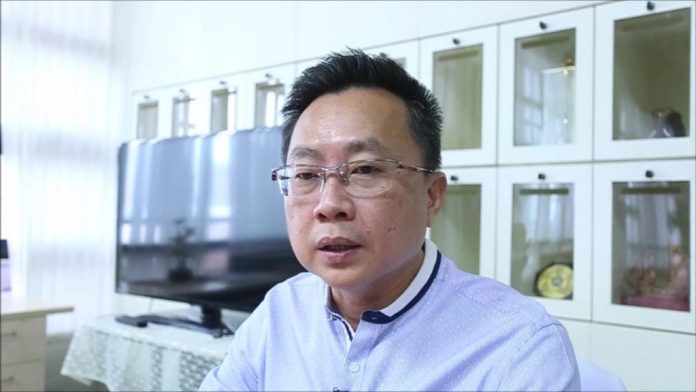 Pattaya-
The advisor of the Pattaya Tourism and Business association has warned that many hotels in Pattaya are seeing booking cancellations for upcoming weekends due to a situation in Rayong involving Covid19.
You can read more about the Rayong situation below in which a 43 year old Egyptian soldier tested positive for Covid-19 and breached quarantine rules to go to a shopping mall.
https://thepattayanews.com/2020/07/15/covid19-update-thai-prime-minister-apologizes-for-covid-19-incidents-involving-two-foreigners-loopholes-to-be-closed/
Sinchai Sathorn of the Pattaya Tourism and Business Association has spoken with the Pattaya Press today and expressed his concerns over the cancellations of hotel bookings.
Sinchai said that many hotels were fully booked, especially during the extended holiday weekend scheduled at the end of this month. However, since the situation in Rayong hotels are seeing large numbers of cancellations.
Sinchai stressed, along with the Pattaya Mayor earlier today, that Pattaya was quite some distance from the affected area and there was no sign that any infected person visited the Pattaya area. He stated there was no risk for people to come to Pattaya to relax and that people should not panic and be afraid.
The mayor's statement is below.
https://thepattayanews.com/2020/07/15/pattaya-city-mayor-addresses-rayong-covid-19-case-no-force-business-closures-at-this-time/
The Chonburi Communicable Disease Committee, meanwhile, have said they are monitoring the situation and believe there is no risk to Pattaya residents or tourists at this time.