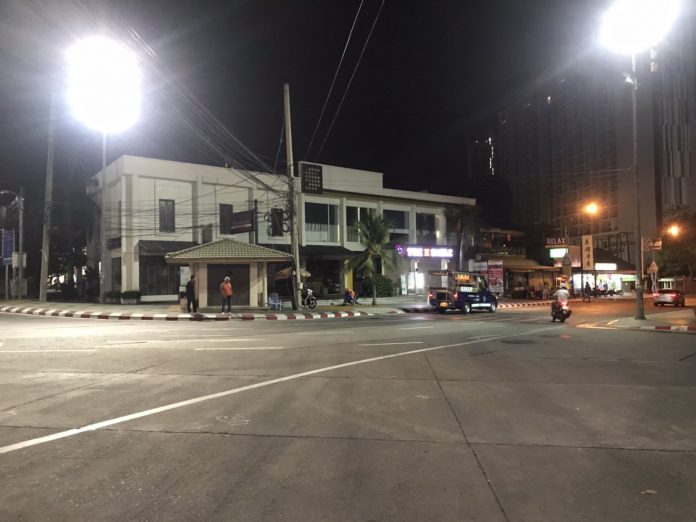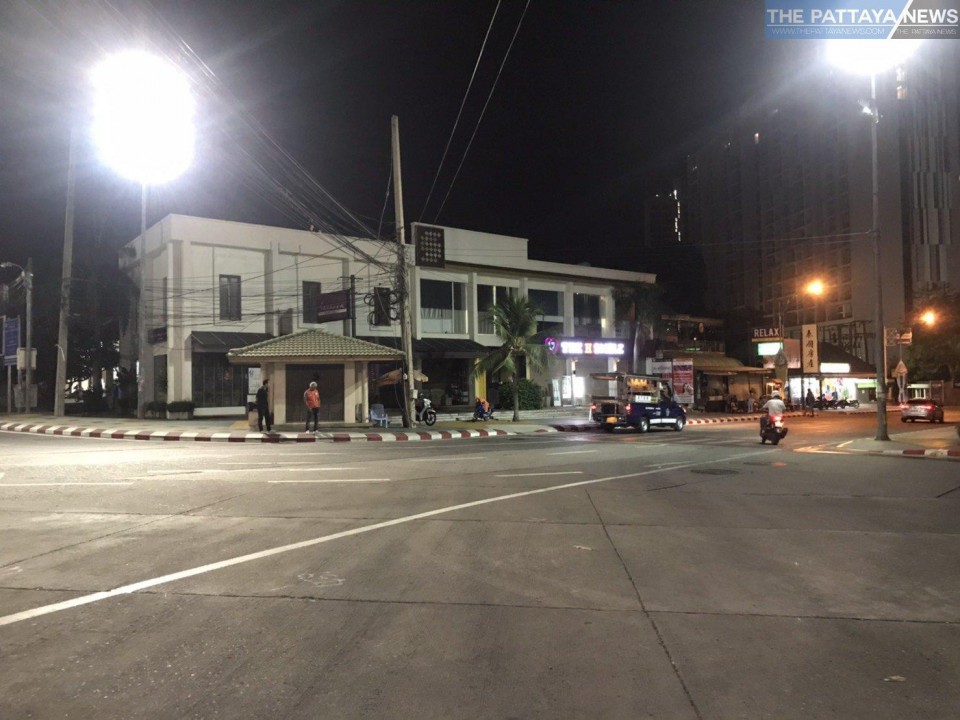 Bangkok-
In a televised address to the Nation this evening Thai Prime Minister and Minister of Defense, Prayut Chan-O-Cha, officially announced a night-time curfew for the Kingdom of Thailand after weeks of speculation that one was coming.
The curfew will take effect on Friday, April 3rd, at 10:00PM. The curfew lasts until 4:00AM.
Some provinces and parts of Thailand may have longer or different curfews based on regional and local leaders, however, this curfew is effective for the entire nation. The Chonburi Governor is likely to introduce a night curfew for Chonburi specifically and is expected to release an order on this shortly. See more on this, which The Pattaya News announced earlier, here:
Chonburi Governor set to announce additional restrictions and measures in Chonburi, including hotel closures
The Pattaya News has noticed many comments on social media asking what the purpose of a night time curfew would be, especially as nearly every venue and business is closed currently due to Covid-19 control measures.
The purpose is primarily to help avoid night-time parties and gatherings at private homes and condos and prohibit movement for these activities, as well as to reduce crime. Several night time criminal incidents have taken place recently such as this one below:
Suspect arrested in armed robbery of Chonburi 7-11, has history of alleged crime in America
Some exceptions to the curfew will be allowed, such as medical transport and medical supplies.