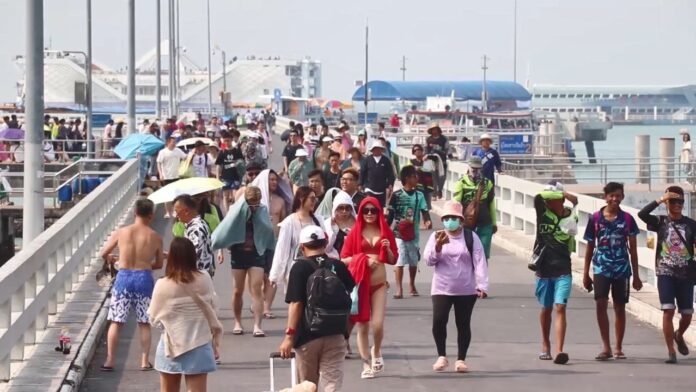 The following is our weekly feature in which we ask our readers a current news-related question and then after a week or so publish a variety of diverse and interesting answers. These talkbacks are often read by Pattaya City leaders and relevant officials and we have been told they do factor in resident opinions to decision making.
This week our question should bring many unique perspectives and opinions:
Do You Think High Season 2023 Will Be Successful in Pattaya?
What do you think? Tell us in the comments, social media comments, or E-mail us at Editor@thepattayanews.com. We will publish some of the best responses in a week or so. See you soon!