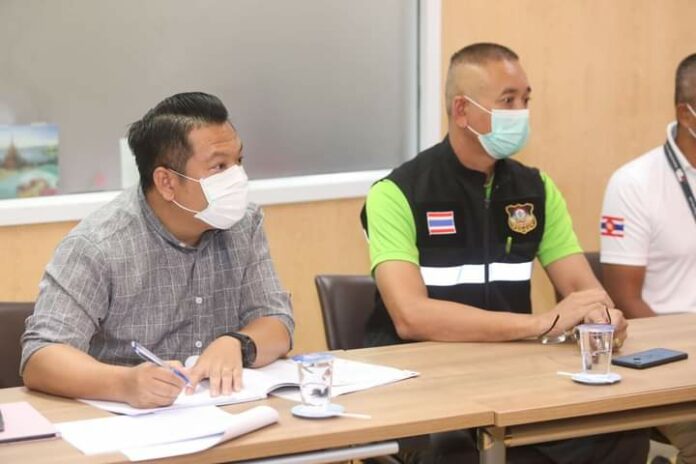 Pattaya, Thailand-
Pattaya City held a meeting yesterday, June 13th, 2023, to discuss a plan to open up Dongtan Beach Road, connecting Jomtien Beach to Pratumnak Soi 5, 24-hours a day to vehicle traffic.
The road has long been closed overnight to vehicle traffic but as the area has grown exponentially over the past year or so since the Covid-19 pandemic, especially the number of businesses in the Pratumnak Soi 5 area, Pattaya City Officials feel it is time to end the overnight ban and open up the street at all hours.
A specific date for the change was not given, however, Pattaya City will prepare by installing more road traffic signs and lights and communicate with police to ensure traffic rules are followed in the area and that it remains a quiet street with no loud motorbikes overnight.
What do you think of the proposal? Love it or hate it? Tell us in the comments below.