Pattaya —
The Pattaya police arrested the leader of the so-called "Outlaws" gang, along with several other foreign members in connection with the alleged murderer of Hans Peter Mack.
Deputy National Police Chief Pol. Gen. Surachate Hakparn held a press conference Friday afternoon, July 21st, 2023, to declare a successful crackdown on what he called the transnational criminal gang dubbed "Outlaws" in Pattaya, Chonburi province.
According to Pol. Gen. Surachate, the motorbike club was involved in criminal activities and was connected with Olaf Thorsten Brinkmann, the alleged ringleader of a group who murdered German businessman Hans Peter Mack and concealed his dismembered body in a freezer in Chonburi's Banglamung district.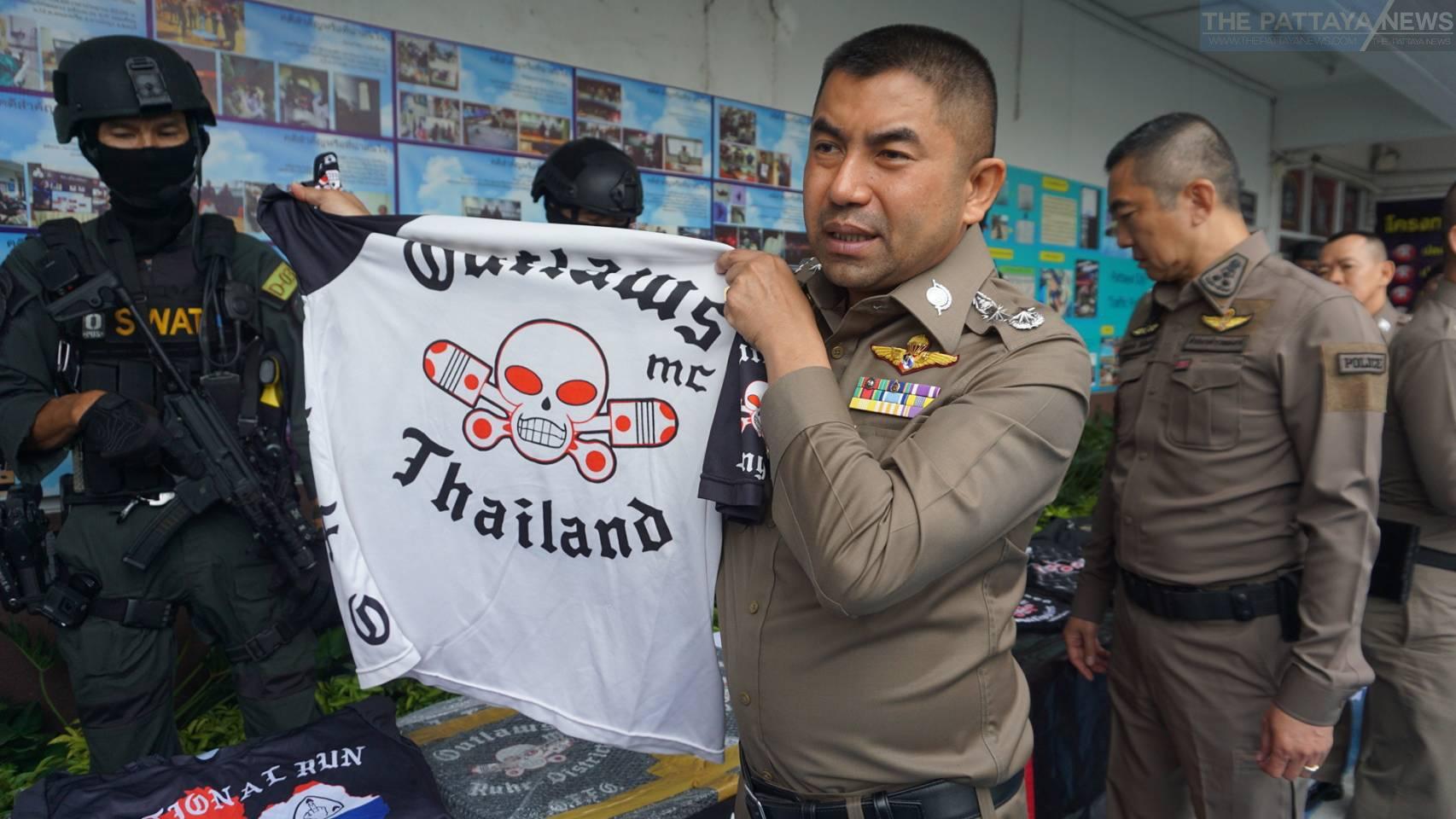 The police believed Brinkmann was a crucial member of the Outlaws group, which subsequently led to a crackdown on the overall motorcycle club. The leader of the group was later arrested in Pattaya and identified as Mr. Thomas Ginner, an Austrian national.
The authorities confiscated various items from Ginner, including a Harley Davidson motorcycle and other belongings connected to the Outlaw gang. Initially, Ginner admitted to being the leader of the gang but claimed to have left the gang since the murder incident and stated he was not involved whatsoever in the case of Hans Peter Mack or Olaf Brinkmann. However, when police searched his house, they discovered evidence suggesting Ginner was preparing to abscond from the country.
Further investigation also revealed that he was wanted in multiple cases involving alleged fraud and computer crimes.
Pol. Gen. Surachate added that he also arrested three other foreign nationals believed to be connected with the Outlaws group including Mr. Danny Rohde, a German national, Mr. Daniel Thomas Toth, an American national, and Mr. Theodor Matis, a Swiss national.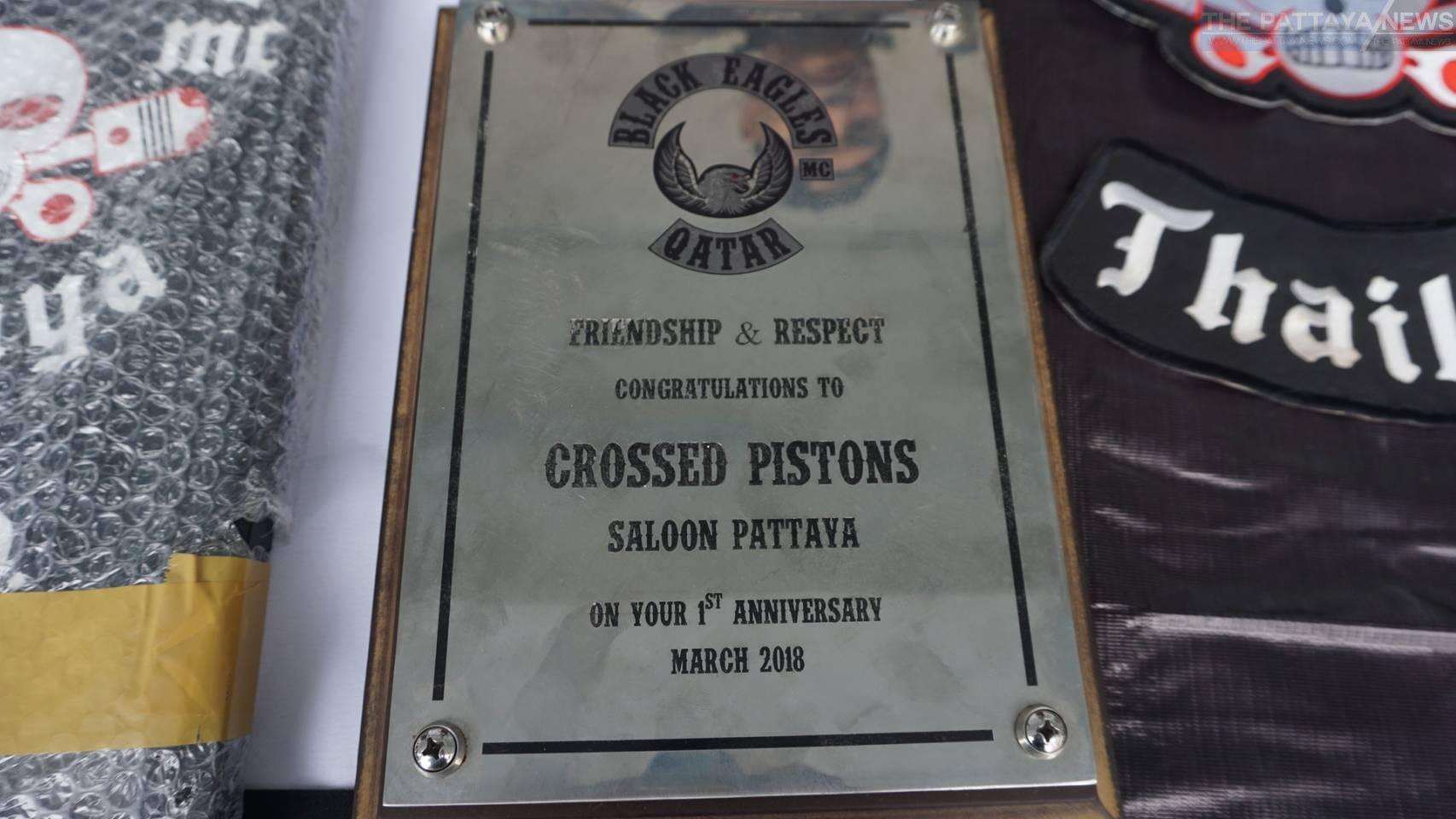 The three suspects were nabbed at a house in Pattaya and were charged for staying in the country illegally and/or abusing their visa status. Four motorbikes were seized from them, while illicit substances were allegedly found in Rohde's system.
Pol. Gen. Surachate commented that relevant officials are revoking the visas of all arrested suspects. They are now preparing to deport them from the Kingdom and place them on a blacklist, prohibiting their entry into Thailand.
Finally, Police General Hakparn also said that further investigation was taking place into other possible foreign members of the club either abusing their visas or involved in criminal activity.
We reported previously here at TPN media that police had planned to investigate local motorcycle clubs and possible connections to Mr. Brinkmann and the Hans Peter Mack murder here.