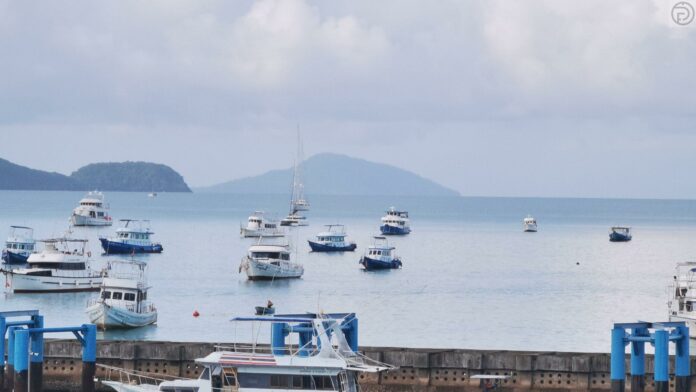 Thailand is preparing for heavy rainfall and stormy weather as the Thai Meteorological Department (TMD) issued a weather advisory on July 14. From July 16 to July 20, a strong monsoon trough is expected to affect most parts of the country, leading to widespread heavy rains.
According to the weather bureau, the monsoon trough will gradually move from the North to the Northeast and the upper central region before transforming into an active low-pressure cell over the upper South China Sea. Additionally, a rather strong southwest monsoon will prevail across the Andaman Sea, the South, and the Gulf.
Officials said the anticipated conditions would result in heavy rainfall throughout Thailand, with isolated areas experiencing very heavy downpours in the North, the Northeast, and the central region including Bangkok and its vicinity, the East, and the South.
The TMD has issued a warning for severe weather conditions that could lead to flash floods and overflows, particularly along waterways and low-lying areas. Residents are advised to exercise caution and stay vigilant during storms. Drivers should take extra care on the roads to ensure their safety and the safety of others.
In addition to heavy rainfall, the Andaman Sea and the upper Gulf are expected to face strong winds and waves reaching heights of 2-3 meters, with thundershowers causing waves over 3 meters. As a precautionary measure, small boats in these areas are urged to remain onshore during this period and stay updated on weather forecasts.
The preceding is a press release from the Thai Government PR Department NNT.