Popular social media influencer and Pattaya regular Joesthetics has been confirmed by close friends and family to have passed away at the young age of 30.
Joesthetics, real name Jo Lindner, from Germany, was only 30-years-old at the time of his death, in which an official cause has not yet been given by relevant authorities. Close friends of the victim, however, stated on social media that the cause of death was an aneurysm but law enforcement has not released an official autopsy or report.
He is known for his popular YouTube channel with over 940,000 followers about bodybuilding and fitness, found here, as well as his Instagram account with over eight million followers here.
Details on his death from official sources remain sparse as of press time and may be added as relevant authorities or family members give definitive information. TPN media will provide further information as soon as it becomes officially available.
Meanwhile, there has been an outpouring of grief on social media from friends and even those who have never met him but were inspired by his bodybuilding techniques. Many asked for people not to speculate until concrete information was released. All spoke about the positive influence Jo had on their lives.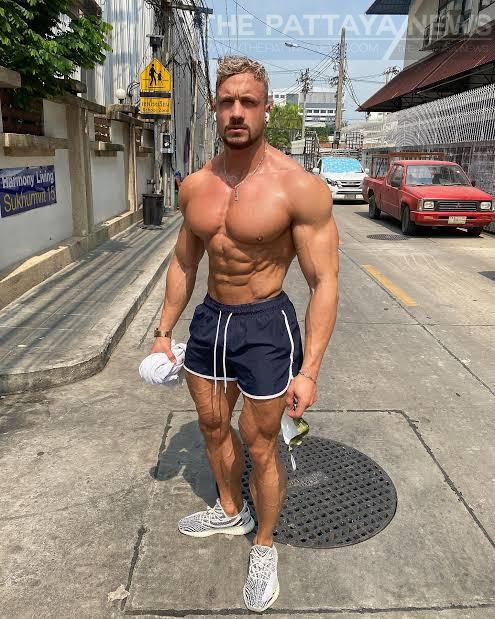 Jo has been a regular visitor to Thailand and Pattaya for some time and could regularly be seen at local gyms and beaches. He had a positive reputation as always being approachable and happy to speak with his fans and exchange fitness tips. Many comments online stated how Jo was always happy to take his time and speak to his YouTube and Instagram fans and support them on their own fitness journey as well as provide diet
The Pattaya News gives its sincerest condolences to the friends, family, and fans of Mr. Lindner and will provide more official information as it becomes available.
All photos from Jo Lindner's Instagram. All rights belong to their owners.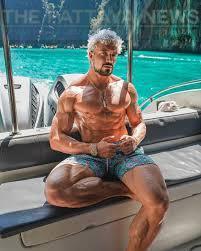 TPN notes this is not the first recent YouTube fitness celebrity to pass who spent time in Pattaya. Leo and Longevity, aka Leo Rex, passed away a few months prior. The circumstances behind his death were hotly debated on social media.