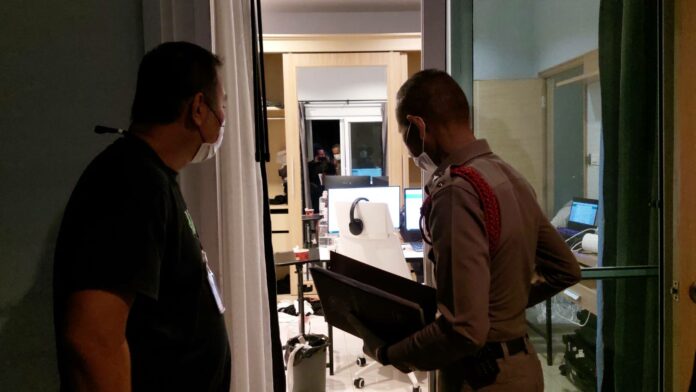 Pattaya, Thailand-
Well-known fitness YouTuber Leo Rex, known as Leo and Longevity on Youtube, was found dead in a Pattaya home last evening, January 30th, 2023, according to Pattaya police.
According to Pattaya Police Chief Kunlachart Kunlachai, police responded to a call by other occupants of a home in Pattaya Lagoon Village, located off of Soi Kor Phai, Moo 10, at 8:30 P.M. on January 30th, 2023.
Upon arrival at the residence, police found a 34-year-old American citizen, Laith Abdullah Algaz, known as Leo Rex online, deceased in a bedroom with a private bathroom. Embassy and family members were reportedly contacted by Pattaya police.
Chief Kunlachart stated to the associated Thai press that the room appeared to have been messy and possibly ransacked and items were scattered across the bedroom and bathroom. Blood was found on the floor of the bedroom as well, he added.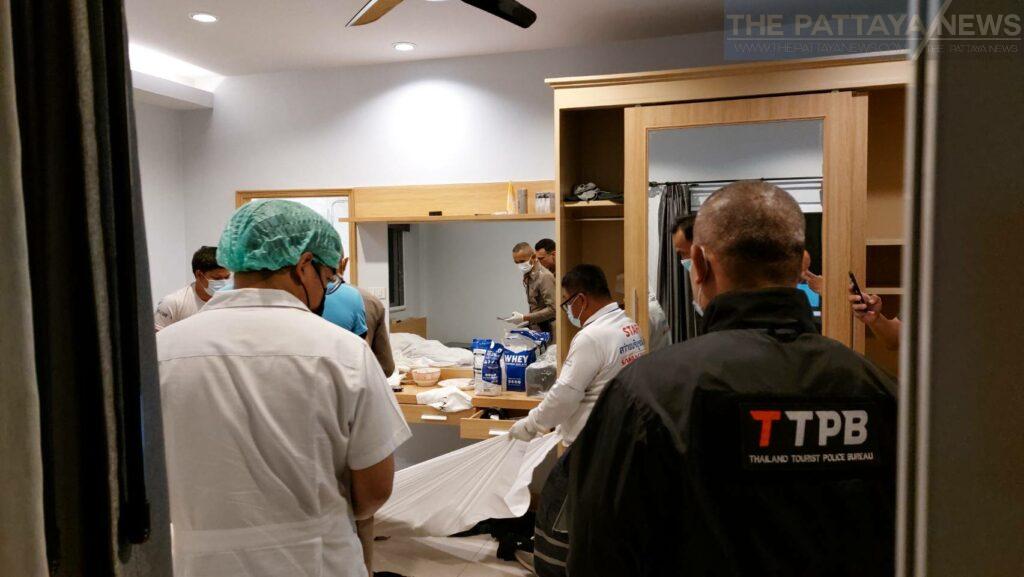 Mr. Algaz was found deceased on the floor of the room wearing only a black t-shirt and no pants with dried blood seen coming from his nose and mouth, said Pattaya Police. Investigators at the scene told The Pattaya News that Mr. Algaz had been dead for at least five hours.
A witness, Miss A. (Name withheld at their request), 25, told Pattaya Police that other occupants of the home went to check on Mr. Algaz after he had not been seen for several hours and found his room locked and had no response to knocks or verbal calls. They used a spare key to unlock the door and found Mr. Algaz deceased on the floor and immediately called Pattaya Police.
Pattaya Police are moving the body of Mr. Algaz to the Institute of Forensic Medicine for a full autopsy and to find the exact cause of death. They cautioned for the public not to jump to any conclusions until a complete autopsy and examination was made of the deceased.
Additionally, the other occupants of the home will be brought to the Pattaya Police station for further interviews and discussion about the situation, according to Kunlachart Kunlachai.
Mr. Algaz had been a regular YouTube contributor focused on fitness and health. He had 123,000 plus followers as of press time.
This is a developing story and TPN media will provide more details as they are released by relevant agencies.