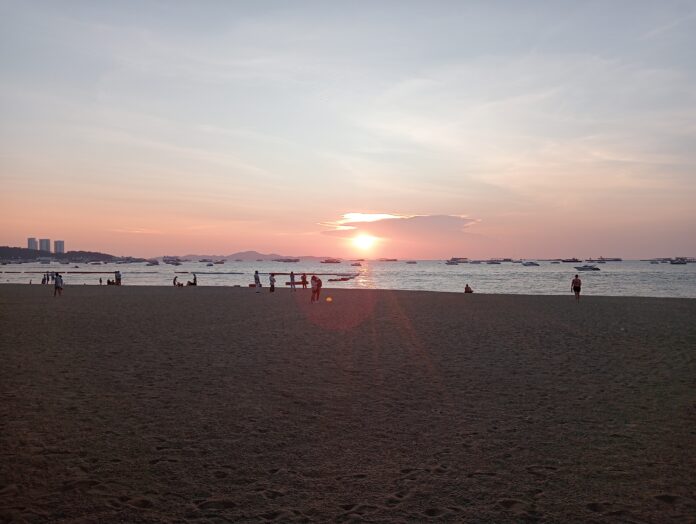 The following is our weekly feature in which we highlight the top news and events happening in Pattaya and Thailand for our readers.
This week, we look at March 26, 2023 to April 1st, 2023. This is intended so our readers can get a quick glance at the things to know for the upcoming week without having to sort through dozens of articles and reports.
First up, as the Pattaya Music Festival ends another great event, the Eastern Economic Corridor and Pattaya Cultural Festival takes place this upcoming weekend, the first of April.
These events will be on Pattaya Beach near Central Klang and are intended to highlight the unique heritage and culture of eastern provinces like Rayong, Chanthaburi, and Chonburi as well as Thai culture in general. The event will feature a variety of food vendors, Thai culture exhibits, music and shows, and much more. Admission is free. To learn more about the event click or tap here.
Next up, Pattaya has had a series of major crime stories recently and Big Joke himself, Surachate Hakparn, visited Pattaya to follow-up on a recent major story involving ransom in Pattaya after an abduction of a Chinese national in broad daylight on a public road in the area. Big Joke has stated that ex-pats with criminal backgrounds will be weeded out under Operation X-ray which you can read more about by tapping or clicking here.
Finally, Songkran is drawing closer as April begins next weekend. You will likely hear a lot more about events and possible rules in the coming weeks before the water kicks off on April 13th. Some groups, like Pattaya Watchdog, have called for the event to be traditional only and public water splashing and parties to be banned or restricted. That is unlikely to happen, however, after three years of the festival canceled or traditional only due to Covid-19 restrictions.
That's all for this week stay safe and thanks for your readership!