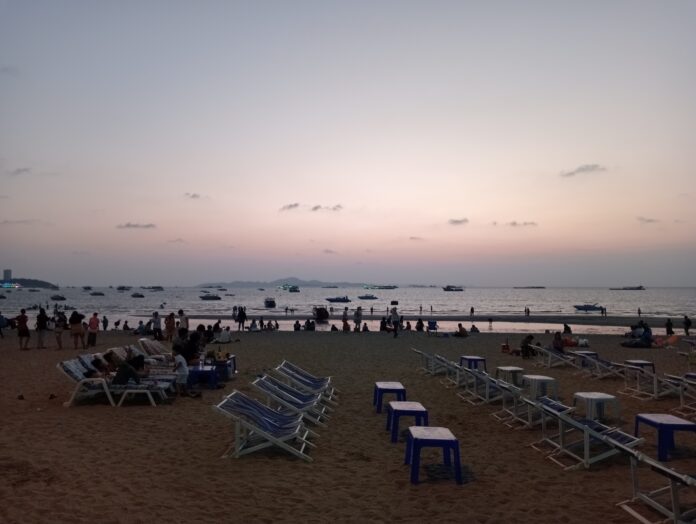 Thailand-
The following is our weekly feature in which we discuss the top events and news items coming up over the next week, March 20th to March 25th, 2023.
This allows our regular readers to have a solid idea of things happening both in Pattaya and Thailand over the next several days.
First up, Ramadan begins this week in Thailand, likely falling on Wednesday evening when the sighting of the crescent moon begins a month of fasting, prayer, and community bonding for the Islamic community of Thailand.
Pattaya has a strong Muslim community which we recently covered HERE and are preparing for Ramadan.
For those marking Ramadan, we here at TPN media say: Ramadan Mubarak!
Additionally, the AFC Beach Soccer Asian Cup continues in Jomtien this week. Thailand has a big must win game against Bahrain tomorrow night, Monday, March 20th. You can read more about this game and where the cup is being held by tapping or clicking here.
Good luck Thailand, Bahrain will be a tough opponent!
Finally, the final weekend of the Pattaya Music Festival, week four, is this upcoming weekend on Friday and Saturday, March 24th and the 25th. It will take place on North Pattaya Beach near the Dusit Hotel and feature major artists like Paper Planes and 1Mill. Admission is free.
Those not interested in the event should be aware that Pattaya Beach Road from the Dolphin Roundabout to about Soi 5 will be closed both days from 5PM to about Midnight. Through traffic should avoid the area.
That's it for this week, have a safe and fun week! Take care of yourselves, and each other.