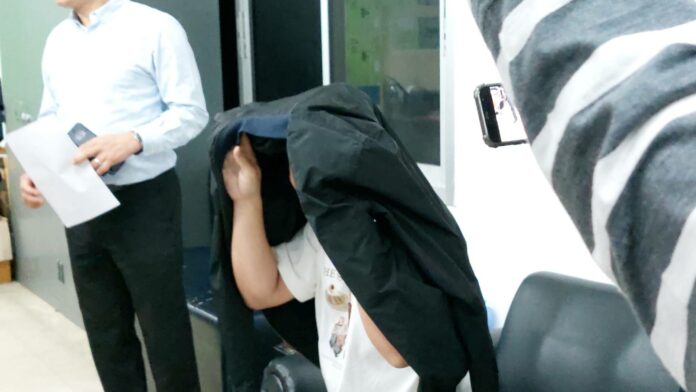 Pattaya —
A gunman who shot a Korean business owner in Pattaya in the leg turned himself in at the police station, alleging he did it in self-defense. The suspect also apologized to another Thai victim who got hit by accident.
First our previous story:
A Korean national who owns a local business in Pattaya got shot in the leg after reportedly causing a nuisance while intoxicated.
Now for our update:
The suspect had been identified as Mr. Komkrit Ritchuai, a 37-year-old Thai national. The man, accompanied by his lawyer, surrendered himself at the Pattaya police station shortly after the Pattaya Provincial Court issued an arrest warrant on him on February 22nd for attempted murder, firing a gun in public, and causing property damage.
Komkrit reportedly fired two rounds at a Korean national, Mr. Namil, after the foreigner reportedly disturbed his dining at a restaurant on Pattaya Third Road. The victim was allegedly drunk and noisy at that moment. However, one shot accidentally hit a Thai passerby in the leg.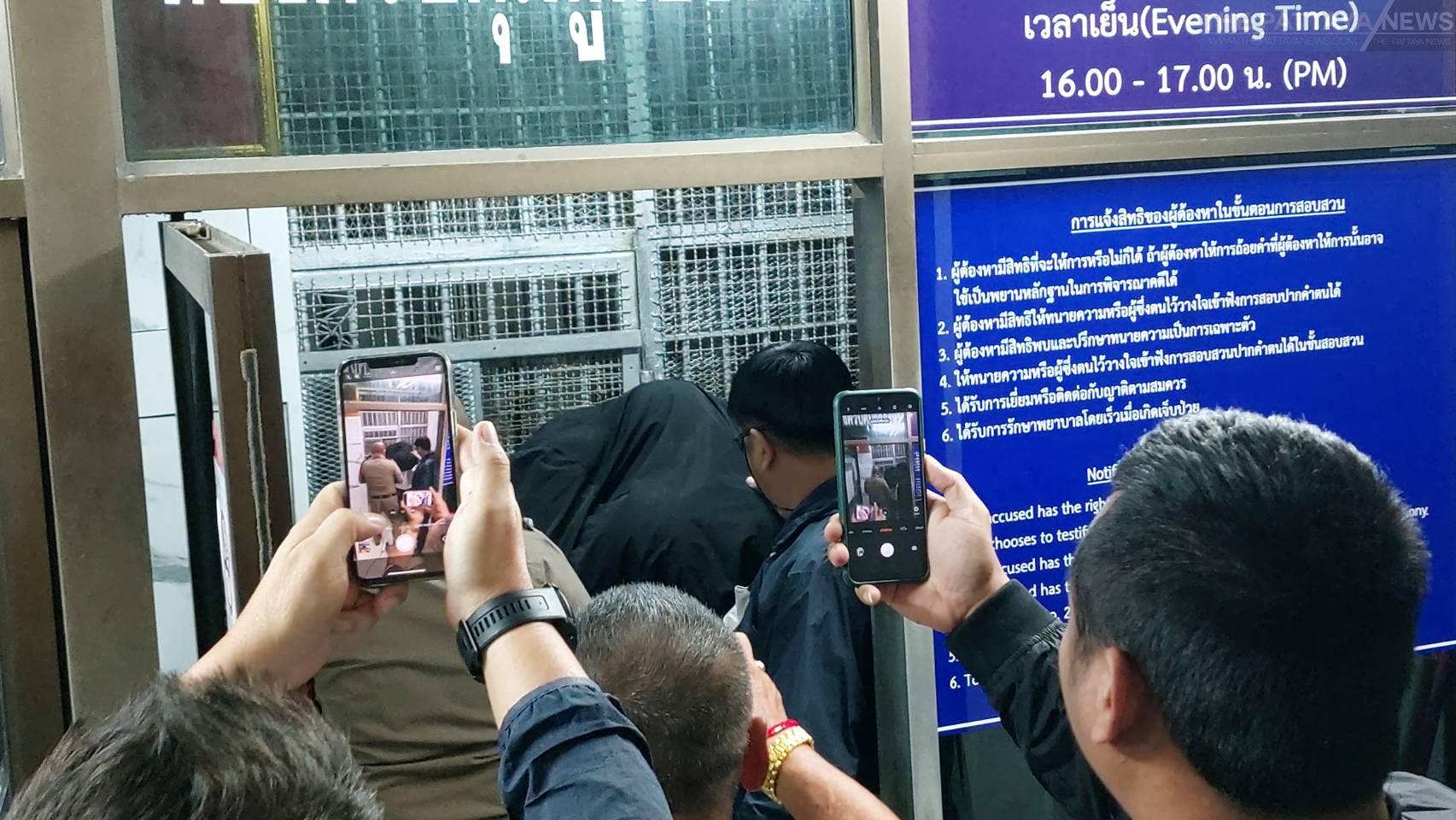 The gunman turned himself in yesterday after being pressured by Pattaya Police. He also surrendered a pistol that he used to shoot the victim to the police.
Komkrit reportedly confessed that the Korean victim intended to attack him, so he fired his gun at the ground to stop the victim from advancing at him. The shots, however, unfortunately, hit the victim in the leg and another Thai man.
The suspect faced several charges. He apologized to the Thai passerby for injuring him.
-=-=-=-=-=-=-=–=-=-=-=-=-=-=-=
Need legal advice or a lawyer? We can help. Click here.
See more information about listing a property with us by clicking here.