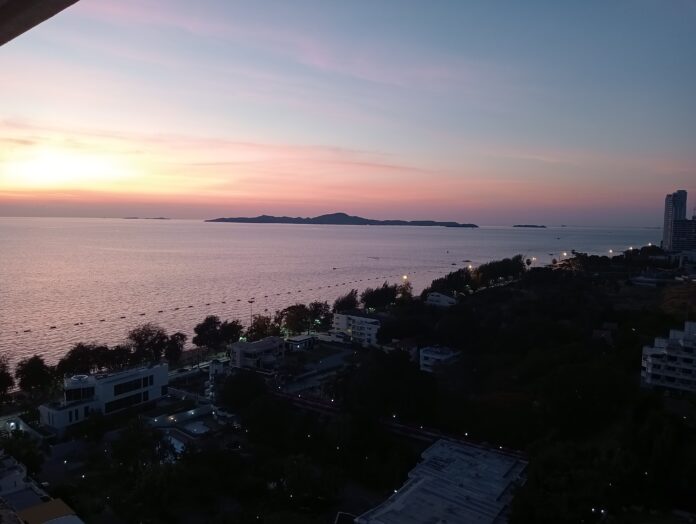 Pattaya, Thailand-
Jomtien Beach is set to continue its expansion project from the current expanded area of Soi 11 towards Dongtan Beach in the near future, according to Mr. Ekarat Sukantharo, Director of the Pattaya Harbor Office.
Ekarat also stated that the finished project will be, in his opinion, comparable to Miami Beach in Florida in the United States.
The Jomtien Beach Expansion has been a several year project for over 5 kilometers in total and has been disrupted several times by both the Covid pandemic and issues with contractors. The project was briefly paused again during the height of the high season in November and December but is now set to resume shortly.
Mr. Ekarat did not give an exact timeframe for the estimated completion of the expansion of the beach, which is intended to halt coastal erosion and significantly improve the shoreline overall. The expanded beach has been a hit with domestic Thai tourists in particular, according to Ekarat.
According to Ekarat, the finished product will be the Miami Beach of Asia. That remains to be seen, notes TPN media. Meanwhile, nearby Pattaya Beach was recently revealed as the second most popular and viewed beach in the world on TikTok, based on hashtagging and views. Critics, however, said this had nothing to do with the beauty of the beach or ocean but rather other "attractions" nearby.