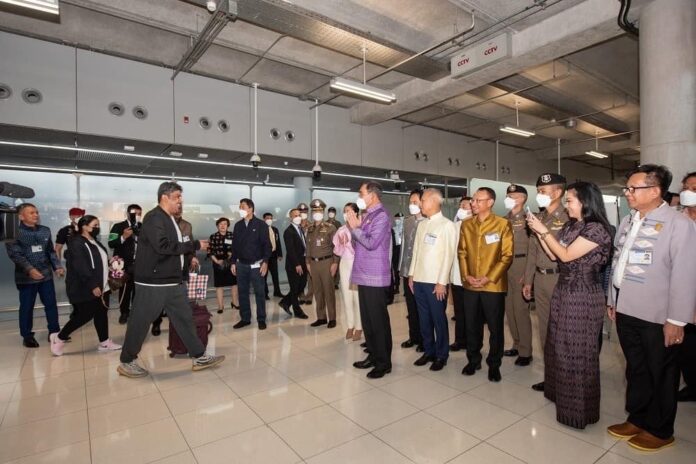 Bangkok, Thailand-
Thailand has released new entry requirements this weekend to airlines, as originally stated as being proposed by Public Health Minister Anutin Charnvirakul earlier this week.
Major update as of January 8th HERE regarding Unvaccinated Travelers now able to come…but must test.
First, get caught up on the proposal here.
It was originally believed that the Thai Cabinet would debate the proposals next week, however, it now appears the new entry requirements have gone directly through the Ministry of Transport and CAAT, the Civil Aviation Authority of Thailand to be sent to airlines, to take effect as soon as possible. Multiple foreign airlines have reportedly already confirmed the new order. TPN is also reaching out to the Tourism Authority of Thailand for further clarification.
The CAAT issued the statements to all airlines flying to Thailand and the Minister of Transport, Saksayam Chidchob, confirmed the order. TPN media notes that there are many, many questions at this time but they should be directed to your airline or embassy according to Saksayam. It is not completely clear as of press time what procedures would be in place for land and sea borders nor were they addressed immediately.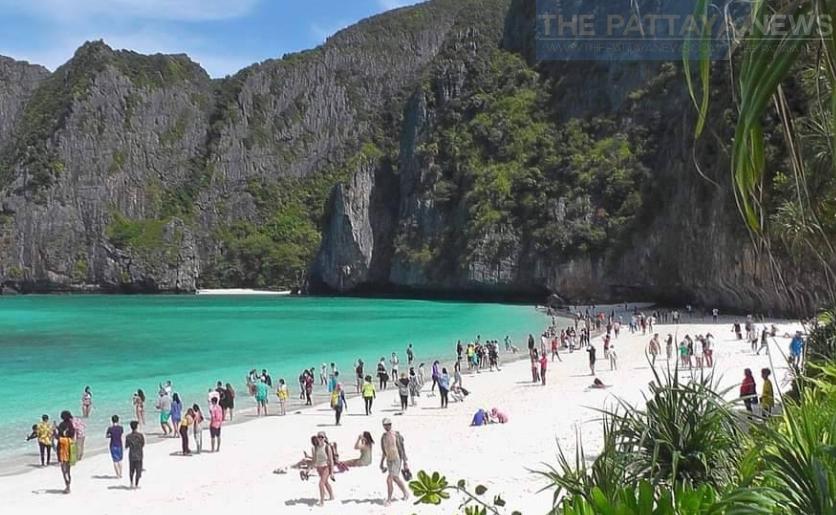 Here is, as of press time, the new regulations keeping in mind this is a developing story. The order is in effect from January 9, 2023 at 1:00 a.m. to January 31, 2023 at 4:59 p.m. Keep in mind, Thai authorities could also extend the order at their discretion or even suspend it early.
1. All passengers over the age of 18 must show proof to their air carrier of at least two Covid-19 vaccines, list released by CAAT below Update: CAAT removed and deleted this list as of late evening, January 7th, so this may be being revised or changed.. They could also bring a letter from a doctor certifying that they have recovered from COVID-19 from the past seven days to no more than 6 months (180 days) or have a medical certificate from a doctor stating they are unable to get a vaccine. Those under 18 were not mentioned and appear to be exempt. Vaccines must have been at least fourteen days before departure, but no end limit which means even those vaccinated two years ago could travel.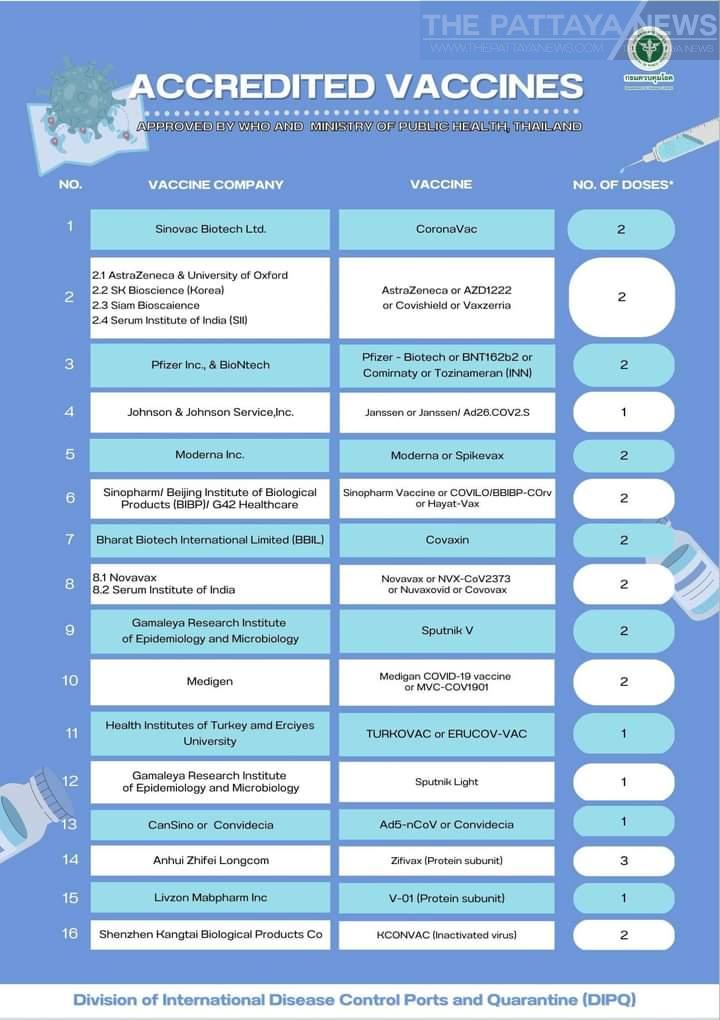 2. If the country you are returning to after traveling to Thailand requires a Covid-19 test, like India or China, you must have medical insurance that covers Covid for the duration of your stay. Specific dollar amounts were not given. Flight crews can use their company insurance as proof. Ex-pats with Thai social security are exempt.
3. Thai Citizens with a Thai passport are exempt from all vaccination and insurance requirements.
4. Transit only passengers are exempt.
5. It is the airline's responsibility to check these requirements at check-in. It is unknown if it will be random screening or if everyone will be required to show their proof of documentation.
6. Airlines should ask passengers to Thailand to mask during their journey except during meal time or an emergency.
7. If a passenger shows signs of having Covid they be asked to take a Covid test at their expense upon arrival in Thailand.
This is a developing story and may be updated at any time while information continues to come in. Information is subject to change.