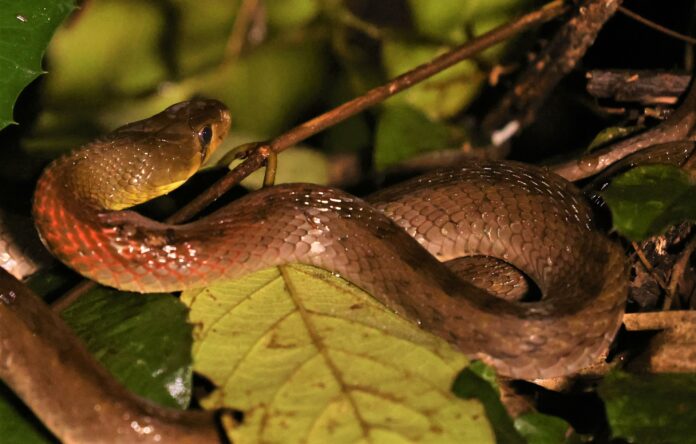 Seasons are a'changin'!
 We've had a heck of a wet season!  And it's clearly not over yet… 
 One of the things about the changing seasons is that we can start to observe the faunal changes that happen annually during these periods of time. There are certain species that are viewable more easily during certain seasons and now is a good time to try for some of those late wet-season critters. For example, reptiles and certain species of birds are good to search for right now.  
 Soon the dry season will be upon us and there will be many species that are found mainly during that time period. Mammals are best seen in the dry times when water is a bit more scarce. And in the cooler months, there are still more options available for wildlife watching. Currently, we are seeing many of the waders coming back to the salt ponds, both west, and east of the greater Bangkok area, thus signaling a true seasonal change.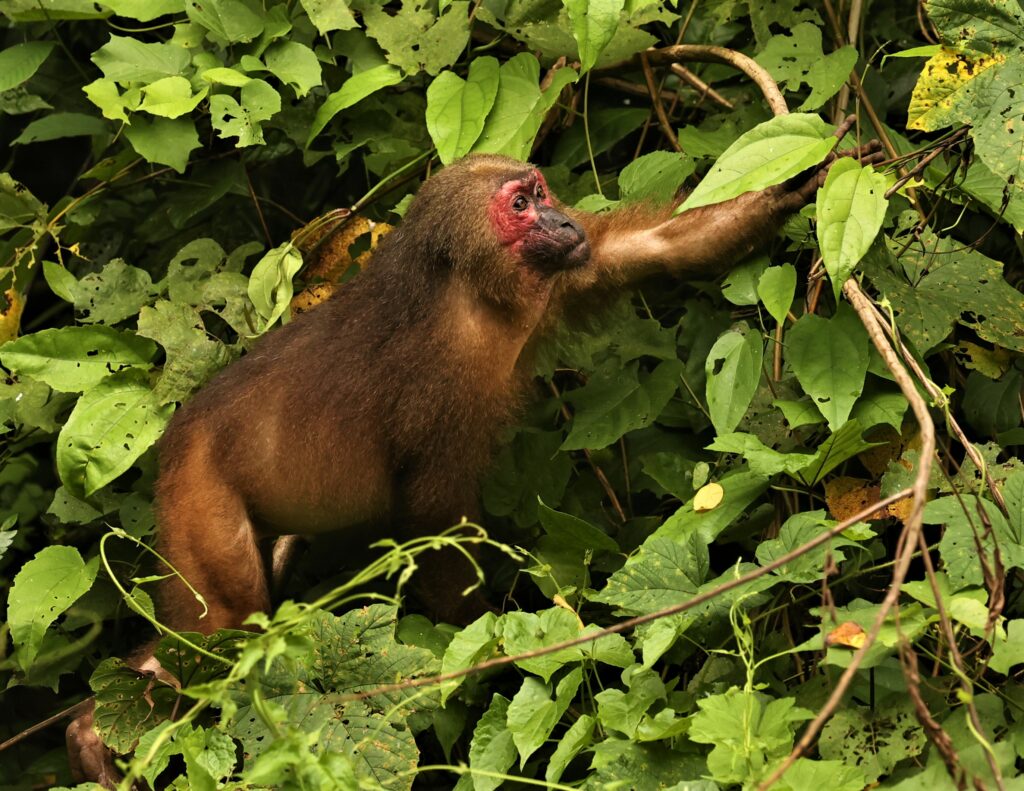 Last weekend, the Smith family spent a fabulous end-of-wet-season weekend at Baan Maka Nature Lodge (www.baanmaka.com), which is located just outside of Kaeng Krachan National Park. We also visited the salt ponds at Laem Pak Bia and Pak Thale to see what is happening there. 
 Baan Maka is a great place to stay while hitting the amazing bio-hotspots of Petchaburi province. The resort is located in a lovely subtropical dry forest setting and is home to many of the region's species and has an amazing species list that may even rival Kaeng Krachan itself! Well….not quite….but it has a wealth of biodiversity in its own right. The owners are also professional naturalists and help wildlife enthusiasts know what is happening at any given time in and outside of Kaeng Krachan.
 Our weekend was spent with many species of reptiles – a wet season item for sure. We even had a quality sighting of the extremely rare Spotted Coral Snake, a true high point for herpetologists! We also spotted some nice birds and a few mammals inside and outside of the park. While many may not consider the wet season the best time in the forests of Kaeng Krachan, it is important to remember that while the numbers of critters may be smaller, the assortment of species will be different than what one might expect later when the seasons complete their change. And sometimes it is just lovely to get out of the hustle and bustle of Bangkok for some fresh air and greenery! Nature time!
 Author:
Coke Smith is the Environmental Science Leader at Bangkok Patana School and would love to hear from you if you have any questions or simply need some tips on how to get the most out of your weekend in the wilds of Thailand! Feel free to reach out at cosm@patana.ac.th. 
All photos are credited Coke Smith