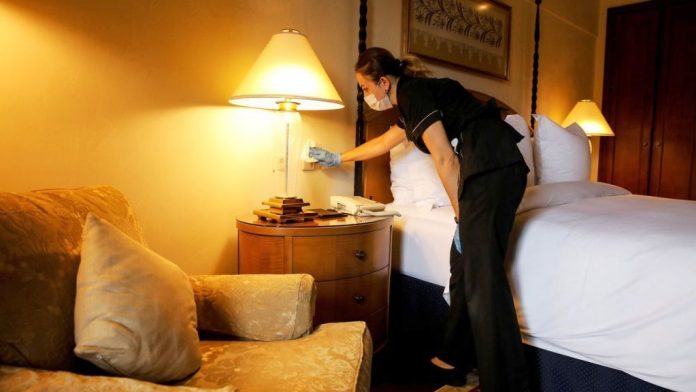 Thailand-
The following is our weekly feature in which we ask our readers a news topical question and get their insight and opinions. We then share their feedback a week later and pick a variety of diverse and interesting responses.
This week, we want to ask:
What is YOUR top hotel in Pattaya?
Some context around this question:
Nothing tricky about this week's question. Where do YOU stay in Pattaya? Obviously, this is a "non-expat question." What makes a great hotel, or guesthouse, experience for YOU? Tell us and your fellow readers.
We look forward to hearing from you! Tell us on our social media channels, in the comments below, or if you prefer your comment to be private mail us at Pattayanewseditor@gmail.com. We will publish the results and select a variety of diverse responses early next week, as always!