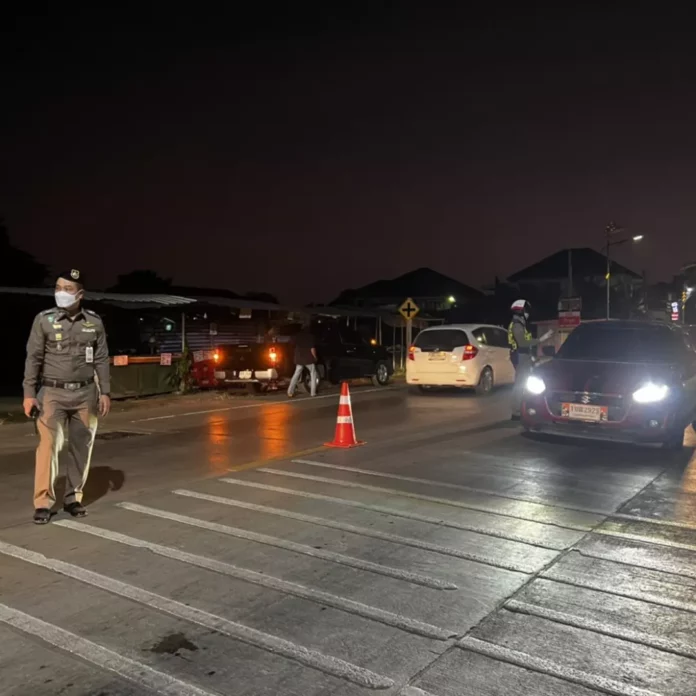 Thailand-
The following is our weekly feature in which we take a look at the top developing stories and things to follow over the next week. We are focusing on what is happening for the third week of April 2022, ending April 23rd, 2022.
As we publish dozens of stories a week, this allows our readers to get a quick glimpse of the most important stories taking place in Thailand and Pattaya and to monitor and follow for the week ahead, as chosen by our editorial team. Let's get right into it with the biggest news of the week and what important stories to follow and look for this week that are likely to see further developments:
Center for Covid-19 Situation Administration or CCSA to meet to discuss Songkran results and Covid19 restrictions
This Friday, April 22nd, 2022, around 9:30 A.M. the CCSA is set to meet in Bangkok at their largest meeting since before last week's Thai New Year festival. The meeting will review the Songkran situation in terms of Covid-19.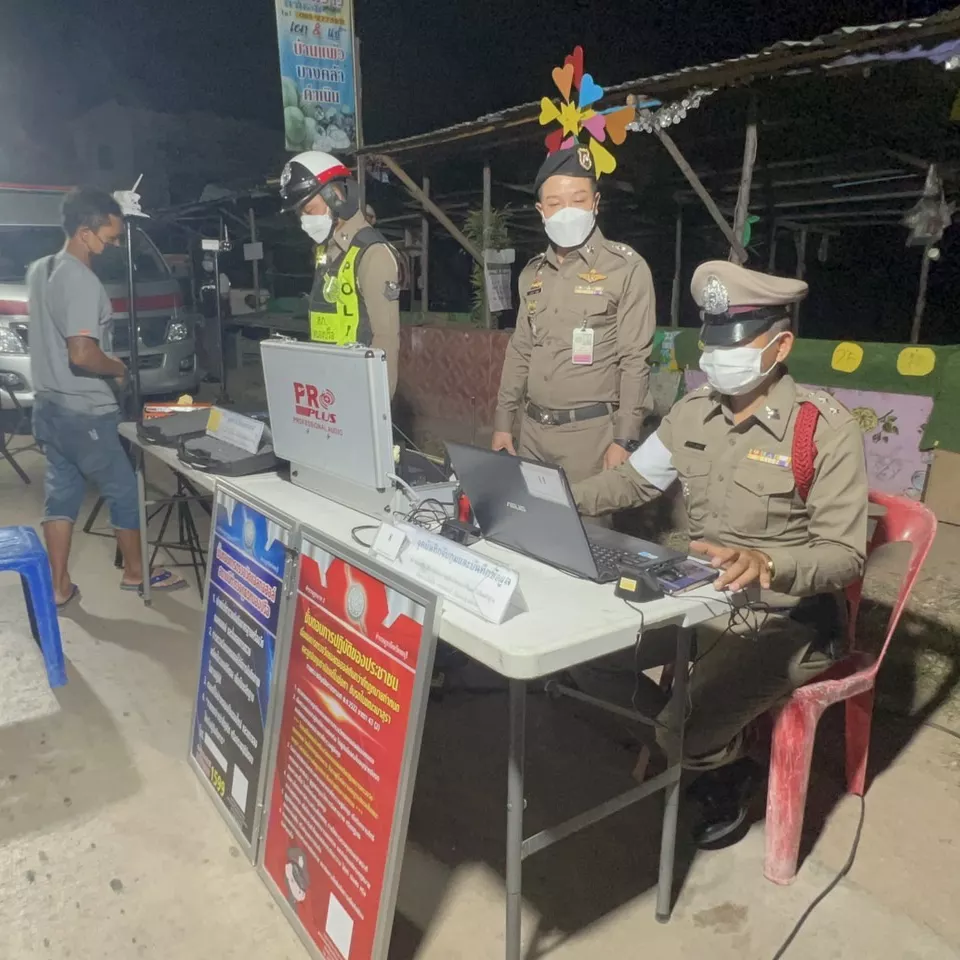 CCSA officials, led by Thai Prime Minister Prayut Chan-O-Cha, have been nervous for weeks about Songkran which is the biggest Thai holiday and largest movement of people in the country annually as they go home to visit friends and family.
Now, they will review data from doctors about the Covid19 situation following the festival and make highly anticipated decisions around restrictions.
The biggest item on the agenda will be international travel restrictions like Test and Go and Thailand Pass. There have been many rumors and speculation about changes to be made but as TPN media avoids rumors, we will wait for facts from the meeting this Friday.
Other possible changes could be color coding zones which deal with restrictions, overall vaccination programs, legal closing times for alcohol serving venues, and more.
We will provide full updates this Friday afternoon when the changes, if any, are made public.