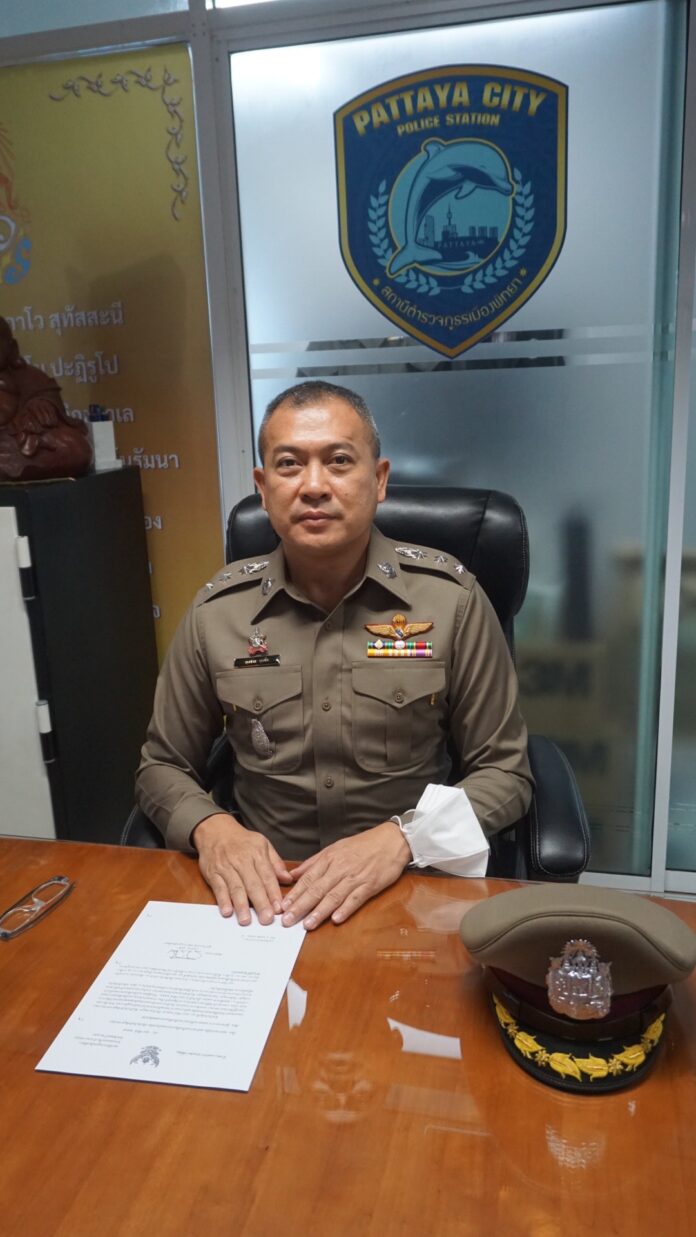 Pattaya, Thailand-
Pattaya police have provided an update to TPN media regarding a popular story this morning about a foreign tourist who was involved in an altercation in front of a lounge and restaurant on Pratumnak Soi 5.
First, get caught up with the story by reading it below.
https://thepattayanews.com/2022/03/27/foreign-tourist-seriously-injured-after-alleged-altercation-at-pratumnak-soi-5-restaurant/
According to the superintendent of the Pattaya Police station, Pol. Col. Kullachart Kullachai, the tourist was a 47-year-old Finnish man. TPN media has decided to withhold the name of the man at this time as the case was still under final investigation.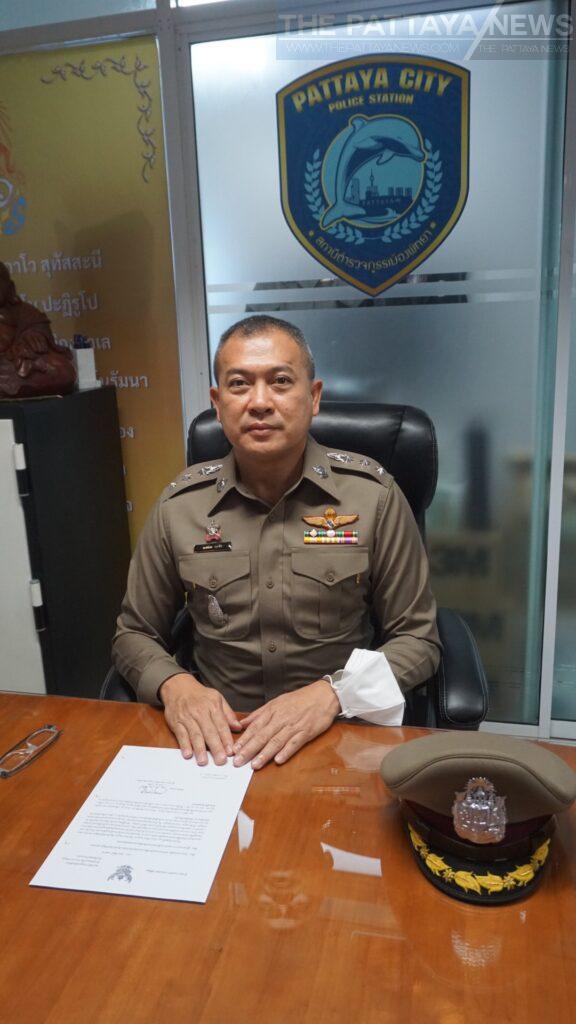 The tourist had been allegedly heavily intoxicated and asked to leave the venue multiple times due to his level of intoxication. The tourist was allegedly aggressive and uncooperative and refused to listen to security or other patrons. Additionally, witnesses who spoke with TPN media through email claimed the tourist was challenging nearly everyone in the bar to a fight and refused to calm down and leave.
According to Pol. Col. Kullachart, security acted appropriately and did not harm the tourist when removing him from the premises. Police were also called immediately to assist when the man continued to attempt to enter the venue after being told to leave.
The tourist was allegedly injured when he attempted to enter the venue after multiple rejections and due to his level of intoxication tripped and fell, at least according to Pattaya Police.
The tourist was taken to a local hospital but reportedly refused treatment and left on his own a short time later.
Pol. Col. Kullachart also wanted to remind all business owners that if a customer or tourist had a dispute that was escalating to never attempt to resolve it on one's own but to immediately contact police for assistance. He stressed that language and culture barriers often caused problems and that de-escalation must always be the first route during disputes.