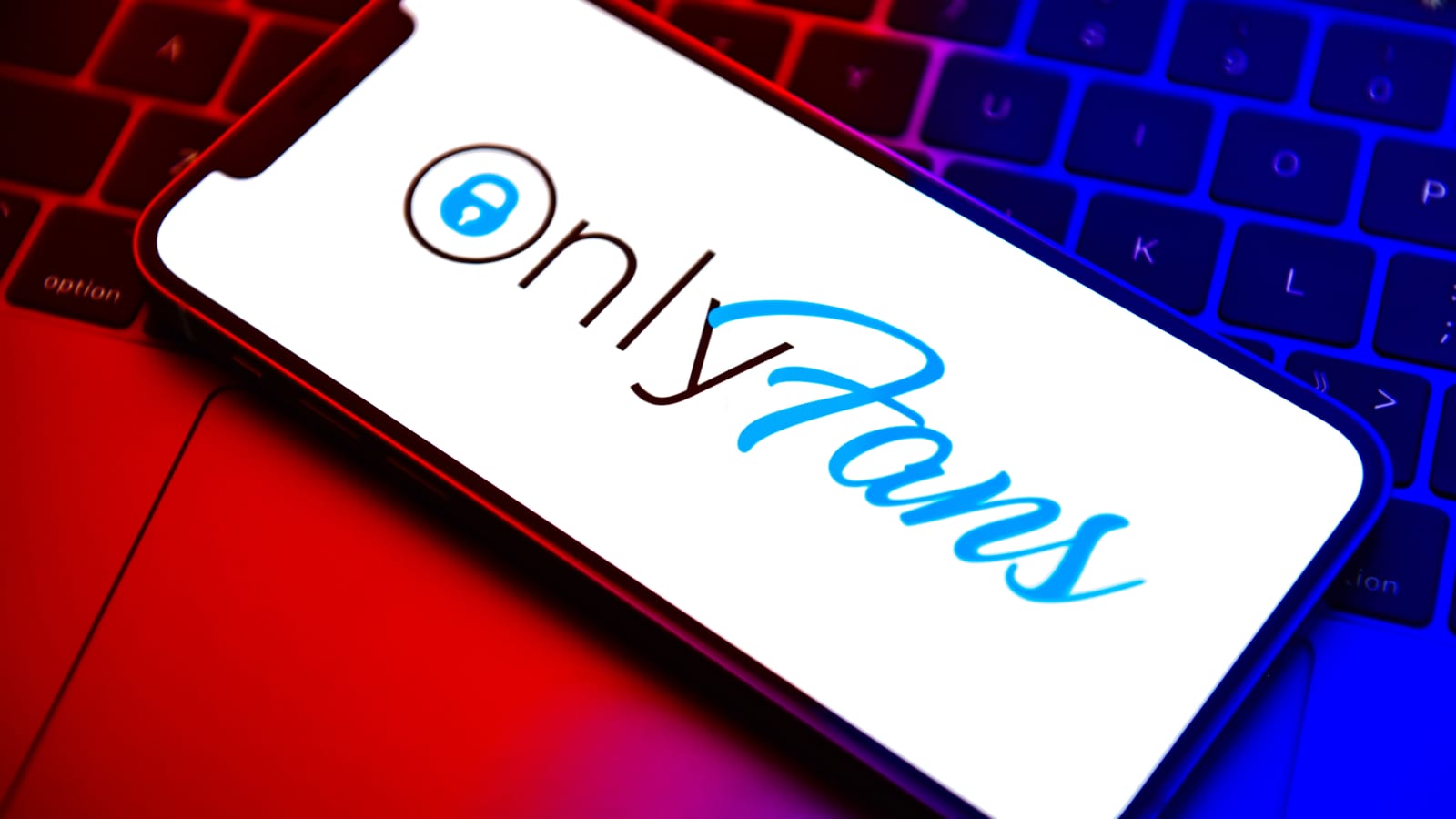 Bangkok, Thailand-
  The Thai police released a dour warning this afternoon, telling content creators on Onlyfans that if they are in the country and releasing what Thai law considers to be "obscene" content or pornography, they could face stiff fines and even possibly go to jail for years if found guilty.
This follows a situation in which Onlyfans "star" Kai Nao (Rotten Egg, in Thai) was called by the Royal Thai Police over the weekend to come in for a discussion following allegedly creating pornographic clips through the service and urging others to join the service to make money.
Kai Nao allegedly admitted to the accusations, which the Royal Thai Police also stated is a violation of the computer crimes act as well as laws around persuading others to engage in sexual activity deemed inappropriate. Royal Thai Police also warned they were investigating other Thai Onlyfans creators.
Today, following those statements, Royal Thai Police Deputy Spokesman Siriwat Deepor had a blunt statement for creators on Onlyfans and similar services creating pornographic content while based in Thailand-it's illegal.
According to Siriwat, under Thai Law using these services to create what the law considers obscenity is against the law. The following penalties are in place:
1. For the purpose of trading, importing, producing, distributing pornography one shall be liable to imprisonment for a term not exceeding three years or to a fine of not exceeding 60,000 baht or to both according to the Criminal Code Section 287 
2. For one putting into a computer system where any computer data includes lewd appearance/obscenity/pornography and computer data that the general public may access under Section 14 (4) of the Computer Crime Act, shall be liable to imprisonment for not more than 5 years or a fine of not more than 100,000 baht, or both.
3.  'Possession' of pornography in which a person in pornography is 18 years of age or older is not considered illegal, although as noted above the creation of it, and monetizing it, is in Thailand. However, those in possession of child pornography (persons in pornography under 18 years of age) shall be liable to imprisonment for up to 5 years or a fine of not more than 100,000 baht, or both. According to the Criminal Code, Section 287/1
Siriwat warned users that the Royal Thai Police and computer crimes division were investigating other major Onlyfans creators and urged the public to follow Thai law. Siriwat even took a moralistic stance, TPN media notes, reminding citizens that any content created would always be out there for the rest of one's life and would be difficult to escape from in the future. He also invited any concerned citizens with information on people breaking the laws listed above to call the Royal Thai Police at 199 or 1599 24 hours a day.
TPN media notes the reaction online by Thai commenters on social media was nearly universally negative, with many stating that they felt the government should not take any sort of action or enforcement against legal adults making their own decisions about how to present themselves. Many also chided the Thai police for cracking down on this potential revenue source for people struggling to make a living when Covid-19 has devastated the not-so-secret Thai red light industry and bar industry, leaving the nightlife industry shut for six months.
TPN media notes Thailand has taken a hardline stance against pornography in general over the past year, blocking Pornhub and dozens of other popular adult websites back in March, despite protests and widespread criticism. Additionally, earlier this year OnlyFans stated they were going to outright ban adult content, causing a massive backlash and the company to reverse their decision, later blaming the statement on the finance industry attempting to hardball the company to ban the content. Regardless, the temporary ban left many creators upset, angry, and betrayed, creating their own platforms and moving to different ones.
Photo: OnlyFans