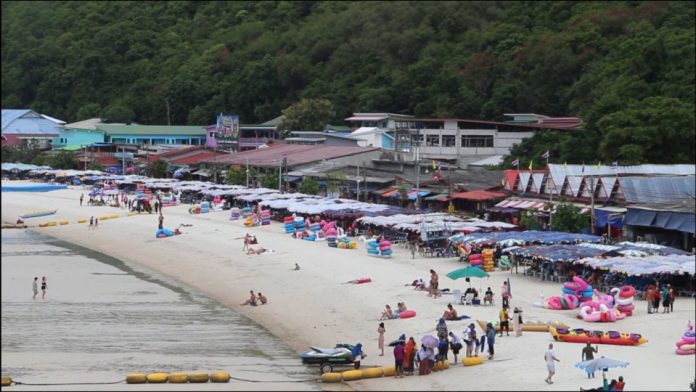 Bangkok, Thailand-
Top financial and economic analysts are predicting that a current round of Covid-19 infections in Thailand could cost the economy up to 100 billion baht, having decimated travel plans for many people and shut down the lucrative nightlife and entertainment industry in at least 41 provinces currently.
Thanavath Phonvichai, the president of the University of the Thai Chamber of Commerce predicted that the current round of infections will strongly affect consumer confidence and sentiment, which is causing many to not travel for Songkran. This is in addition to many provinces having enacted quarantines for people from the Bangkok area.
Thanavath predicts that the current round of infections will take at least two months to control (which coincides with vaccines set to arrive in Thailand in large quantities).
Thanavath said preliminary economic forecast models show a cut of consumer spending from around 60 billion baht up to 100 billion baht, depending on how long businesses are closed and how long the situation takes to recover both in Bangkok and nationally.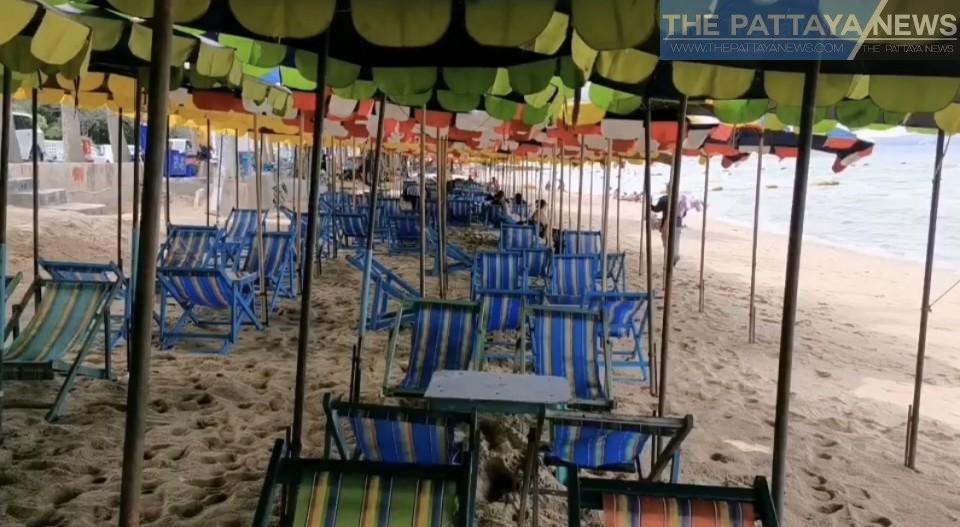 He even said that there is a strong risk the economy could contract in the second quarter of this year rather than grow and overall growth for the year could be cut back by almost a full percentage point.
Thanavath also said the sectors that would be hit the hardest would be the ones that have already been devastated for nearly a year now: tourism, entertainment, hospitality, the hotel industry, and similar venues. He noted that the faster health officials are able to resolve the current situation the faster the economy can recover.