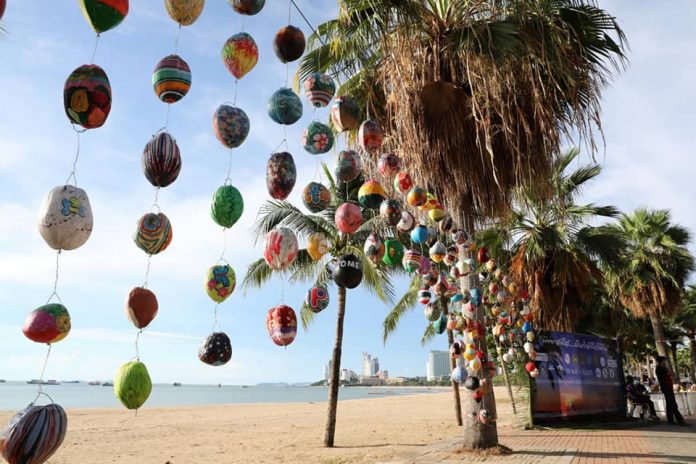 Hello Pattaya News Readers!
Over the weekend, one of our editors was surprised to find while speaking with an Italian reader that they did not know we offer our website in multiple languages, using deepl translation and our own plugin. The reader checked our website daily but had never noticed the small pull-down menu, located in either the top left or right-hand corner of your screen, that allows one to select multiple languages.
As Pattaya is a bi-lingual area with tourists and residents from all around the world we want to ensure we provide content in languages that our readers are most comfortable using.
Therefore, we wanted to remind our readers that we offer this service and are looking to continue to improve and expand it in the future.
Currently, we offer the following:
Thai, at thepattayanews.co.th. The content here may often be different than the other languages as we are focused on our local Thai community and their interests often differ from those of foreign ex-pats.
https://web.facebook.com/thepattayanewsthai/ Facebook for Thai
French, German, Russian, Mandarin, Japanese, Italian, and Spanish all available from either the pull-down menu at the top of your screen or from:
https://pattayanews.jp/ Japanese
https://thepattayanews.de/ German
https://thepattayanews.es/ Spanish
https://thepattayanews.cn/ Mandarin
https://thepattayanews.fr/ French
https://thepattayanews.ru/ Russian
https://thepattayanews.it/ Italian
We also are building Facebook pages that are technically live now but still under construction for each language.
Our regular readers tell us that these translations, which is still our originally written, non-aggregated work, are much better than Google translate, Facebook translate, or alternatives. We continue to work on this from behind the scenes and may add more languages in the future. Thank you for your support as we continue to improve.
Adam Judd
Editor/Co-Owner