Bangkok, Thailand-
Members of Thai Parliament attended a seminar last week designed to help improve road safety and reduce accidents in Thailand. The seminar was held in conjunction with the World Health Organization.
Thailand has won nearly universal praise for its handling of the Covid-19 pandemic this year, however, the country continues to find limited to no success in handling traffic accidents. The Pattaya News notes that Chonburi, where we are located, has seen a nearly daily influx of fatal and major accidents. You can take a look at what Chonburi looked like for only October below:
Opinion: October was a deadly month for Chonburi in road accidents, with 23 dead and 39 injured…when do we start taking this seriously?
The Senate's Joint Committee on Emergency Medicine and Road Safety attended the seminar which was also attended by House Speaker Chuan Leekpai, Joint committee president Surachai Liengboonlertchai, Dr. Daniel Kertesz from the WHO and The Thai Road Safety Policy Foundation's Secretary General Dr. Thanapong Jinvong.
The seminar aimed to present best practices from panel speakers and allow WHO experts in road safety to give advice and work with the committee on ways to improve the road safety issue in Thailand.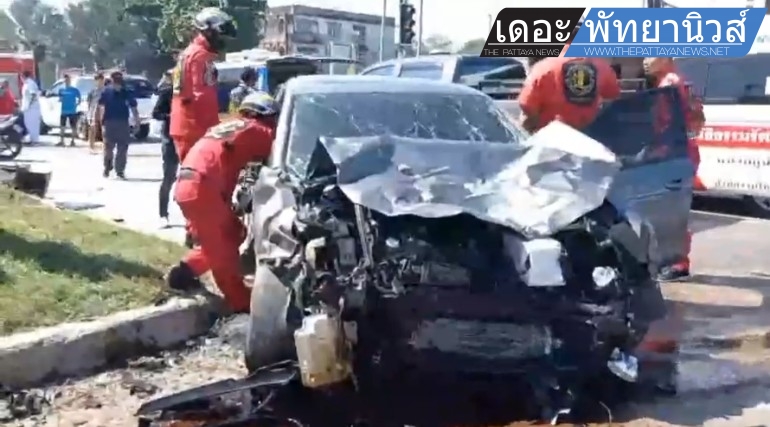 The outcomes from the seminar will be presented to the greater Thai government at a later date, according to the organizers, to help formulate policy for road safety at a national level.
The seminar also included an exhibition on road safety, including a look at drunk driving accidents, meeting with survivors of such accidents and a minute of silence for all road victims killed in Thailand.