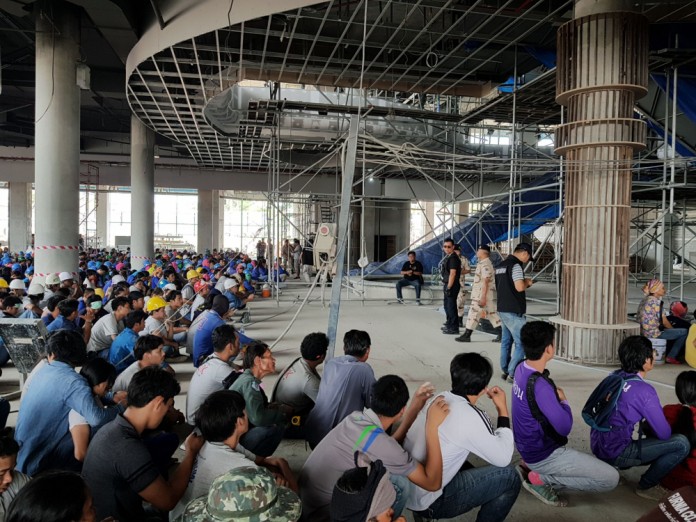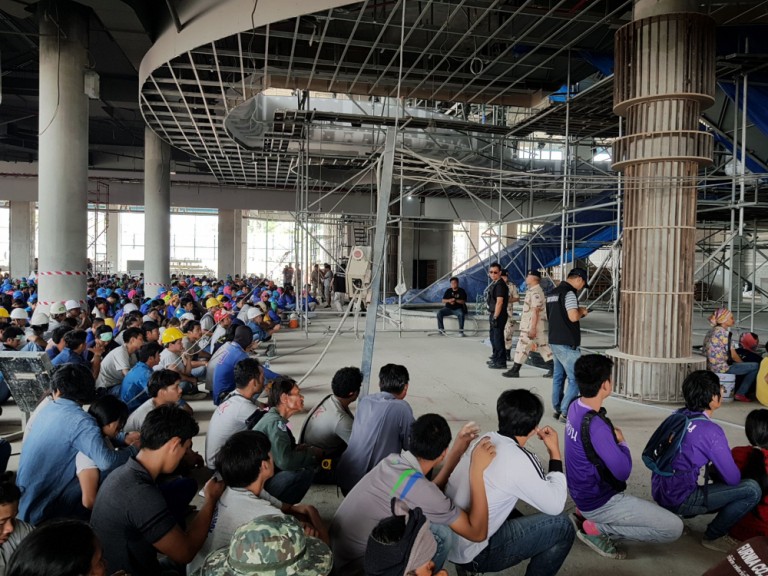 Bangkok-
The director of epidemiology at the Department of Disease Control spoke at a press conference today along with representatives from the Public Health Ministry to address the growing concerns over the Covid-19 situation in Myanmar.
Dr. Walairat Chaifoo stated that as the number of Covid-19 cases in Myanmar escalates Thai residents on the border must work together to stop the potential spread of Covid-19 into Thailand. Myanmar, especially in the Yangon region, in which the commercial center of the country is also its biggest city, has become a hotspot for the virus.
The DDC is especially concerned with Kanchanaburi province due to the majority of the border being thick jungle and often used for illegal migrant workers to risk crossing the border. Dr. Walairat asked for all border residents to report any suspicious activity or large groups of people they did not recognize.  The Thai Army and border control forces have dramatically increased forces in the province as well to attempt to stop the problem.
Yangon remains under a strict lockdown as TPN has reported on our sister website, The Pattaya News, recently. The fear is that due to the overly strict lockdown, which essentially places five million people on a stay at home order and closes nearly every business, many workers with no money will attempt to flee to Thailand which, officially, is free of the virus at a locally spread level.
Covid-19 outbreak in Myanmar escalating, causing major concern in Thailand
Myanmar reported 592 cases of Covid-19 in the last 24 hours as of press time Wednesday. The country has not stated specific locations although the majority are believed to be in Yangon. Myanmar has had a total of 6,743 cases with 115 deaths.