The following is the Tasty Minimart and Cafe in Pattaya, located at the Unixx condo in Pattaya not far from the Bali Hai Pier and Walking Street area. They are owned by our friends and partners at the Pattaya Japanese Association and it is worth checking out, especially for steak lovers! Take a look! We have posted about them previously but this is updated information from December, 2020!
They also have a special promotion this month check it out here!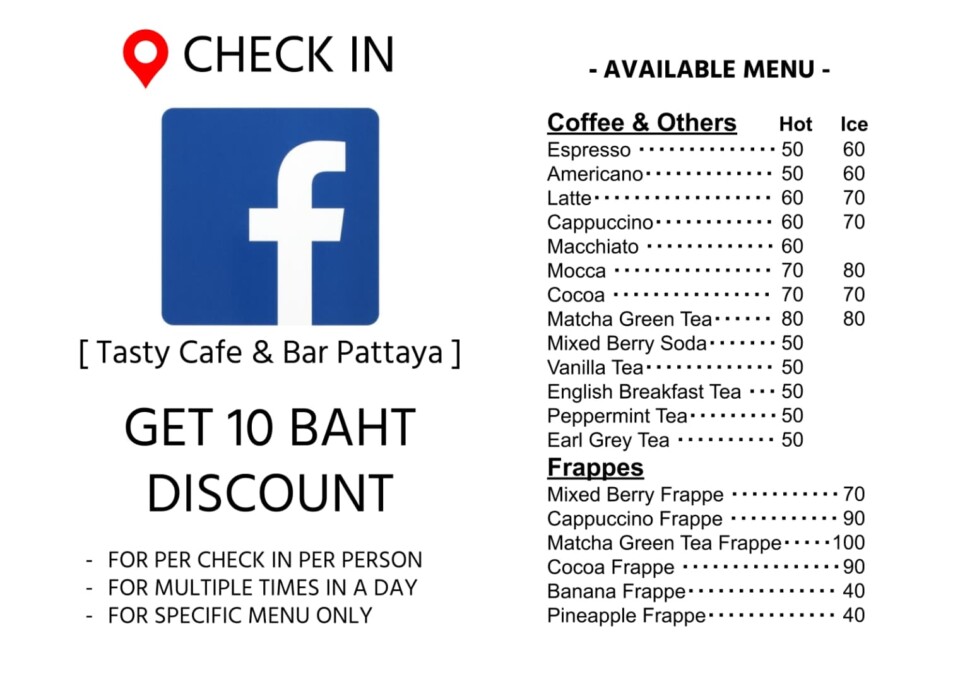 Special December Gift Promotions now available!
Learn more about Tasty by clicking this link!