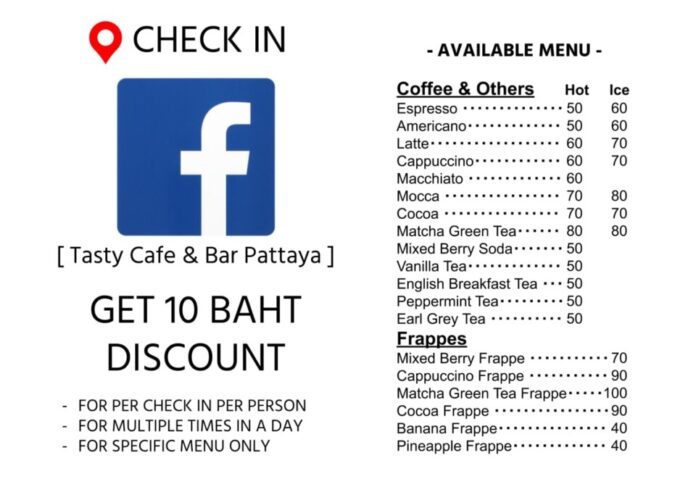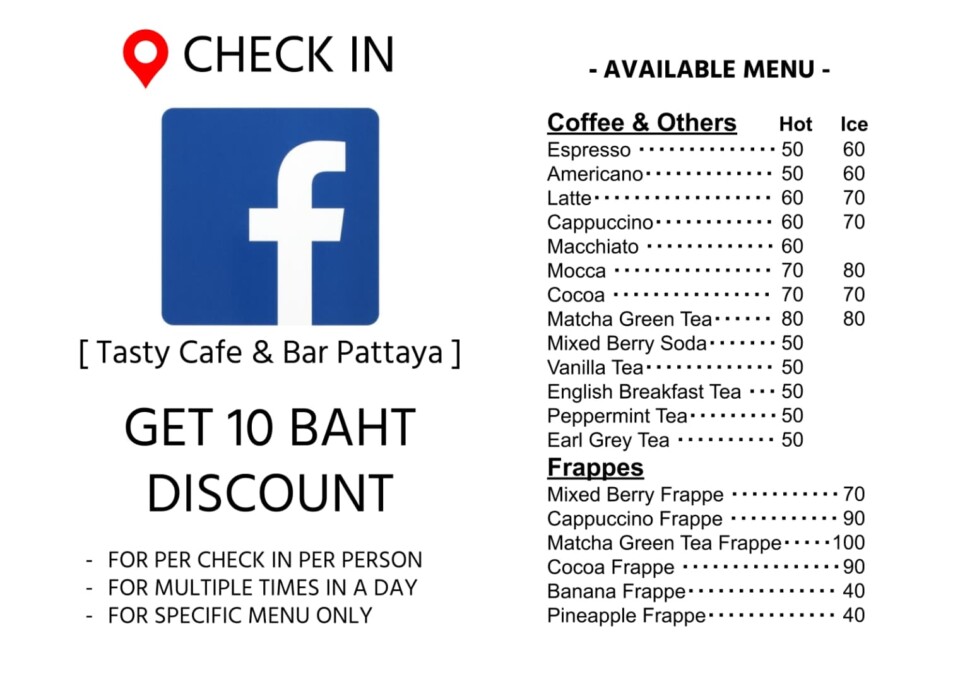 Pattaya-
Disclaimer: The following is an advertorial for our friends and partners at the Tasty Grill, Minimart, Bar and Cafe in Pattaya.
December offers and full menu are at the bottom of the page!
Nestled in the front of the Unixx condo is a little mini mart, grill, Bar and cafe in one that is quite the find in Pattaya. Owned and operated by The Pattaya News's friends and business partners, the Pattaya Japanese Association (PJA), the venue is welcome for everyone to visit regardless if they are a resident of Unixx or not.
The following video is from December, 2020 and is updated!
The venue is also the base for the PJA in Pattaya, however, welcomes everyone!
Featuring "Kamui" Beef imported from Japan, the cafe is the exclusive seller of "Kamui" beef in Pattaya which is imported from Hokkaido, Japan. Never heard of it? Here is some more information:
The Kamui beef is also available to purchase at their mini mart for a reasonable price.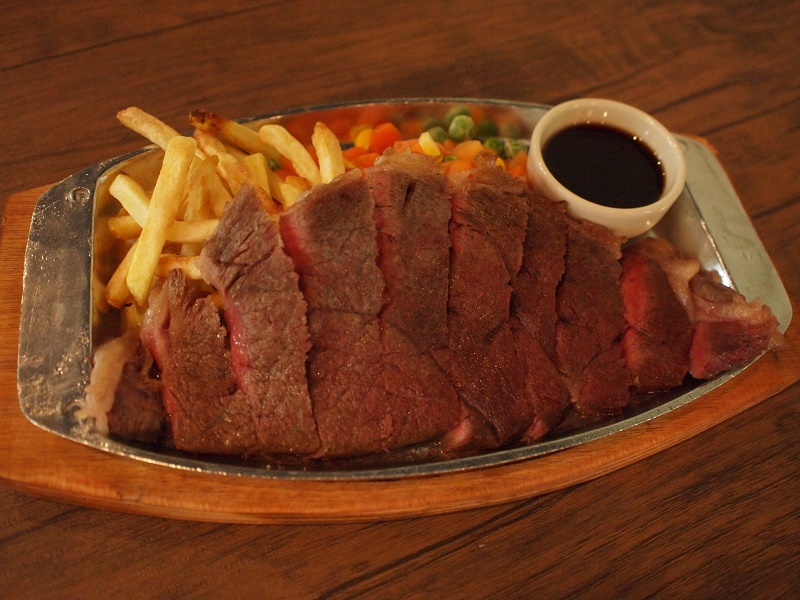 Their "Tasty" café is also offering real coffee while using an imported coffee machine and beans at a very reasonable price at Unixx in Pratumnak.
Their Coffee is made by a "Rancilio" coffee machine imported from Italy, but their coffee is priced starting from only 50THB, which is a very reasonable price.
They also offer handmade bread and a reasonable and diverse menu of food with such dishes as eggs benedict and steak.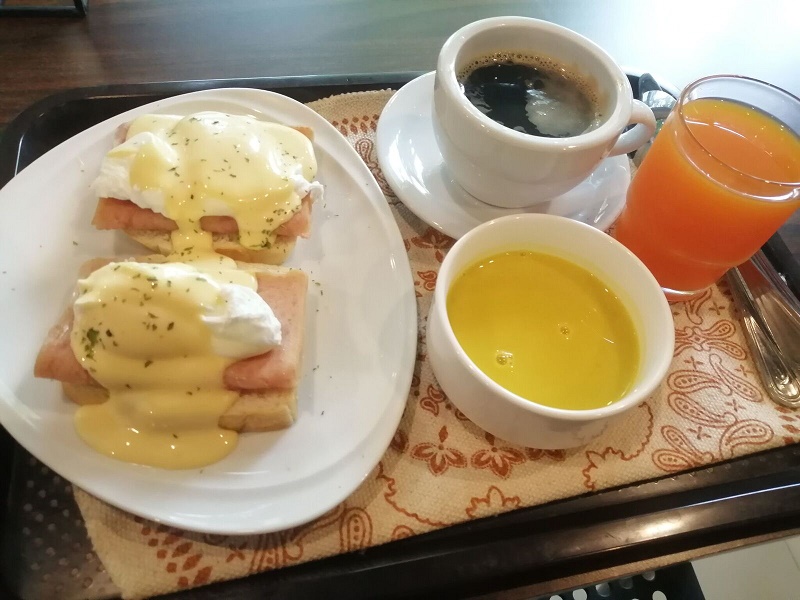 Finally, the cafe also has a real estate office and service which is perfect for those looking for a condominium, especially at the Unixx Condo.
The following is their own words for those looking for a place to stay:
Our group, JP group is offering to buy, sell or rent condominiums in Pattaya.
Our strong point is that we have many Japanese clients, and we have our original
management office with our minimart, café, bar etc at the condominium in Unixx.
We're focusing our business to condominiums primarily, so we can offer rent with our room keeping service, along with our minimart, café, bar etc with counter service for tenant in minimart.
If you want to buy, sell or rent in the Unixx condo, please contact us, or please visit our office in our minimart, café, bar at Unixx condo.-Pattaya Japanese Association
Regardless if your need is shopping, a full meal, a drink or real estate take a moment to check out the Tasty Mini-mart, grill, bar and cafe in Pattaya on your next visit! They are located to the right of the main entrance to the Unixx condominium in Pattaya immediately upon entering from Second Road heading up towards Pratumnak hill. They are open from 10:00 AM to 9:00 PM daily.
And we have our original mini-mart open from 9:30 AM to 9:00 PM daily on the first floor.
Here are some updated photos and offers as of November 2020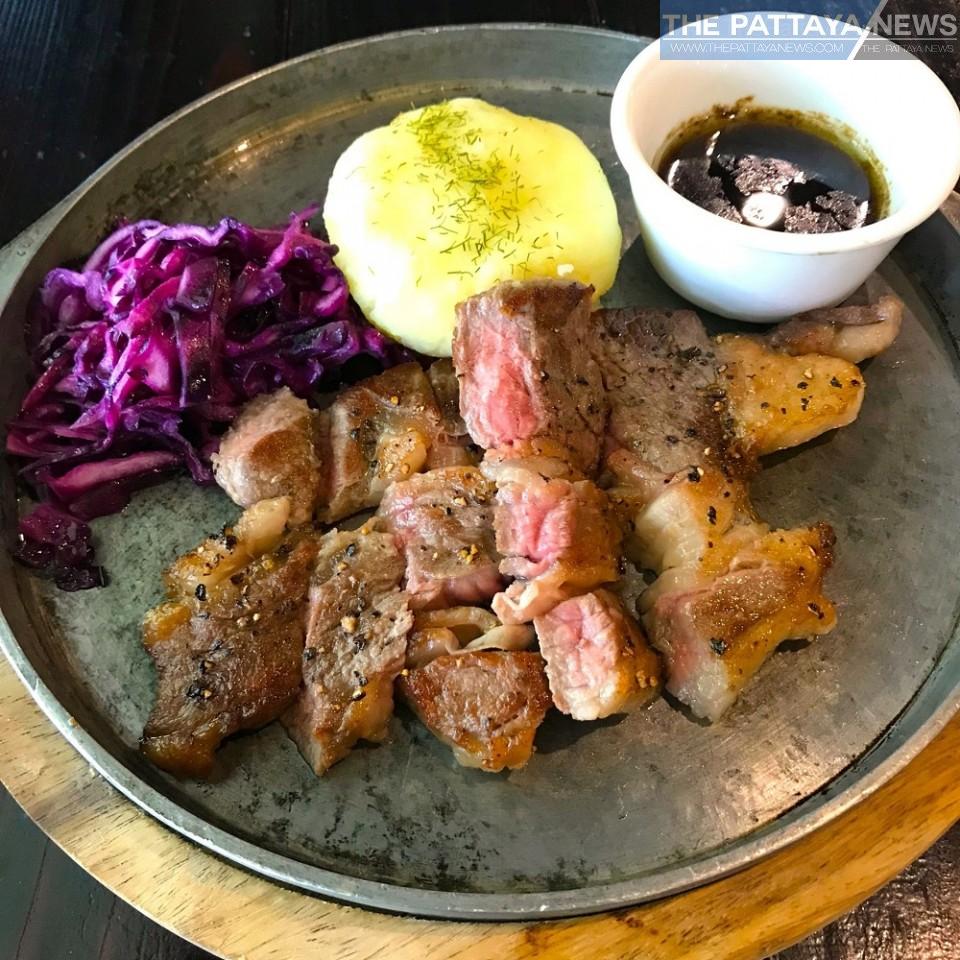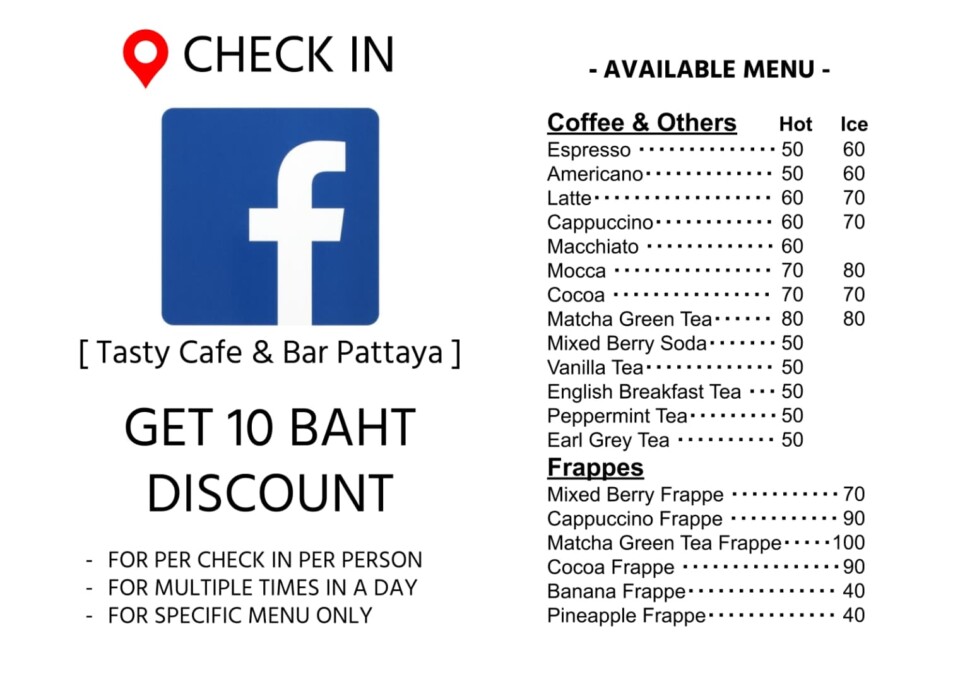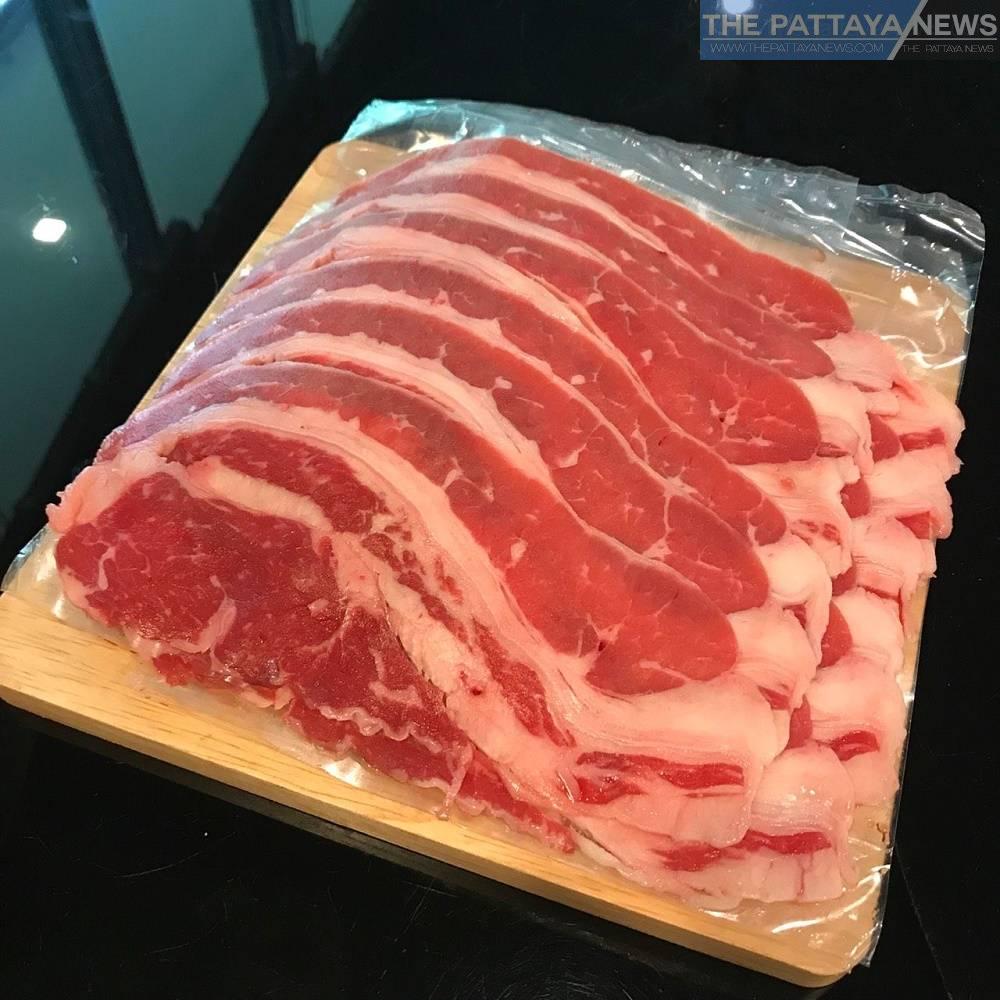 Their 'Tasty beef' slice @tasty minimart, 1st fl.
for suki, shabu, mukata.
490thb for 500g!
It's popular for Thai customers also!
Menu links are here!