National –
Traisuree Traisanakul, the deputy government spokeswoman, published an announcement online that Prime Minister Prayuth Chan-O'Cha is currently considering to arrange more long holidays in order to stimulate domestic tourism and the economy.
During the cabinet meeting yesterday, September 8, the Prime Minister had mentioned that a lot of domestic tourists were going out to travel across the country during the Songkran substitute long holiday on September 4 to 7th, resulting in cash flow and domestic income in local businesses.
Some popular tourist destinations, including Pattaya, were also crowded by Thai people during 4-day-long weekends.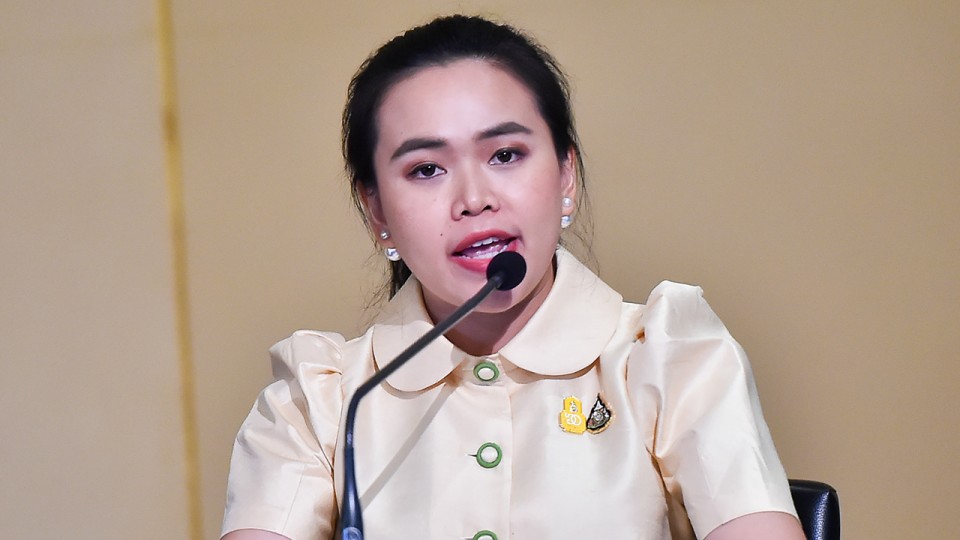 The Prime Minister and the cabinet committee, therefore, aim to set additional holidays, possibly this year, as they potentially help boost domestic tourism in the time of the Covid-19 pandemic.
Prime Minister Prayuth also urges Thai people to travel in the country whenever they can to make domestic business and financial chains functional again. Although the tourism situation is not going to be recovered as before in the near future, he said the best way to help Thai people is to keep the domestic tourism business going at the moment.