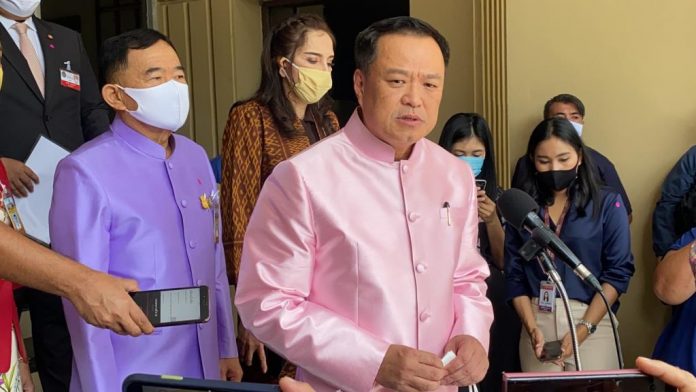 Bangkok –
The Thai government will fully advocate the Phuket tourism agenda to welcome foreign tourists as soon as the plan is ready to be implemented, Deputy Prime Minister Anutin Charnvirakul confirmed today, September 8.
According to the Deputy Prime Minister, the re-opening plan has been reviewed and approved by the Center for Covid-19 Situation Administration (CCSA) and is still under consideration of Prime Minister Prayuth Chan-O'Cha. The Deputy Prime Minister was responding to reports that the plan had been postponed or cancelled which he said is not true, only that the plan had not been finalized.
The re-opening of the island was expected to be introduced last week but it was reportedly opposed by a group of Phuket residents who were concerned over a second wave of Covid-19 in the area, causing further discussion with the CCSA again, said Anutin.
Despite the inconclusive agreement, the government is ready to support and relax some lockdown measures in order to encourage entrepreneurs in all sectors to generate income and increase employment in the tourism industry but the support from locals is also highly encouraged.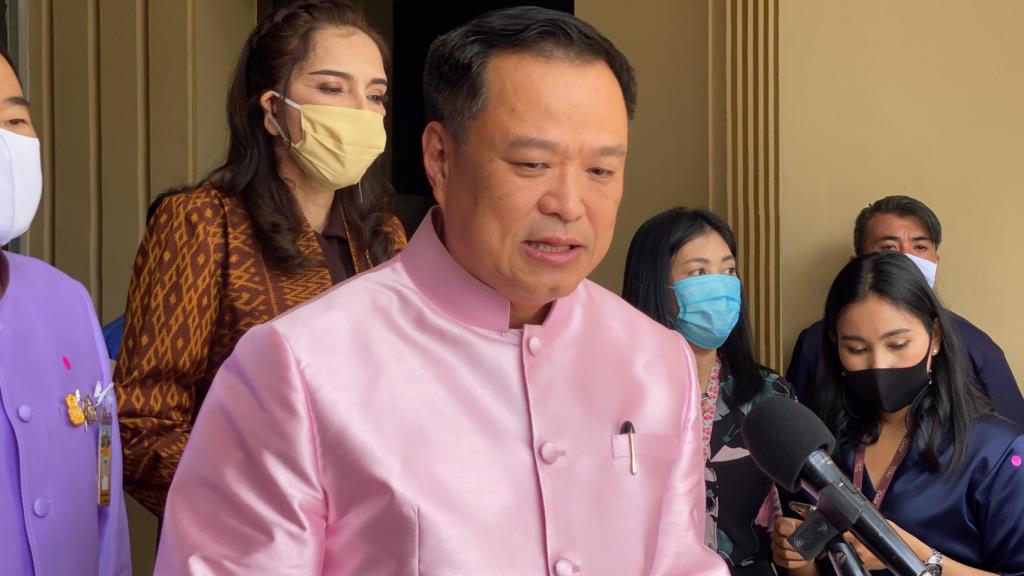 Following the informal public meeting by the Minister of Sport and tourism yesterday, Phuket was divided in their opinions of the plan. While most of them want the province to be opened for tourists under strict health measures, another group, primarily not involved in the foreign tourism industry, called for the promotion of Thai domestic tourists instead.
Therefore, an official public hearing in the province to get local residents' approval is expected to be organized in the near future by the Ministry of Interior before the government could potentially step in and implement the tourism plan.
The Deputy Prime Minister further stated that it cannot be confirmed if the plan can be implemented by October as originally scheduled but the government would attempt to launch it as soon as possible.
Anutin told Associated Press: "We cannot say if the plan will be implemented by this October but we will support Phuket tourism to welcome foreigners the best we can for locals to generate income and stimulate the domestic economy."
"Meanwhile, The Public Health Ministry is prepared to impose the strictest disease control measures. Medical staff, equipment, and hospital facilities are also provided to support the implementation plan."
Photo Courtesy: Matichon