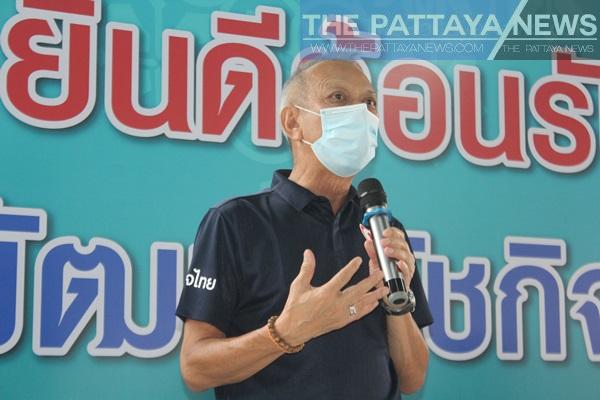 Phuket –
Phiphat Ratchakitprakarn, Minister of Tourism and Sports, has conducted an informal public meeting in Phuket yesterday, September 6, over the issue of the 'Phuket Model' and re-opening the city for foreign tourism.
The local meeting was aimed to observe public opinions and problems as well as to create a mutual understanding of the 'Phuket Model' proposal.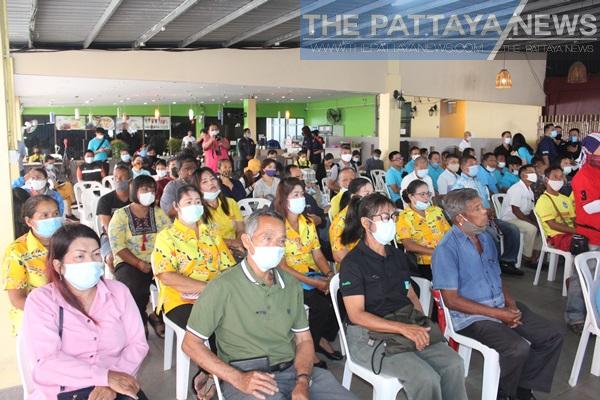 According to the Minister, long-stay foreign tourists must hold Covid-19-free certificates issued no more than 72 hours before applying for a visa at the Thai embassy where they reside in. They will have to go through a swab testing once they arrived at the Phuket airport before entering the state quarantine for 14 days.
They will be asked for two more swab tests during the quarantine to make sure that they are Covid-free before they are allowed to travel anywhere in Phuket.
Read more about the recent 'Phuket Model' plan here
Local people, including entrepreneurs and local vendors, were divided in their opinions of the plan. While most of them want the province to be opened for tourists under strict health measures, another group, primarily not involved in the foreign tourism industry, called for the promotion of Thai domestic tourists instead.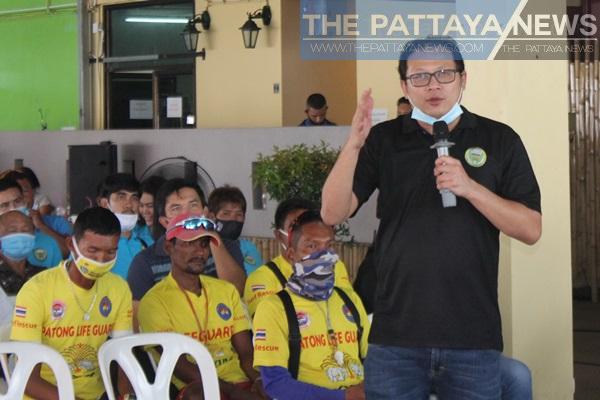 Preechawut Keesin, a tourism entrepreneur at Patong beach, said in the meeting that whether re-opening the country or not, the government should prioritize compensation money for locals who are living at one of the highest cost of living in the country at about three months with at least 10,000 baht per month, as they claimed that they were highly affected by the tourism shutdown.
Phiphat further stated that the Prime Minister has not yet approved of the tourism agenda and would give up the plan if the majority of Phuket people do not agree with it.
According to the Ministry, Prime Minister Prayuth Chan-O'Cha has demanded more health measurements for foreigners and has disapproved of the name 'Phuket Model' to be applied in a formal tourism scheme, which might possibly delay the previously expected launch date of October 1.
"Following the Prime Ministers order, the new health measurements for foreign tourists who would visit the county under this tourism scheme will be introduced to the committee on September 15. Initially, we will try the best we can to run all official procedures and launch the plan within October 1. But if not, the plan will be conducted by the end of this year.", Phiphat told reporters.
Meanwhile, a group of Phuket locals has requested for an official public hearing in the province to get local residents approval, including those highly against the plan. It is expected to be organized in the near future by the Ministry of Interior, according to Phiphat.
Photo Courtesy: Matichon