National –
Thailand's Ministry of Public Health had urged entrepreneurs to delay importing migrant workers from COVID-19 pandemic areas after a second wave of the virus outbreak is currently occurring in the Rakhine state of Myanmar.
Sophon Iamsirithavorn, chief of the Communicable Disease Division, told the Associated Press on Friday, August 28, that the outbreak in Rakhine State that began two weeks ago had raised matters of concern as there might possibly be illegal immigrants with an infection who broke into the country.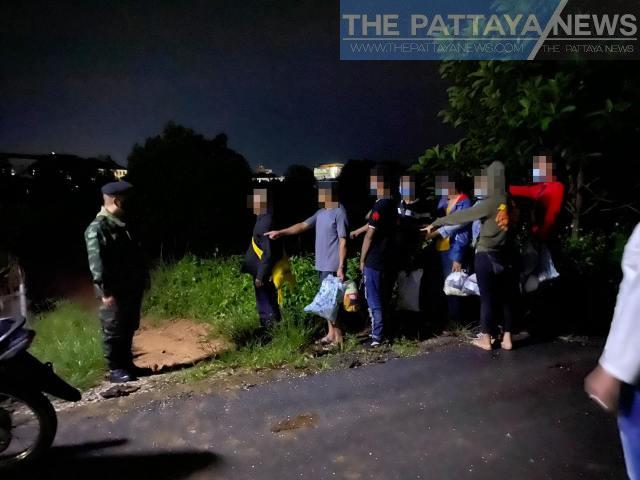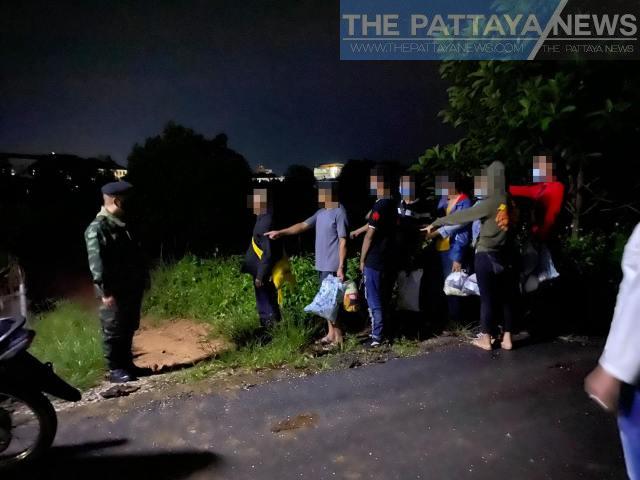 The chief told reporters: "Thailand must monitor the situation in Myanmar as well as keeping an eye on international incoming travelers and a number of migrant workers entering Thailand especially from the bordering countries to prevent illegal immigrants."
"Although no infected migrants from neighboring countries were found at the moment, we should be cautious at all times to ensure that such a problem would not be happening in Thailand in the future."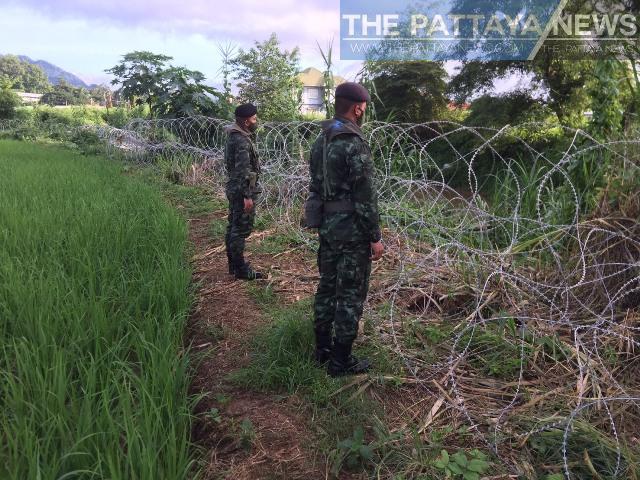 Currently, the Army Task Force and other relevant officers were ordered to improve border surveillance, particularly in Chiang Rai, as it might be at risk if there were illegal immigrants trying to cross borders to escape the lockdown in Rakhine State.
According to the chief, importing migrant workers from other areas of Myanmar, Laos, and Cambodia were still possible, only workers from Rakhine State and other nearby areas that might experience the outbreak in the future were not recommended.
Sophon further stated: "Currently, there were construction companies requesting to import around 400 Myanmar workers and already provided a quarantine facility. But all of them must be closely reviewed by the authorities before they were allowed into the country."
Photo Courtesy: Thai News Agency