Chiang Rai –
A working group dedicated to the prevention of the spread of Covid-19 has ordered the strictest control measures towards four border districts of Chiang Rai after the second wave of the virus outbreak had recently emerged in Myanmar.
Thosathep Bunthong, Chiang Rai Provincial Health Doctor, spoke in the meeting yesterday, August 27, that Myanmar currently had a total of 574 active cases with six deaths and about 100 confirmed cases and was rapidly rising in Rakhine State, according to the Ministry of Public Health in Myanmar. But no new patients were not yet found in Myanmar borders connecting to Chiang Rai and other northern regions of Thailand. Rakhine state is a significant distance from Thailand and has been given a draconian lockdown by Myanmar authorities.
The Deputy Governor of Chiang Rai, Pasakorn Boonyalak, added that although most of the new cases in Myanmar were 654 kilometers away, the province should not be too careless about the situation since our countries were connected. Additionally, there was concern that some Rohingya from Rakhine may try to escape the lockdown measures for fear of persecution and come to Thailand illegally, possibly spreading the virus.
Three more district borders, particularly in Mae Fah Luang, Mae Chan, and Mae Sai that were at the Thai-Burma border, therefore, has been placed under the supervision of the Pha Muang Task Force.
He told reporters: "Chiang Rai might be at risk if there were illegal immigrants trying to cross borders to escape the lockdown in Rakhine State. Therefore, we had to expand our protection districts with a stricter procedure in the three border districts since they were connected to the Ruak River that is a right-hand tributary of the Mekong River. Measures include barbed wire fences, barriers, education measures to local residents of the risk and heavy troop presence."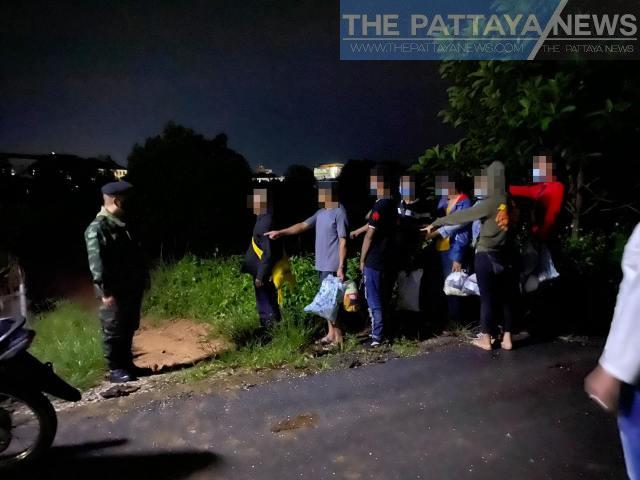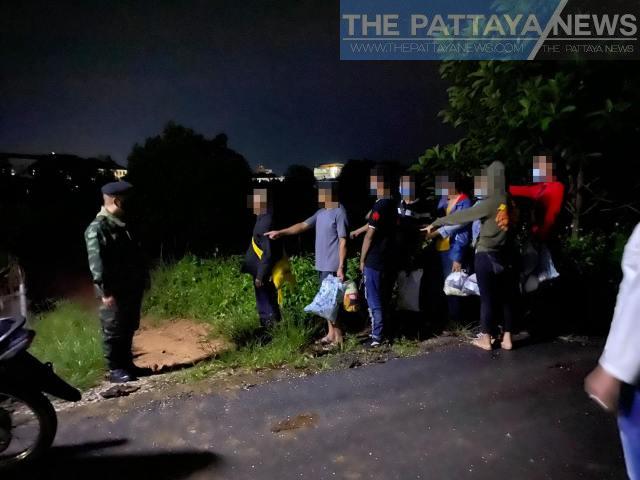 More than 300 illegal immigrants from Myanmar were frequently caught during the past five months. 54 Thai people were also found crossing into the Chiang Rai border area, stated Police Colonel Chakkrit Charoenchotikarn, a representative of the Pha Muang Task Force.
"Thai citizens who are legally entering into the Kingdom must be placed in a state quarantine at a hotel in the area. If they were found with any illegal activities, they would instead be detained at the Territorial Volunteer Troop center. And, if illegal immigrants were non-Thai, they would be sent back immediately." said the Police Colonel.
Photo Courtesy: Matichon Online