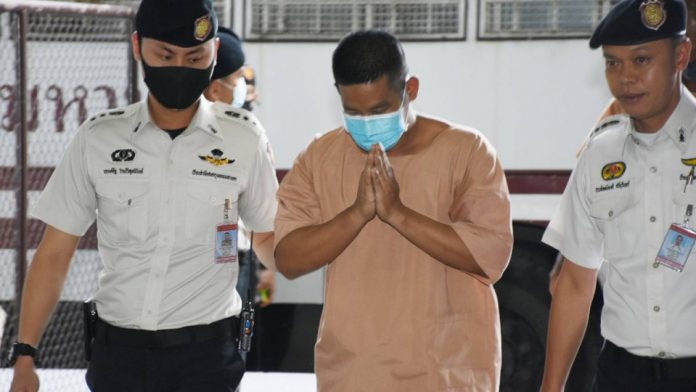 Bangkok –
The Thai Criminal Court has sentenced a former schoolmaster to death for shooting dead three people, including two adults and a two-year-old child, during a gold shop heist at a Lop Buri mall on January 9.
Prasittichai "Golf" Khaokaew, 38, former director of a primary school in Sing Buri province, was taken to the Thai Criminal court in Bangkok today, August 27, to hear the final judgment. He was found guilty on 9 counts, including 3 murders and attempted murder.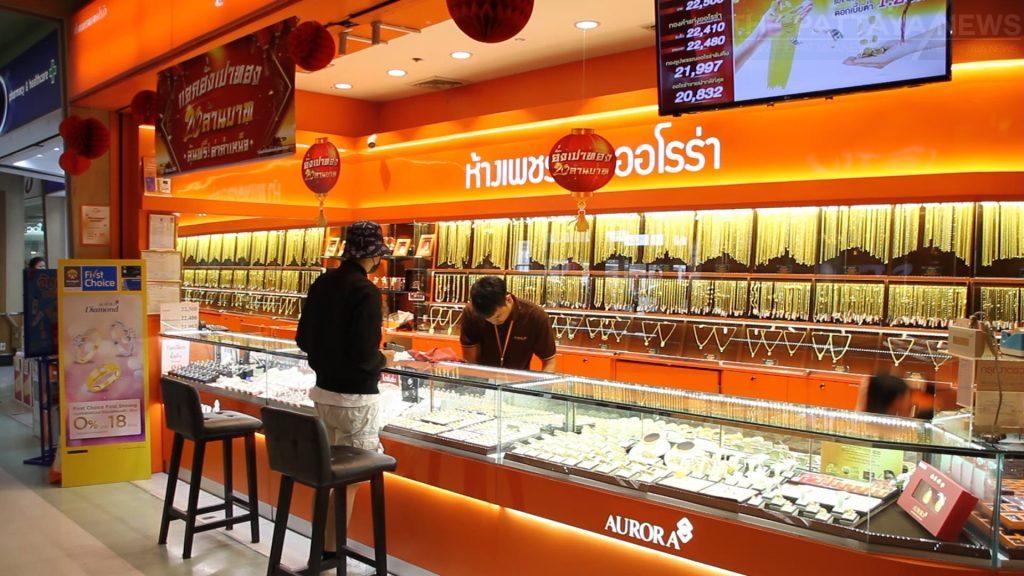 Following the mass shooting incident in January, Golf was reportedly armed with a pistol attached with a long silencer before he robbed the Aurora gold shop inside the Robinson department store around 8:44 PM.
He callously killed mall security guard Theerachat Nimma, two-year-old Panuwit Wongyoo, and female employee Thidarat Thongthip. He also shot and seriously injured a fourth victim before escaping the scene with thirty-three gold necklaces worth about 665,470 baht.
The gunman was hunted with a bounty set at 500,000 baht and arrested 2 weeks later at his parent's home. Some of the stolen gold jewelry was found in his father's carport roof. Golf claimed to the police that he did not intend to conduct the robbery or kill anyone but he desperately needed a huge amount of money to pay gambling debts.
The Criminal Court had been presented with evidence from the official investigation and the witnesses' interrogation and, therefore, considered that the defendant was found guilty in the case and had sentenced him with the death penalty.
He was also ordered to pay a 1,000 baht fine as well as compensation to the families of those he murdered and to the people he injured in the mass shooting with 7.5 percent of interest per year.
Photo Courtesy: Thairath