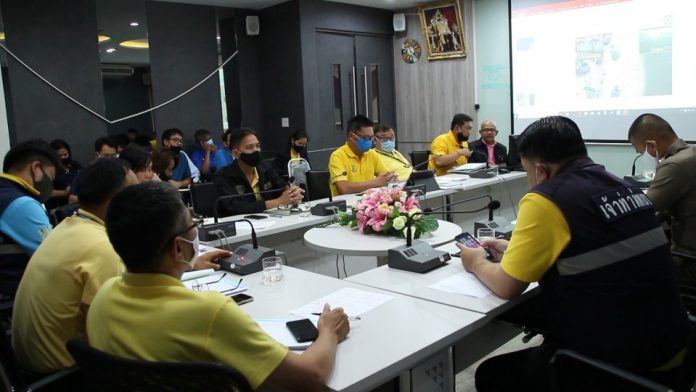 Pattaya-
The next phase of the major Pattaya area drainage system construction is set to start at Khao Pratumnak in September with a 127 million baht budget.
Administrative Deputy Chief Officer of the Pattaya City Mr. Kietisak Sriwongchai told The Pattaya News today "The next phase of the drainage system construction will start from Khao Pratumnak Soi 4-7 to improve the overall drainage in the area and provide a better path to drain rainwater into the sea."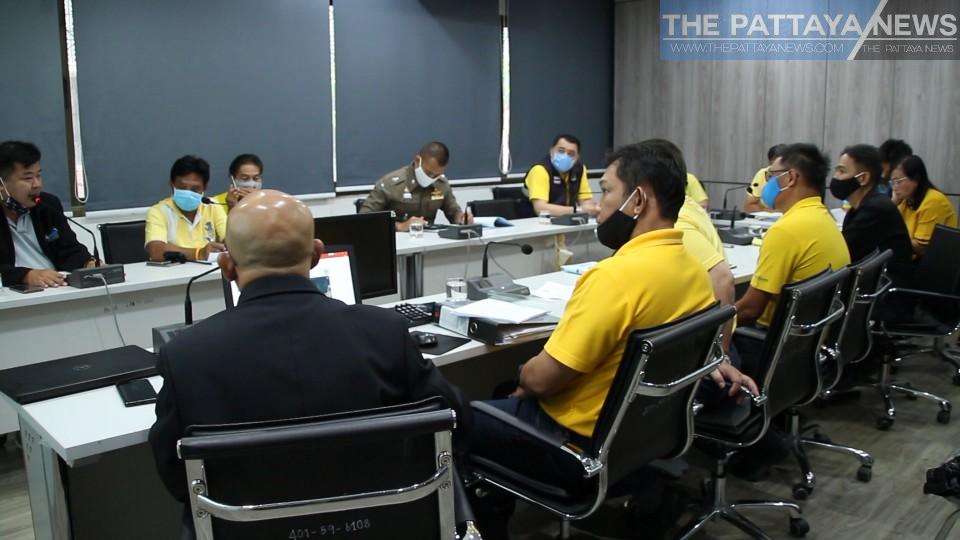 "The construction will take about 180 days and is planned to start on September 15. It is expected to be completed around March 25 next year."
"The total construction budget is 127 million baht. Pratumnak has had some previous work done but the largest percent of work will be in this project. We expect significant traffic delays and advise local residents to be prepared and potentially choose alternate routes when driving. The largest areas affected will be the lengths of Soi 4 through 7 as pipes are installed to run to the sea." Kietisak added.
An improved and substantially wider drainage system has had the Beach Road section of work completed as of yesterday according to Pattaya Mayor Sonthaya Khunpluem.
Read more about our story of the previous work being completed below.
https://thepattayanews.com/2020/07/31/pattaya-beach-road-section-of-drainage-work-complete-says-pattaya-mayor/