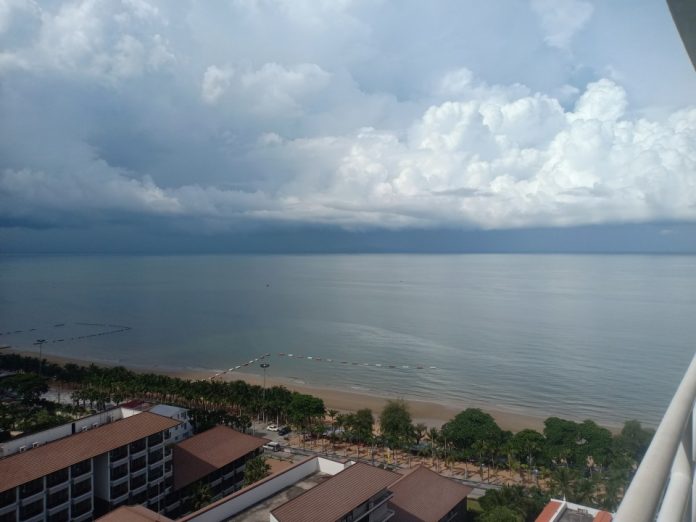 Pattaya/Chonburi
The Thai Meteorological Department announced today that the Eastern region of Thailand is likely to see scattered thunderstorms, some possibly heavy, over the next day.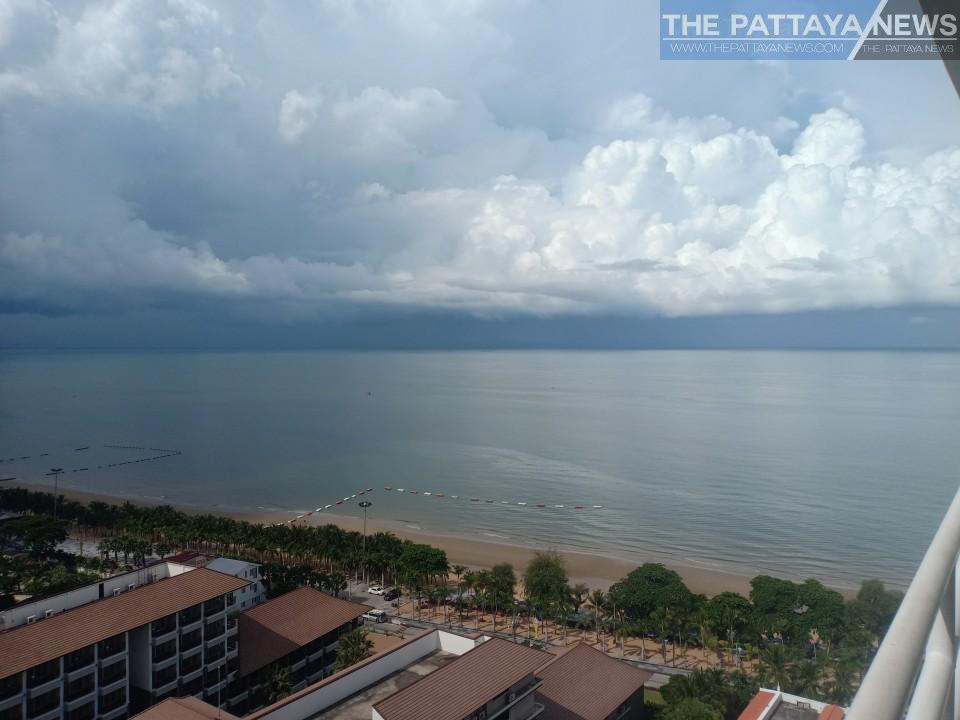 This is caused primarily a strong Southwest monsoon over the Andaman Sea. Additionally, a Southeast wind prevails over parts of the North and East of Thailand leading to thunderstorms in these areas.
The prevalent period for rain is likely to be in the mid morning and late evening, said the TMD.
A possibility of heavy rain and isolated flooding in some areas is also possible. Residents of the Chonburi area should be aware of conditions in advance before traveling.