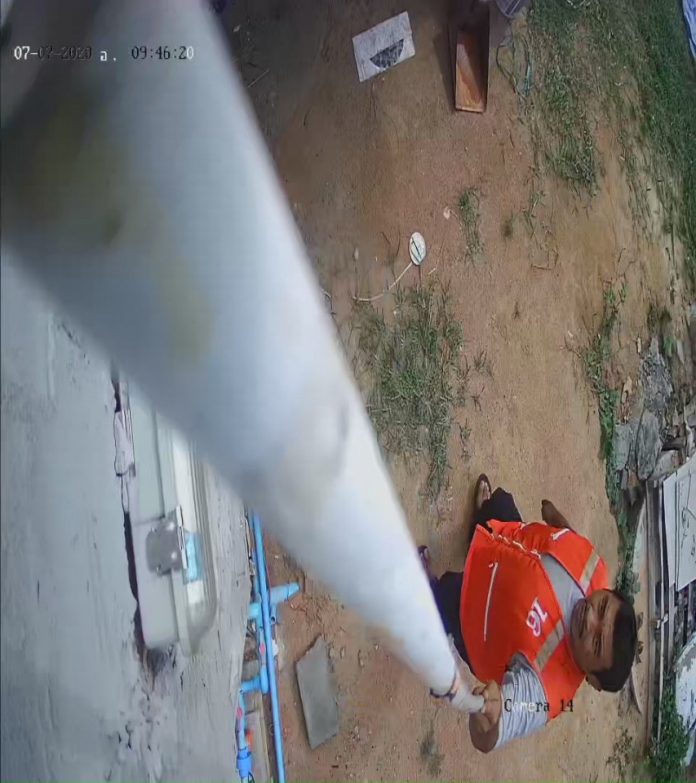 Pattaya-
A motorbike taxi driver who reportedly admitted to breaking into and stealing valuables from closed bars in Pattaya earlier this month has been arrested.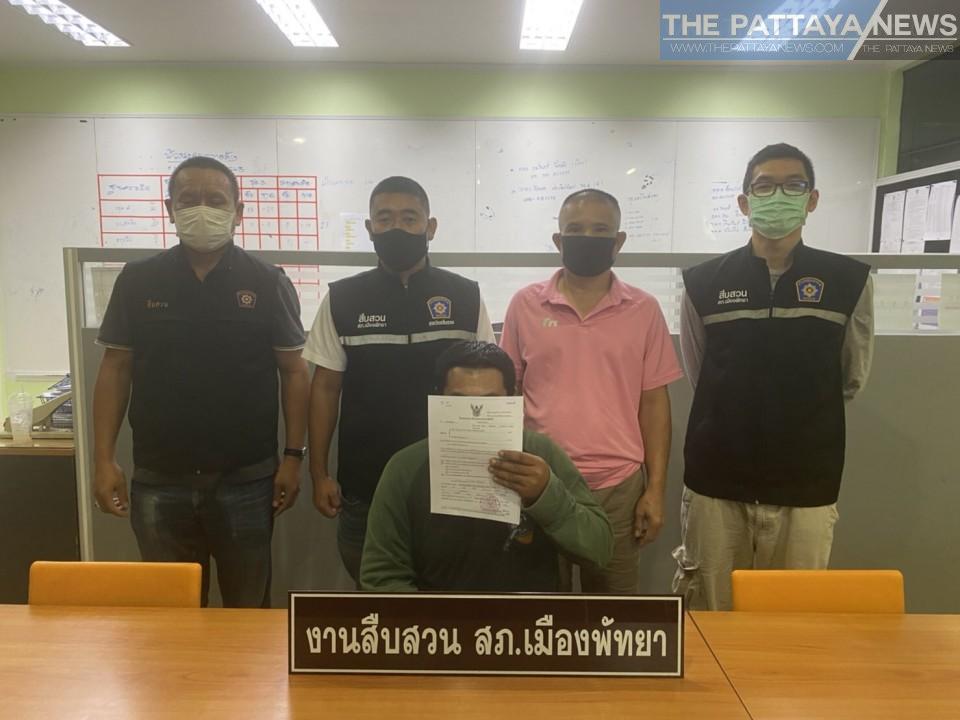 The suspect was caught on surveillance video wearing a taxi motorbike vest and breaking into a bar in South Pattaya last week.
Read more about the previous story HERE.
https://thepattayanews.com/2020/07/09/pattaya-police-hunt-for-thief-wearing-motorbike-taxi-vest-accused-of-breaking-into-closed-bars/
Major Chainarong Jitsoonthorn of the Pattaya City Police told The Pattaya News that they arrested 32 year old Mr. San 'Tam' Reansuwan from Chachoengsao following an arrest warrant from the Pattaya Provincial Court over theft charges.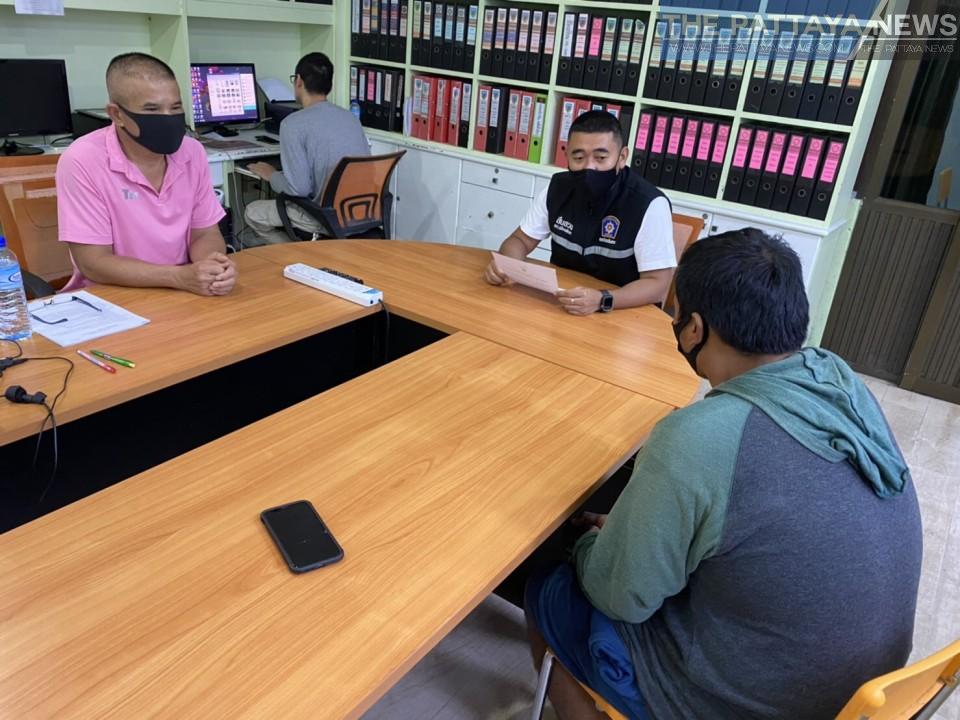 The suspect finally surrendered himself to police after lots of pressure following a several day search by Pattaya Police.
San told Major Chainarong that he cannot earn enough money for his expenses as a motorbike taxi driver. He claimed he needed the money from selling stolen goods to pay for his children's school fees.
He remains in police custody facing court appearances for his theft related charges. It is unknown if he has a lawyer at this time.