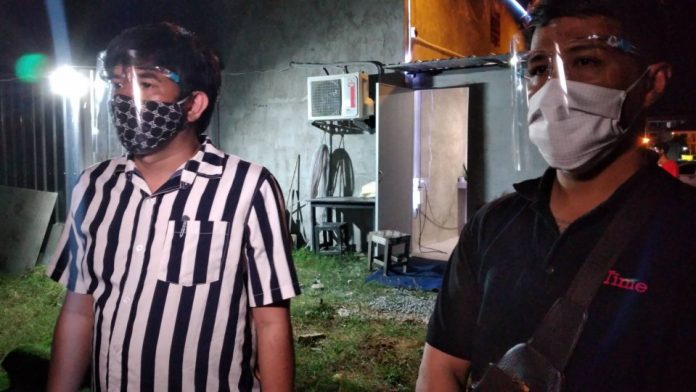 Pattaya-
A thief wearing a taxi motorbike shirt was caught on video breaking into a bar in South Pattaya and is now being hunted by Pattaya Police.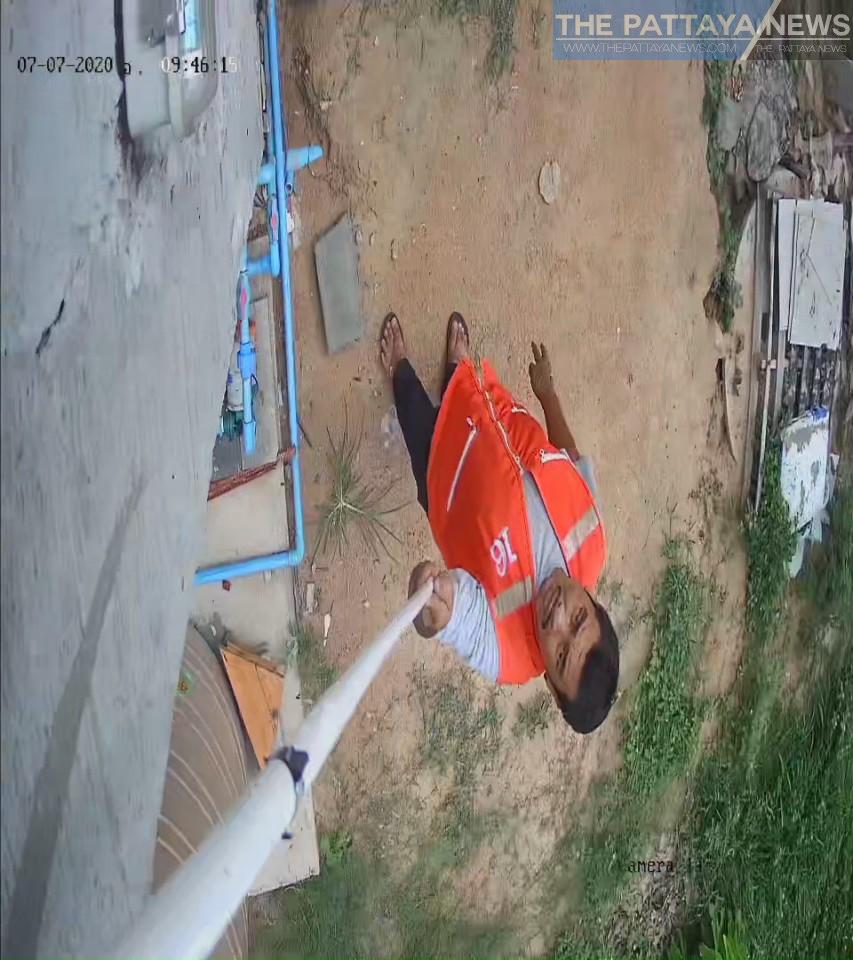 Mr. Tanapon Raksanook, 34, an entertainment operator in Soi Kopai called and spoke to The Pattaya News about the incident.
The CCTV footage shows that the suspect, who was wearing a taxi motorbike shirt with the number '16', parked a motorbike in the back of the bar which was closed at the time of the incident. The footage can be found below:
He broke in from a storage room back door. When the suspect noticed a CCTV camera, he used a PVC pipe to move the camera but inadvertently caused the camera to record him in full. Tanapon stated that multiple valuable items were taken from the premises including gas cylinders, but did not provide an exact list.
The incident has been reported to Pattaya police who are now hunting for the suspect. It is unknown if the man is actually a motorbike taxi driver or if he wore the vest in an attempt to throw off potential pursuit and investigation.