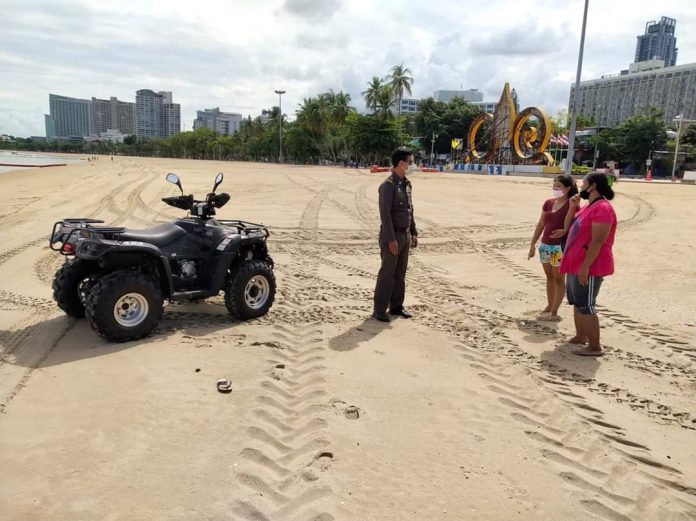 Bangkok-
At a meeting chaired by Thai Prime Minister Prayut Chan O'Cha in Bangkok this morning with the Thai Cabinet the Cabinet has, as widely expected, made the decision to officially extend the Emergency Decree and allow Phase Five re-openings of closed businesses like Entertainment venues and internet cafes.
The extension of the decree would be until the end of July while the start of Phase Five is schedule for tomorrow, July First. It is noted that until the measures appear in the Royal Gazette they are not finalized, but that is mainly a formality at this point and expected in the near future.
Chonburi Province made a brief post on their Facebook page last night, June 29th, to state that Phase Five reopening's were happening but have not posted or released specific orders to the public and it is unknown if they will do so at this time. Concerned business owners who wish to confirm what they will need to do to re-open their venues can contact the city call center at 1337. In General, the released guidelines updated by the Center for Covid-19 Situation Administration, or CCSA call for limits on groups to five people, no mingling, 2 meters between tables or partitions set in place, 1 meter between each person in a group and using the Thai Chana platform to check into venues. Normal hygiene measures like sanitizer, masks and temperature checks are also encouraged.
Additionally, The Pattaya News has had several reports that the midnight closure of entertainment venues announced by the Thai Center for Covid-19 Situation Administration WILL apply to Pattaya City, but have not been able to get a final confirmation as of press time. We will update our readers as more information is released.