Thailand-
The Thai Meteorological Department has stated that the next several days are likely to bring several strong summer storms to the North, East and Central Thailand including the Chonburi and Pattaya area.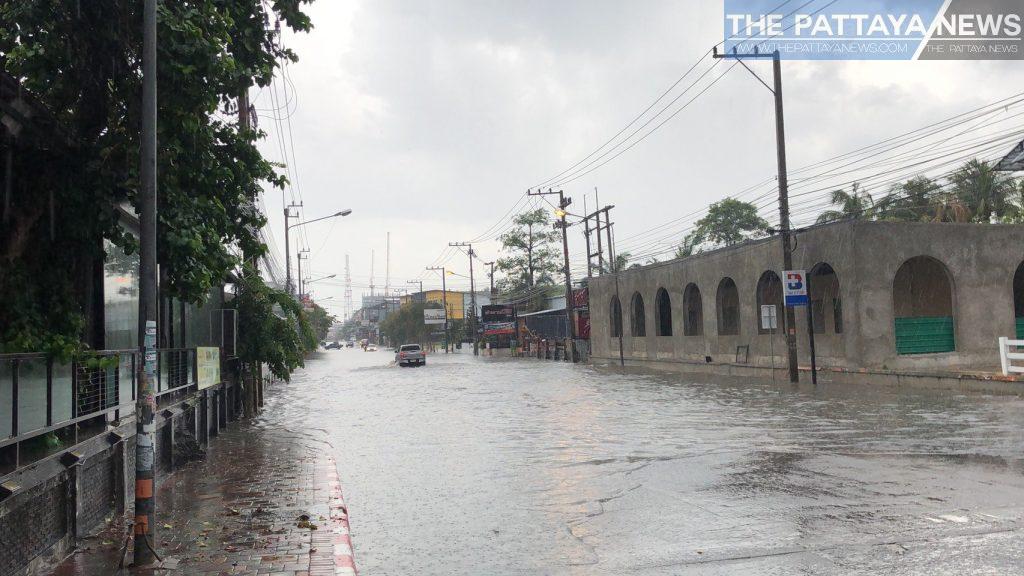 From today, May 10th to May 13th the department warned that due to a high pressure front from China entering from the North that will meet the high temperatures in Thailand significant and possibly strong storms are likely.
The storms, at least in the Pattaya area, are not expected to last long but could bring strong winds and sporadic flooding to the area, warns the Thai Meteorological Department.
Today's chance of rain is only thirty percent, although the next several days bring stronger chances of storms to Pattaya.
The Pattaya area is, according to the Provincial Water Authority, still in dire need of significant rainfall after a long drought earlier this year.