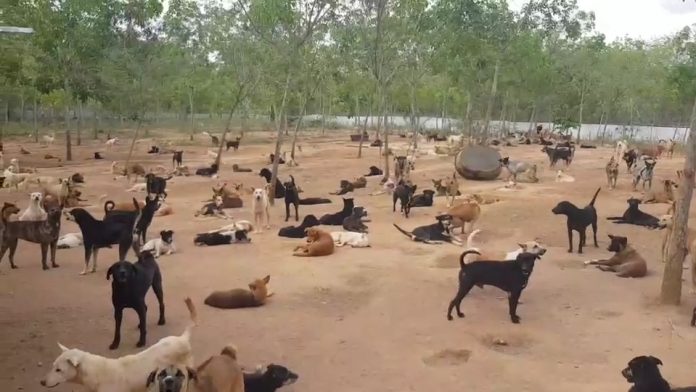 Chonburi-
Chonburi Area Officials, including the Vice Governor, inspected a makeshift dog shelter in Pong late this afternoon after local complaints of starving and sick abandoned dogs in Chonburi.
The Hope Thailand Organisation has helped more than 600 street dogs who are living in the shelter in the Pattaya area this week. The dogs had been rounded up in the streets previously around Pattaya.
Read more about the previous story HERE.

https://thepattayanews.com/2020/03/04/the-hope-organization-of-thailand-visits-pong-makeshift-dog-pound-with-600-dogs-after-locals-complain-of-starving-and-sick-animals/
"The Chonburi Vice Governor Thammasak Rattanatanya told The Pattaya News, "The foundation that usually takes care of these street dogs has just moved from Plu Taluang in Sattahip to Bang Lamung two months ago."
"So they might not be 100 percent ready to take care of all the dogs. We are working with additional local animal welfare organisations to assist with the foundation." He added.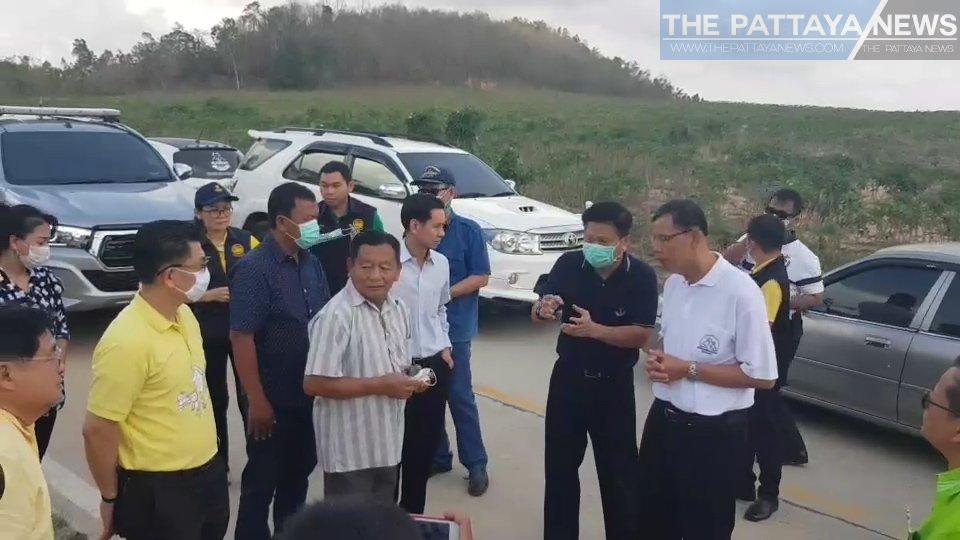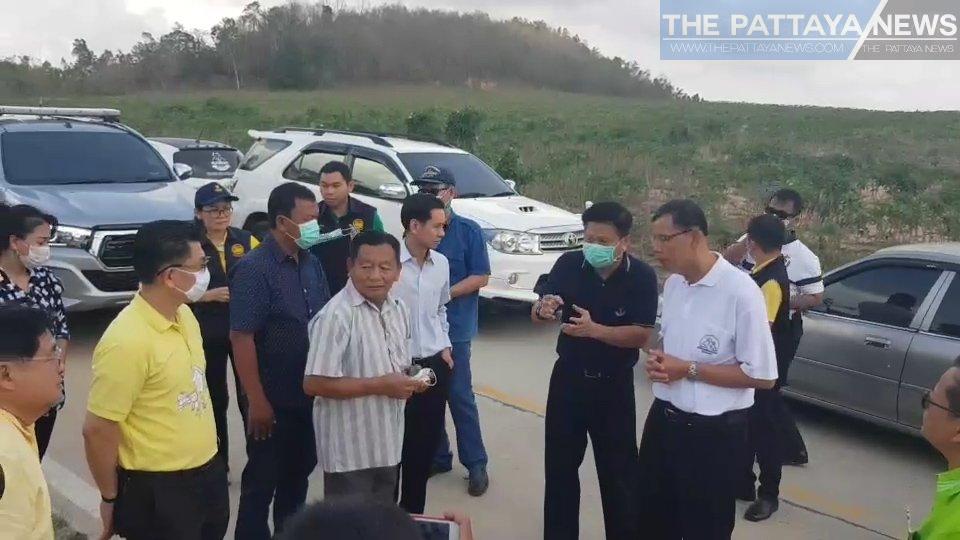 "The Chonburi Stray Dogs Shelter has agreed to give funds to the foundation for the dogs food. They will give 1.5 million baht for this year and another 2 million baht for next year."
"The Chonburi Livestock Association and City Veterinarian will also help take care of the sick dogs." He continued.
It has been reported that Pattaya City has given their emergency budget for these dogs of 300,000 baht as well to deal with the immediate pressing issues.