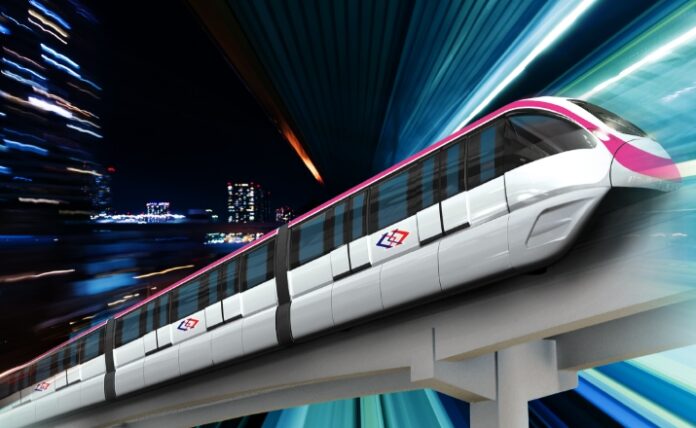 PRESS RELEASE:
BANGKOK (NNT) – The Pink Line Monorail has begun its operations, connecting Khae Rai to Min Buri across a 34.5-kilometer stretch with 30 stations.
In an opening day announcement, the Mass Rapid Transit Authority of Thailand (MRTA) and the Northern Bangkok Monorail Company Limited (NBM) stated that commuters could enjoy free rides for approximately one month, starting from 3:00 p.m. today (Nov 21).
The monorail will operate from 6:00 a.m. to 8:00 p.m. during its first week, providing a new, efficient transit option for Bangkok residents. Following the trial period, the service will switch to its regular paid operation from December 18, with ticket prices ranging from 15 to 45 Baht.
The introduction of the Pink Line is expected to ease traffic congestion in Bangkok, offering a faster and more convenient travel alternative. Residents and visitors are advised to stay updated with further announcements from MRTA and NBM regarding the Pink Line's services and schedules.
The preceding is a press release from the Thai Government PR Department.